← "Tap On Publication Icon To Close This Panel"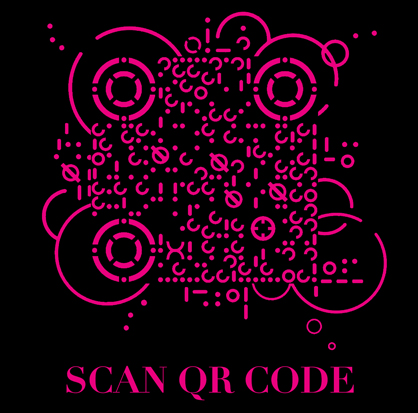 EDITORIAL BOARD
Editor-In-Chief
MeeKar Lim
International Fashion Editor
Suna Moya
Editor-At-Large
Zhang XiaoXiao

ADVERTISING
Please contact:
media-works@qcegmag.com
or
WeChat:QCEGMAG_Contact
PUBLICATION
QCEG FASHION MAG INTERNATIONAL
QCEG MAG is a publication covering a selection of news in fashion, beauty, accessories, celebrities, livings, sports and travels around the world. Our portal is currently available in English and Chinese Languages for our international readers & viewers.
Get to know our professional team and their passionate creativity at QCEGPro.com
CATEGORIES
PUBLISHER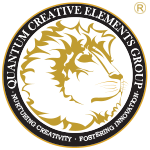 QCEG MAG || CADIEUX By Klara Cadieux - Inspired by the old and the new, melancholy and romance, strength and fragility.