NATHALIE MOELLHAUSEN

' Be The Hero Of Yourself '

BY SUNA MOYA -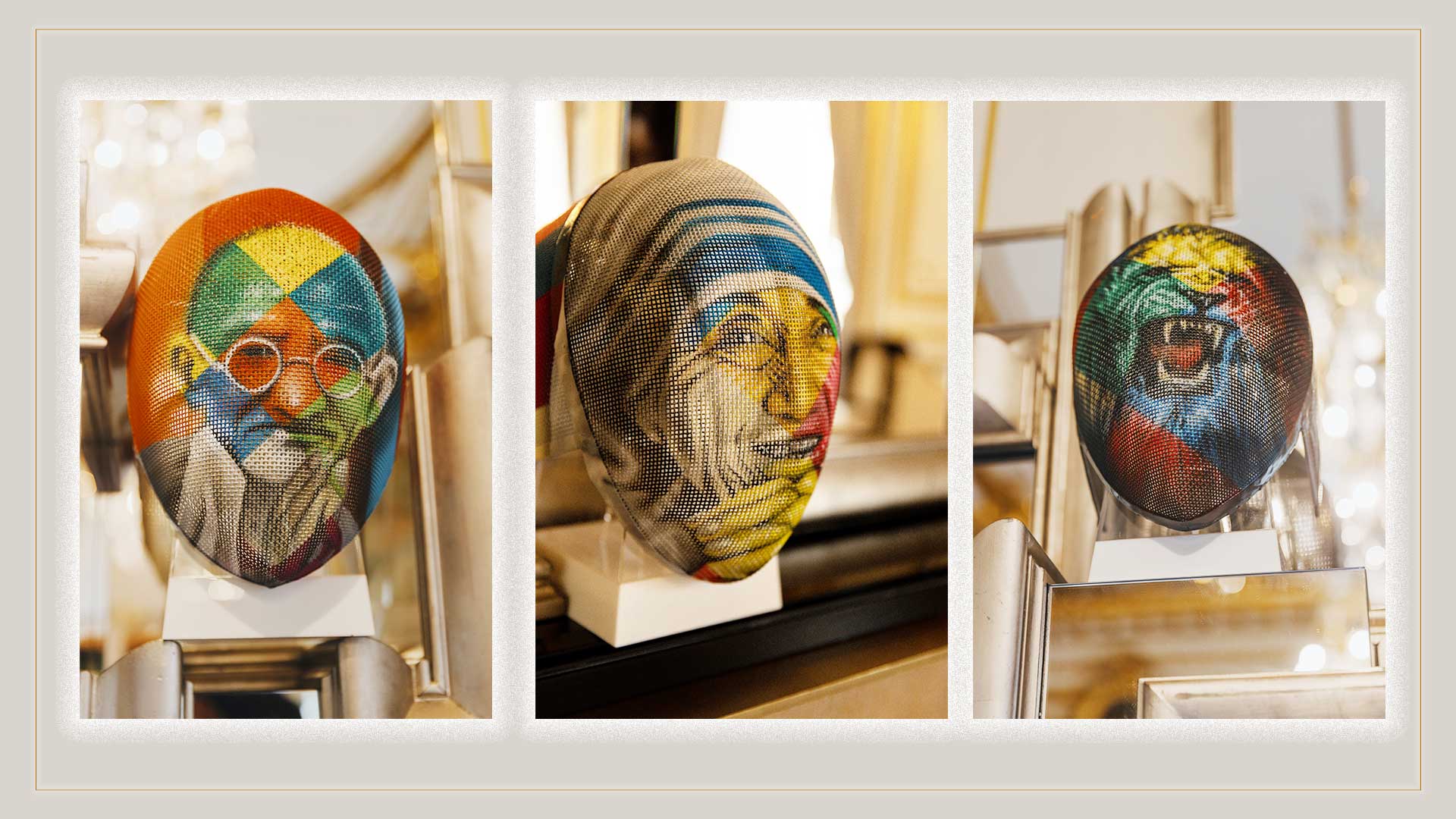 NATHALIE MOELLHAUSEN
' Be The Hero Of Yourself '

---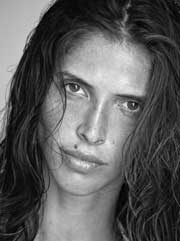 Art Director, Performer
and Proprietor of 5 Touches Company
Nathalie Moellhausen is recognized for her remarkable skill and talent as an épée fencer and has even won a prestigious world championship title. Not only has she accomplished her personal goals.., but she also brought glory to Brazil by becoming the nation's first world champion, a remarkable feat unmatched by any other Brazilian fencer today.

I had the opportunity to meet Nathalie at the Hôtel de Crillon Paris, where she was preparing for an upcoming event that showcased her champion spirit once again. On this occasion, it was for a noble cause with humanitarianism.

Nathalie is a versatile and talented individual who excels as an art director, performer, and proprietor of the 5 Touches Company.

Over the past 12 years, she has demonstrated exceptional skill in balancing her athletic and artistic pursuits, including directing high-profile events for the International Fencing Federation at the prestigious Grand Palais in Paris, teaming up with the famous artist Eduardo Kobra who created three masks for the 'Be The Hero Of Yourself' project.

Nathalie showcased the masks of iconic figures Gandhi, Mother Teresa, and a lion symbolizing the power of sports in Brazil and Paris. Upcoming is another exhibition at the Hotel de Crillon scheduled for May.

Sotheby's Paris will auction the masks in June, and proceeds from the auction will be donated to ten social fencing institutions. The funding will support the purchase of equipment, financing of trips, and awarding of a Paris 2024 scholarship to top young fencers.
Nathalie aims to continue promoting sports and cultural exchanges between Brazil and France through innovative artistic and social initiatives.

With the Paris Olympic Games of 2024 looming on the horizon, the esteemed former champion urges us to explore her artistic domain and experience the expertise of fencers. Through this interaction, we can witness how the fundamental principles and techniques of fencing have inspired individuals of all ages to pursue their aspirations and become heroic figures.

The recent 'Be The Hero Of Yourself' event that took place in the Hôtel de Crillon Paris was intended to offer a unique learning opportunity. As the guests gathered at the entrance of the salon, we were instructed to don fencing masks before entering the room.

It was an unusual feeling, sitting in our seats as though we were attending a fashion show, but with the added twist of wearing fencing masks that concealed our faces.

Looking around, I couldn't help but feel a sense of anonymity behind the mask and I suddenly understood what Nathalie meant by being fearless. With her mask experiment, I came to realize that we are often strangely afraid to express our true feelings. However, using a mask to hide our faces can allow us to overcome that fear.

Sometimes we feel suppressed or embarrassed and choose not to say anything, but wearing a mask gives us the confidence to say what we truly think.

Concealing our feelings behind a mask can be a powerful psychological experience. However, it is important to remember that we should strive to be courageous and face reality without the mask.

When we remove the mask, we can feel liberated and capable of expressing ourselves. I felt free after removing the mask but I can imagine that for some people, keeping their true feelings to themselves and concealing them behind a mask may also feel liberating.

The demonstration carried a powerful psychological message indicating that we are all capable of being heroes and should not fear what we believe in. It was an exceptional experience. As the event continued, we watched Natalie and a young boy enter the runway wearing fencing masks. We saw Natalie whispering in his ear as they walked up and down the runway, followed by several different fencing demonstrations where techniques were shown and performed. We also witnessed a fencing match between Natalie and a fencer. It was extraordinary, and the tension in the room was electric. The event proved to be a unique experience for her artistic talent in incorporating fencing and philanthropy.


"We could all be heroes...!"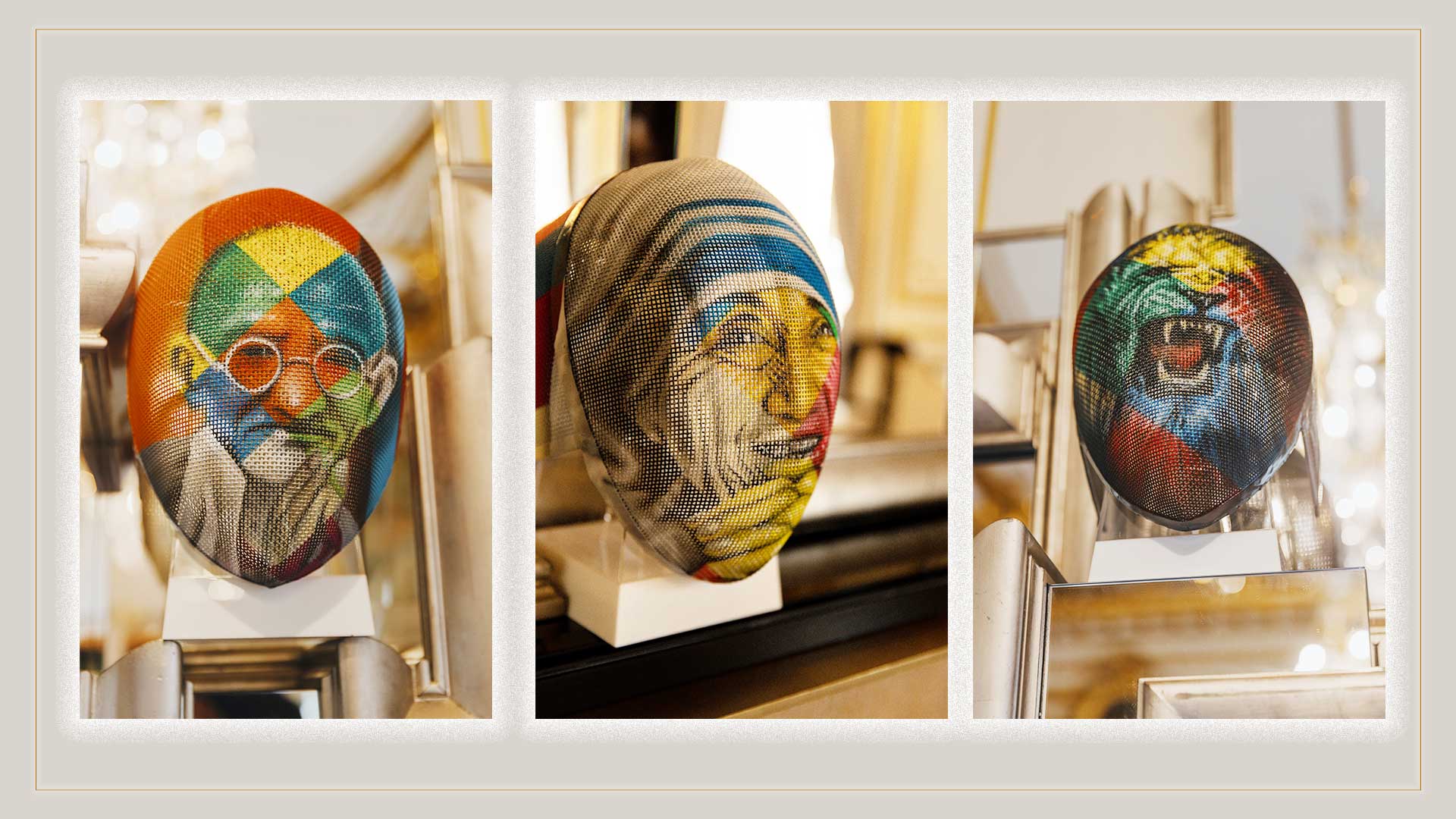 NATHALIE MOELLHAUSEN
' Be The Hero Of Yourself '