WITHIN THE SOUL OF THE WEARER
"Jerry Lorenzo X NIKE Air Fear Of God 1."

BY JEANESSE - 1 DECEMBER 2018
NIKE's Cooperation With Jerry Lorenzo.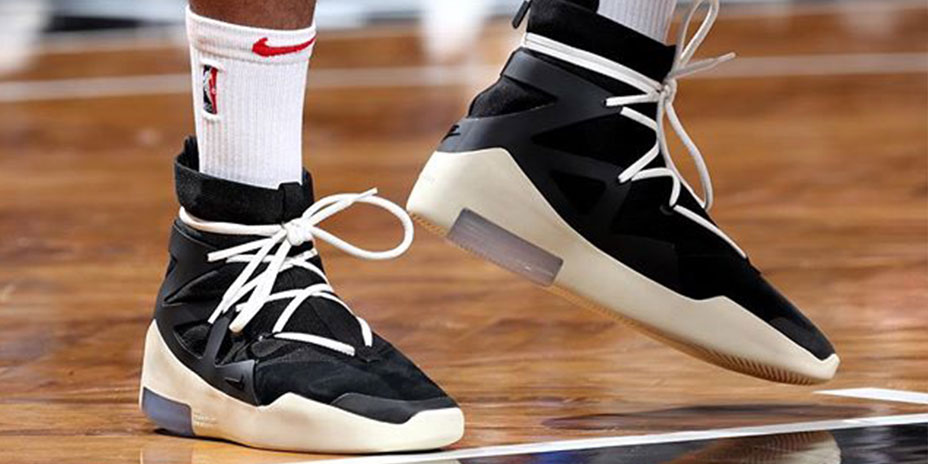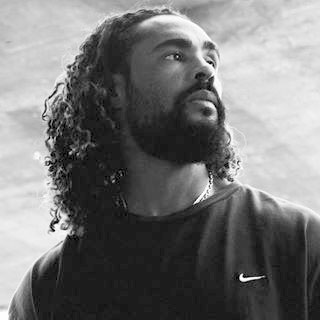 Jerry Lorenzo discovered that Nike's 30th anniversary "Just Do It" campaigns affirmed the value of sport touching all facets of life. Their campaign's lead spot "Dream Crazy" reminded Lorenzo that "there are people outside of sport who go about their lives through the spirit of sport." And that is where he wants his collection to sit — within the soul of the wearer. 
Within The Soul Of The Wearer NIKE Air Fear Of God 1
FOLLOW QCEG MAG


Nike Air Fear of God 1 basketball shoes is the first cooperation with Air of God's creative director Jerry Lorenzo. This pair of shoes by Jerry Lorenzo x Nike Air Fear of God 1 has also been "presented" by many NBA stars in advance. After PJ Tucker who is the first to wear these shoes on the basketball court, followed by many other NBA stars including James Lebron and others or worn for everyday life.
For over a year ago, people have been expecting this shoe from various social platforms. Leo Chang is the Senior Footwear Design Director of Nike Basketball on the Nike Air Fear of God 1. Let's take a look at the uniqueness of te shoes by Leo Chang:
1. The shape of the Nike Air visual air cushion may refer to the Air Max 180, but it uses a breakthrough double-layer Zoom heel cushion and expands to the internal full palm Zoom. Chang said: "The cushioning of the foot feels unbelievable. This is mainly due to our design concept for basketball shoes."
2. In order to achieve the right balance between performance and style, Nike Air Fear of God 1 uses a new shoe last, retaining Lorenzo's position and the Nike Basketballer's most respected athlete comfort. Chang said: "We scanned his shoe lasts and really captured the vital part of his body, that is the toe space."
3. The TPU cage is inspired by the Huarache Light. "We wanted a lock-in for containment especially around the heel and mid-foot. The way it's designed creates seamless integration into the cup sole rubber," says Chang.
The white sole is planted with a transparent double-layer Zoom Air air cushion and a back zipper designed for the high value of the basketball shoes, whether it is to create avant-garde fashion or retro style, it is a good choice!
Nike Air Fear of God 1 is extremely high stardand of design, sport performance and comfort.
The Nike Air Fear of God Collection will be released on 15 December 2018.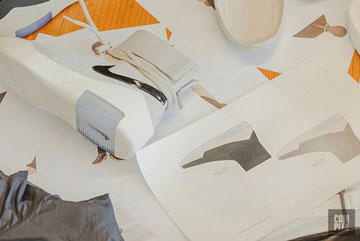 Jerry Lorenzo X NIKE Air Fear of God SA
Jerry Lorenzo and Nike have created a new version of the Shoot Around for training edition. Air Fear of God SA's shoes are more simple design, reducing unnecessary design elements, removing the TPU Cage from the support element, replacing the Nike Logo with the Velcro at the ankle, rest of all keep same with Nike Air Fear of God 1.
Jerry Lorenzo X NIKE Air Fear of God is a new high-top basketball shoe that has never been seen before. It retains classic elements combined with new fashion elements and technological performance to make it long lasting. This is rare in any Nike joint name sense.
Nike's basketball shoes have always been the originator of the sneaker culture. Almost all of the sneaker culture comes from the Air Jordan series. Somehow a culture keep going in many place, if the children of the school age have a pair of Jordan shoes, then you can see a smile and joy from them! Children don't know names of designers, their fashion trend is Jordan shoes. In this world, many children's have witnessed Nike Jordan their youth! Today these grown-up children will continue to pay attention to Nike Basketball shoes, even if they are engaged in different professions, but this natural born culture is a combination of past and future, retro and fashion, art and technology, that is sportsmanship today!
Jerry Lorenzo X NIKE Air Fear of God 1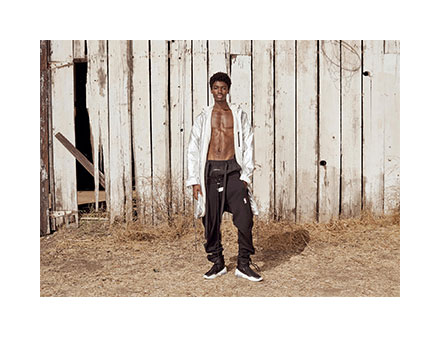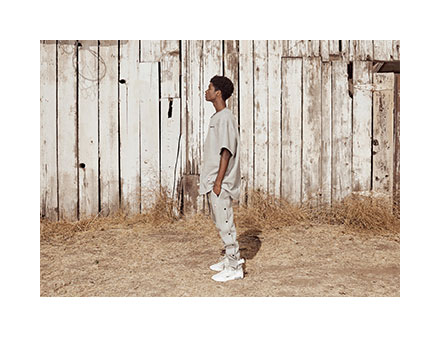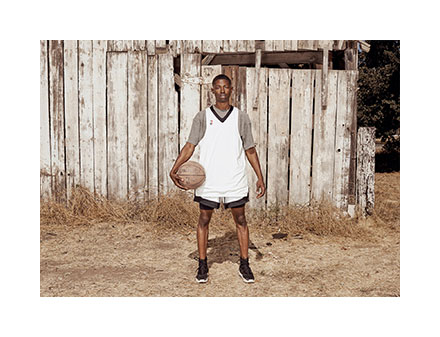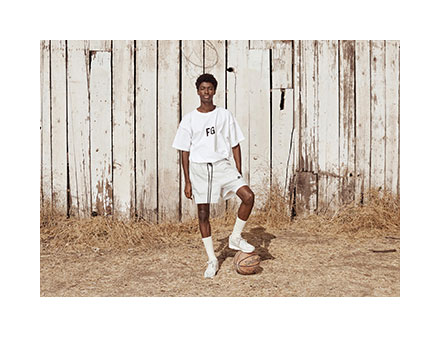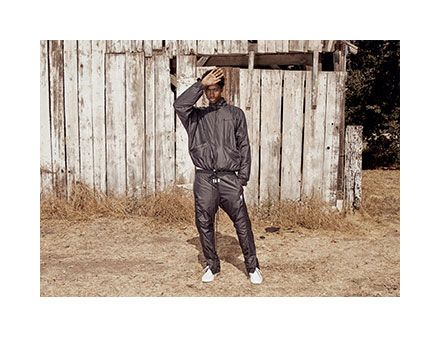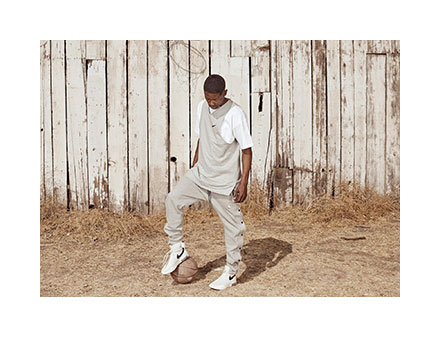 QCEG MAG || SPORTS: JERRY LORENZO X NIKE AIR FEAR OF GOD 1