EQUESTRIAN
"Equestrian is one of the three Nobility Sports."

BY XIAOXIAO - 18 SEPTEMBER 2018
All Photography by Zsuzsanna Wagenhoffer
IMPORTANT LESSON FOR RIDER: Treat Your Horse As Good As Yourself.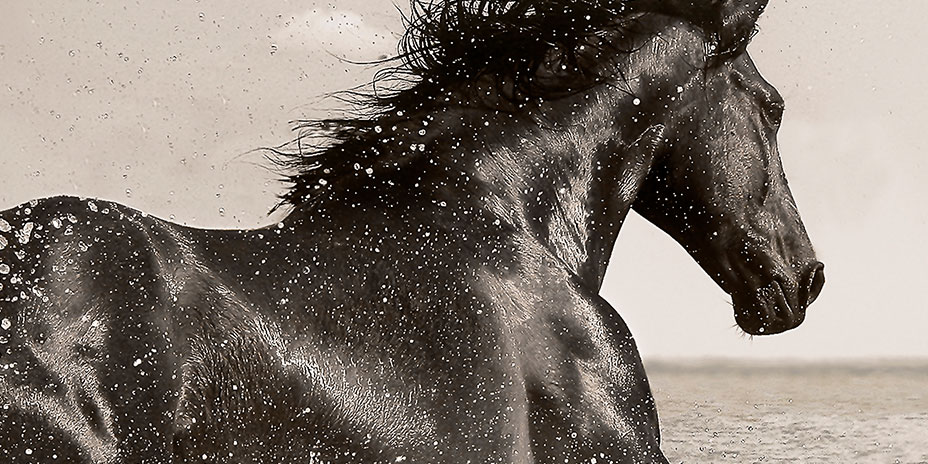 Equestrian is one of the three "Nobility Sports" (equestrian, tennis and golf), and has always been a loyal sport of the kings and nobles in Europe. The traceble history of equestrian sports has a long history. After hundreds of years of inheritance, the equestrian sport has followed many complicated etiquettes representing the Central European era.
IMPORTANT LESSON FOR RIDER Treat Your Horse As Good As Yourself
FOLLOW QCEG MAG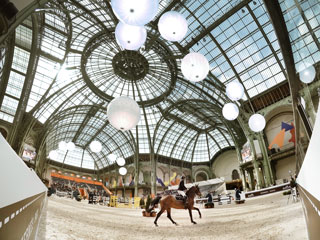 With the society improving and more popularisation and development of equestrian sports, the sport has gradually entered the everyday life of people. It can be seen that there are more and more equestrian clubs in many cities. 
The horse is an elegant and powerful animal. The highest level of equestrian is about a unity with the horse. The rider must not only be brave, but also encourage the horse to be brave. That is the two can resonate and understand in psychology and behavior. For a horse that can't speak and is so big, you need to learn how to make it feel safe. You must understand whether they are feeling tension or anxiety. You must learn to understand its expression and the message that their body conveys. Only then can we safely get along with horses naturally. In this process, you must let yourself use the "heart" to learn the language, and therefore, let communication be more than the language type... No one likes to see when horse is uncomfortable, and they will tell you.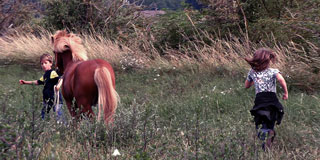 Equestrian is very suitable for children. Many children will have the desire to get close to them when they see the horses. It turns out that many children who study equestrians regard the horses as their best friends. Their interaction with the horse can slowly cultivate love, courage, patience and wisdom, which not only enhances the emotional intelligence, but also enhances their confidence in overcoming obstacles. Let the children fully understand the relationship between man and horse, man and nature et al. This can also cultivate children's ability of confidence to deal with nature and society. AFter too much homework, let children's body and mind be released on the horseback, and for them to express unique innocence, liveliness and cheerfulness!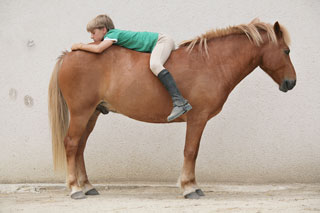 Horseback riding is a vertical stretching exercise. If you persist for a long time, you slowly form beautiful and upright posture. Additionally, body tremors during riding promote blood circulation, increase metabolism and promote bone development in children. Equestrianism is a cultural and artistic sport that involves multiple disciplines such as music, dance, animal behavior, kinematics, aesthetics, psychology, management, and philosophy. Children who ride daily, year after year, develop a habit of life and art. They learn how to protect themselves on horseback, learn how to archive what they really need, get rid of undesired things at a glance, and become a person of concentration, humility, reason, courage and independence!
Anyone who loves equestrians knows that there is a saying: "A Hungarian was riding on the horse when it was created by God."It can be seen that the equestrian culture has a status in this country. There are many equestrian schools in Hungary. Horseback riding and horse racing have long been an integral part of life for the locals.
ZSUZSANNA WAGENHOFFER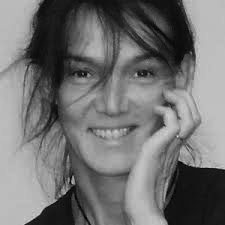 QCEG MAG has the pleasure to present an elegant lady who is a "heart-to-heart" true lover of horses. She is also a passionate photographer who often roams free with her horses, and likes to observe and to capture horses' feelings through her camera lense. Born in Budapest - Hungary, Zsuzsanna started photgraphy in Paris and Germany before moving to Austria.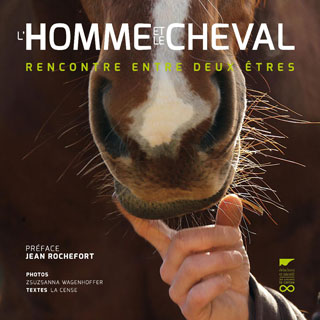 She relocated back to France where she continue till today on photography for fashion, aircraft manufacturing industry and equestrian press. She is an enthusiast in fine Hungarian equestrian traditions, a unique heritage with long and old traditions of nomads in Central European steppes.
In October 2017 a book (with 160 of Zsuzsanna's pictures of horses) was edited by Niestlé & Delachaux: "L'Homme et le Cheval" (The Man & The Horse). This book helps everyone to discover and understand the way to communicate with horses.
Quoting Zsuzsanna: "My first horse was a small Icelandic horse I imported from Iceland to save him from the slaughter-house. The first challenge was to learn  how 'to speak with a horse' and to integrate him to his new life on the Continent. It is him who truly 'put my feet in the clamp', thus, many thanks to him that I am today interested in horses and their history."
L'Homme et le Cheval (The Human and the Horse)
Please contact Sales and Marketing for Book Purchase or Enquires.


Sales_Marketing@QCEGMAG.com
FOLLOW QCEG MAG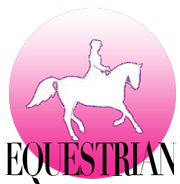 欣赏
马术 - 图片来自 "L'Homme et le Cheval" (The Man & The Horse)
QCEG MAG || SPORTS: Equestrian is one of the three 'Nobility Sports.'