SIMO BEN
"SNEAKY SHOWBIZ: A captivating exposé on witchcraft and secret rituals in Moroccan showbiz. Simo Ben goes undercover, revealing dark and mysterious truths."

BY SUNA MOYA - 23 AUGUST 2022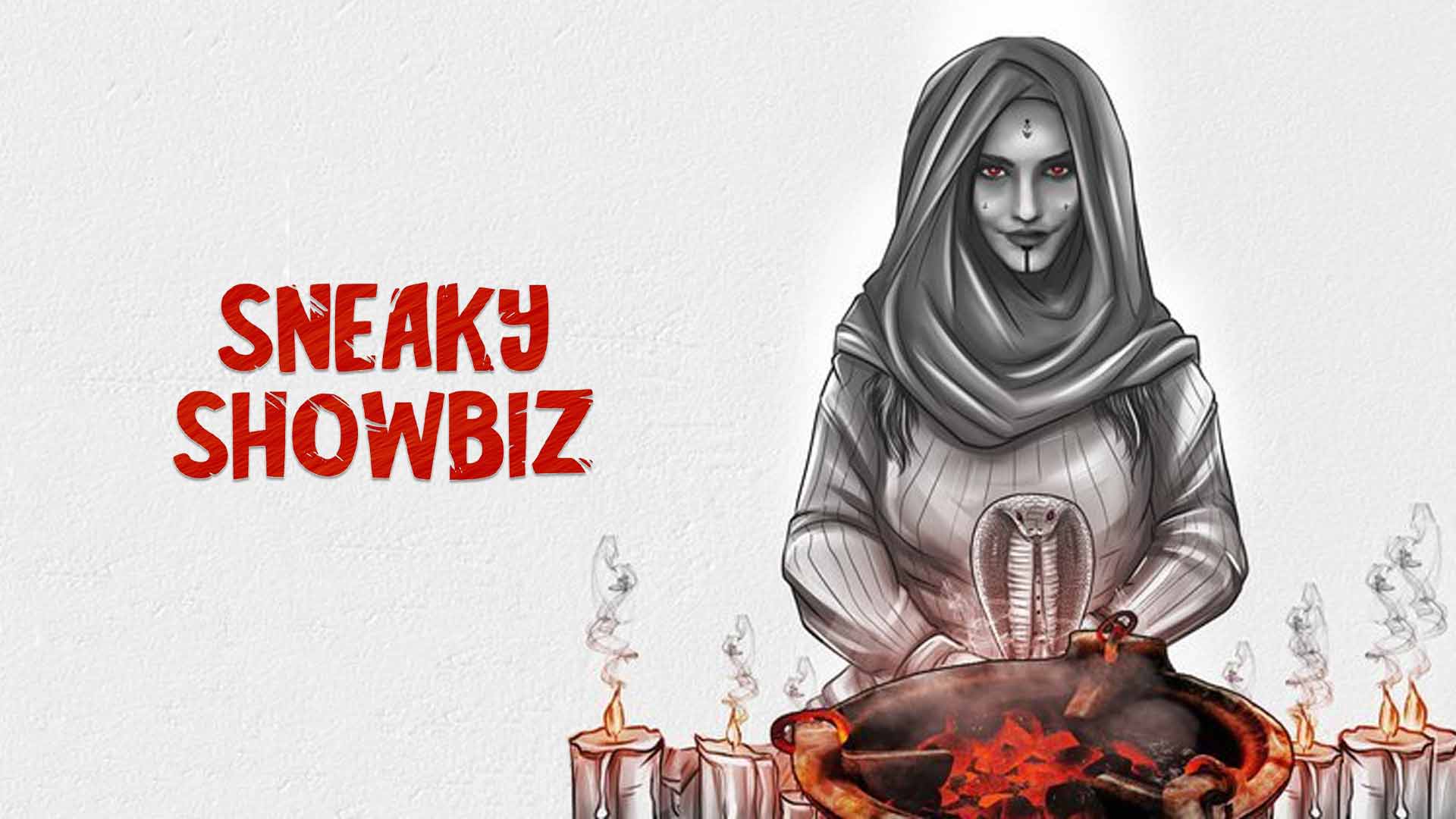 SIMO BEN
"SNEAKY SHOWBIZ: A captivating exposé on witchcraft and secret rituals in Moroccan showbiz. Simo Ben goes undercover, revealing dark and mysterious truths."
---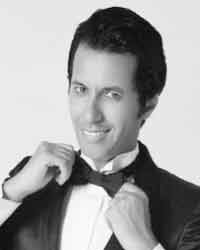 SIMO BEN
Celebrated Journalist & Author
@simobenbachir


---

Simo Benbachir, known as Simo Ben, is a celebrated journalist acclaimed for his unwavering honesty and integrity. He fearlessly engages with celebrities and delivers fresh perspectives to captivated his audiences. As the first Moroccan TV reporter to cover prestigious Hollywood events, he's become renowned for his unfiltered reporting.

Simo Ben is a notable figure in the showbiz arena, rising through his own merits and rejecting egocentrism in fame. His bold reporting style has granted him access to major global events and influential stars, even inspiring Moroccan figures in Hollywood to embrace their roots. His unique interview techniques encourage revealing conversations.

Currently based in Los Angeles, Simo is a TV correspondent for Middle Eastern channels and hosts the "African Americans" TV show on Ubiznews TV. He's also a senior correspondent for Arab World Planet Panorama, a prominent global website.

Simo's popularity is evidenced by European magazines ranking him as the top Moroccan TV personality. Kastiani magazine features him as "The Star Reporter," while Version Homme consistently includes him among influential Moroccan media figures. He was honored with the Brukmer Press Award in 2017.

Simo's commitment to exposing entertainment industry hypocrisy remains steadfast, particularly in developing countries. He aims to unveil fake influencers, personalities, and Hollywood-wannabes, ensuring their manipulation of impressionable youth is widely recognized and opposed.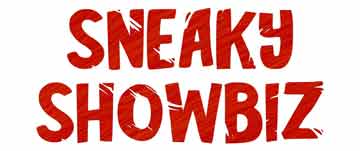 Sneaky Showbiz is an incredibly captivating book that grips readers from beginning to end, delving into the world of witchcraft and secret rituals while shedding light on a dark and mysterious realm. Renowned celebrity journalist Simo Ben took it upon himself to expose these strange and chilling occurrences. He embarked on an undercover mission, collaborating with a prominent sorcerer in Morocco, a country known for its enchanting and magical energy that has captured the hearts of countless travellers. Morocco has become a haven for spiritual and creative events, and the palpable vibrations in the air are both fascinating and unnerving, evoking a sense of awe. While our basic perception may not fully comprehend or translate these vibrations, we cannot ignore their undeniable impact on us. For many women, engaging in these practices is a way to navigate the complexities of love, relationships, and emotions, and they are deeply tied to cultural heritage. It is crucial to approach these beliefs and traditions with respect and sensitivity, acknowledging that they hold significant meaning for those who practice them.

Moreover, it's important to recognise the potential dangers of delving into the unknown. The outcomes and consequences of such practices can be unpredictable and, in some cases, even harmful. It is essential to exercise caution and not take these practices lightly, as they involve aspects that may go beyond our understanding or control. In this thrilling exposé, Simo Ben reveals the well-guarded secrets of the entertainment world. He goes undercover, concealing himself within the sorcerer's office, observing the entrance and exit of high-society figures. R'kia is a mysterious woman known for her ability to manifest her deepest and most sadistic desires. This hidden world teems with celebrities and women whose jealousy, greed, and malevolence are on the verge of being exposed. Sometimes, certain beliefs link mental health issues to being possessed by a demon or affected by an evil eye spell.

This extraordinary true story might seem unbelievable initially, but as the truth unfolds, it reveals surprising aspects. The spells described in the book can leave readers in shock, causing distress and harm to unsuspecting victims.

Moroccan showbiz and sorcery have a long history, but unfortunately, some individuals misuse this power to manipulate, betray, and perpetrate acts of cruelty. "Sneaky Showbiz" vividly portrays how black magic has influenced different aspects of Moroccan society, including the world of showbiz. It raises the question of whether such phenomena are genuinely real. No one remains unaffected by the potential power of the sorcerer R'kia, and those who cross her path may bear deep emotional scars.

Today, we had the opportunity to speak with Simo about his award-winning book, delving into its captivating content.