NAOMIE WINOGRAD
"Actress + Author"

BY SUNA MOYA - 21 MARCH 2023
NAOMIE WINOGRAD Actress + Author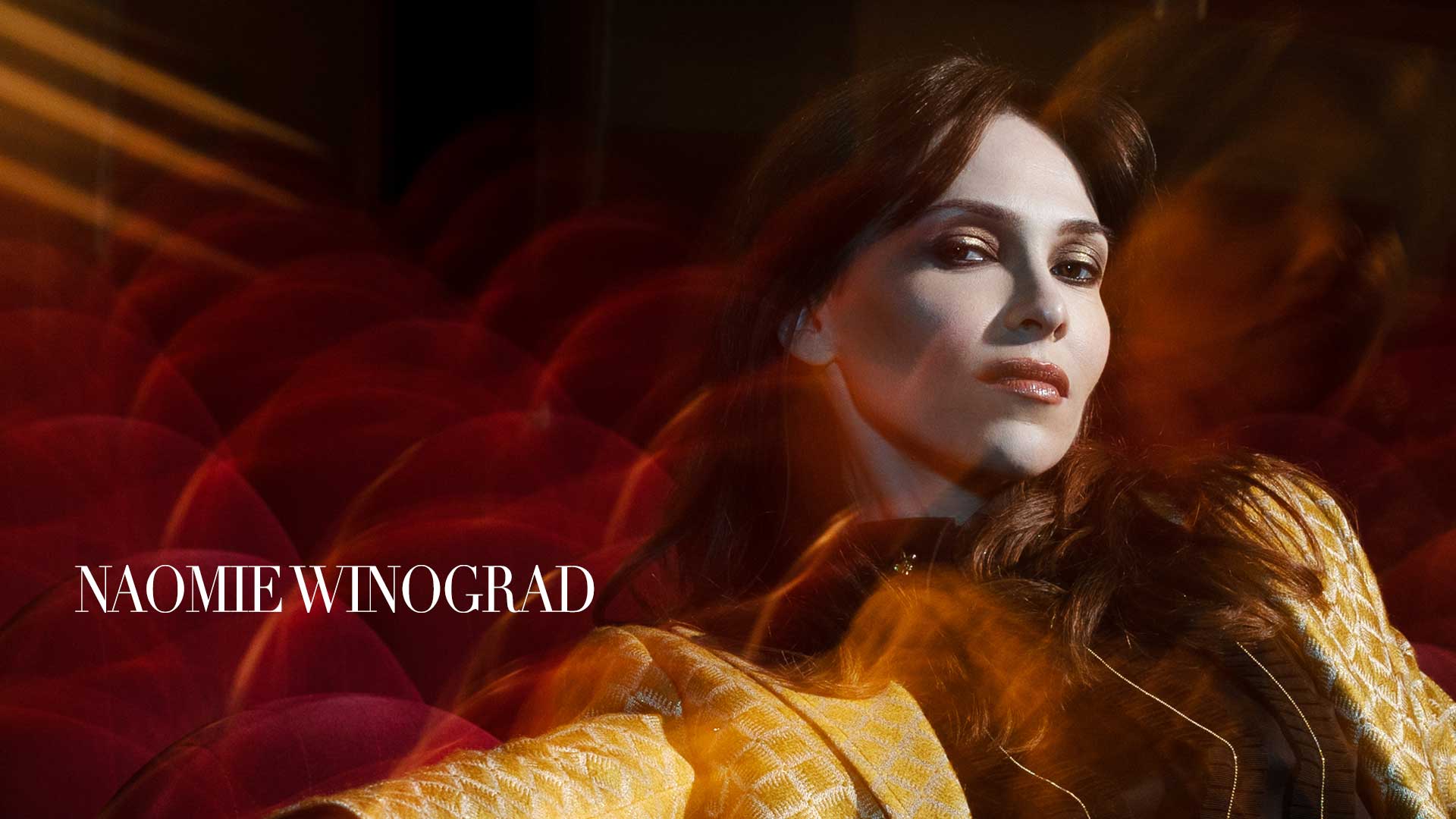 ---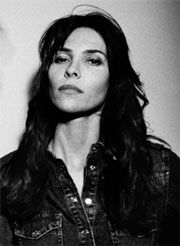 NAOMIE WINOGRAD
Actress + Author

naomiewinograd

naomie-winograd.com


---



It was fantastic to see Naomie Winograd after almost ten years since we last met. By chance or fate, we are sitting together at a press conference..., she is as vibrant as before.

Recollection returned to a time when we worked together on a photo shoot. She was a very young aspiring model who was anxious and determined to become an actress. Already a successful model in the fashion industry, she was well on her way to achieving her dreams. I also recollected seeing her in films and on television before we lost touch.

And now, here we are together again...
NAOMIE WINOGRAD Actress + Author

NAOMIE WINOGRAD Actrice + Auteur