MEET DAVID MICHIGAN THE "FITNOTIC" GURU
"It seem that we have all been hypnotised in one way or another."

By Suna Moya - 24 APRIL 2019
DAVID MICHIGAN THE "FITNOTIC" GURU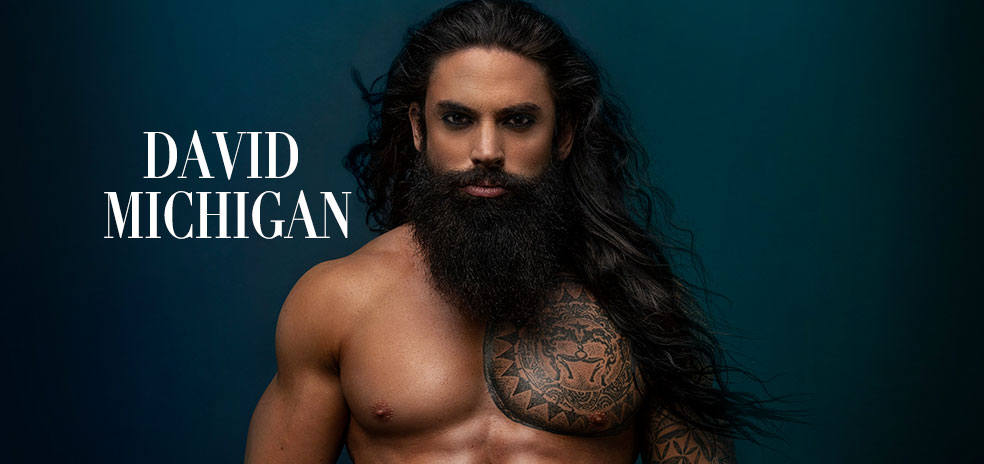 Photography by Tibo Norman
David with his smouldering good looks and incredibly charisma is one-of-kind persona, and one cannot help being taken aback by his pure simplicity.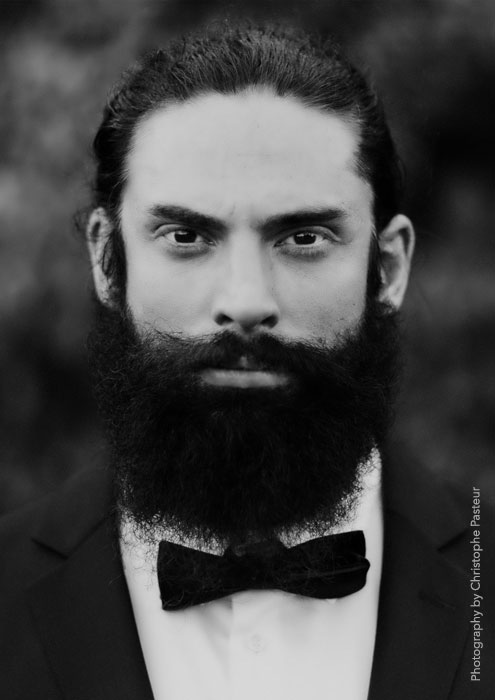 Strength and sensitivity is what celebrity life-coach David Michigan focuses on for his mind & body techniques and where he is certainly proving his point in his social media network with 8.8 million Instagram followers. He is one-of-a-kind, dedicating his time and life to helping others gain confidence and strength through his wellbeing techniques.
A mix of Native American with Spanish and French, David grew up in France, and spent his life travelling between Spain, California and  Costa Rica . It  is not surprising that his life reads like a book. Born into a family whose father was a Shaman and a mother who was sportive, it is easy to discover the origins of his background & generosity.
Spiritual love was a focal point for him. His parents raised him to enjoy life, and he's always feel good under his skin. A clean healthy lifestyle and a strong spiritual determination led him to develop a unique sensitivity to humanity where he felt the urge to give back to others by teaching his techniques of well-being to improving their lives.
DAVID MICHIGAN THE "FITNOTIC" GURU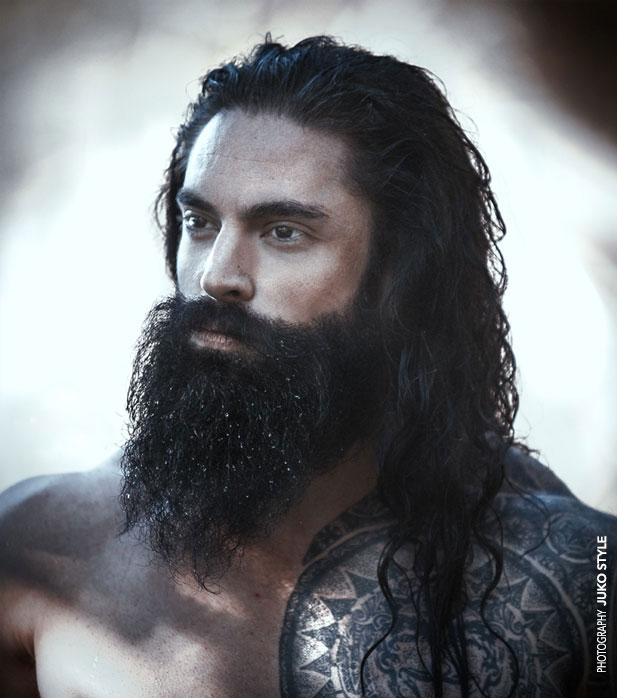 David learnt special hypnosis techniques from his father that could be used to help and encourage people to take care of themselves through mind and sports techniques. Developing a self-hypnotic state of mind with positive thinking and loving oneself enhances life and help improve one's basic daily life.
"Life is short, and time is precious. Learn how to appreciate time by waking up early. It is important to focus on your dreams and goals. By developing your body and mind, the possibilities can be endless." Says David.  
David Michigan is a rising star in the movie & photography world being offered film roles and modelling jobs. He is constantly being approached for assignments around the world.