CHRISTIAN VIT
"Known For Acting In Game of Thrones, The Job Lot, and Holby City."

BY SUNA MOYA - 21 FEBRUARY 2021
CHRISTIAN VIT - The latest Italian actor noticed by the British television and movie industry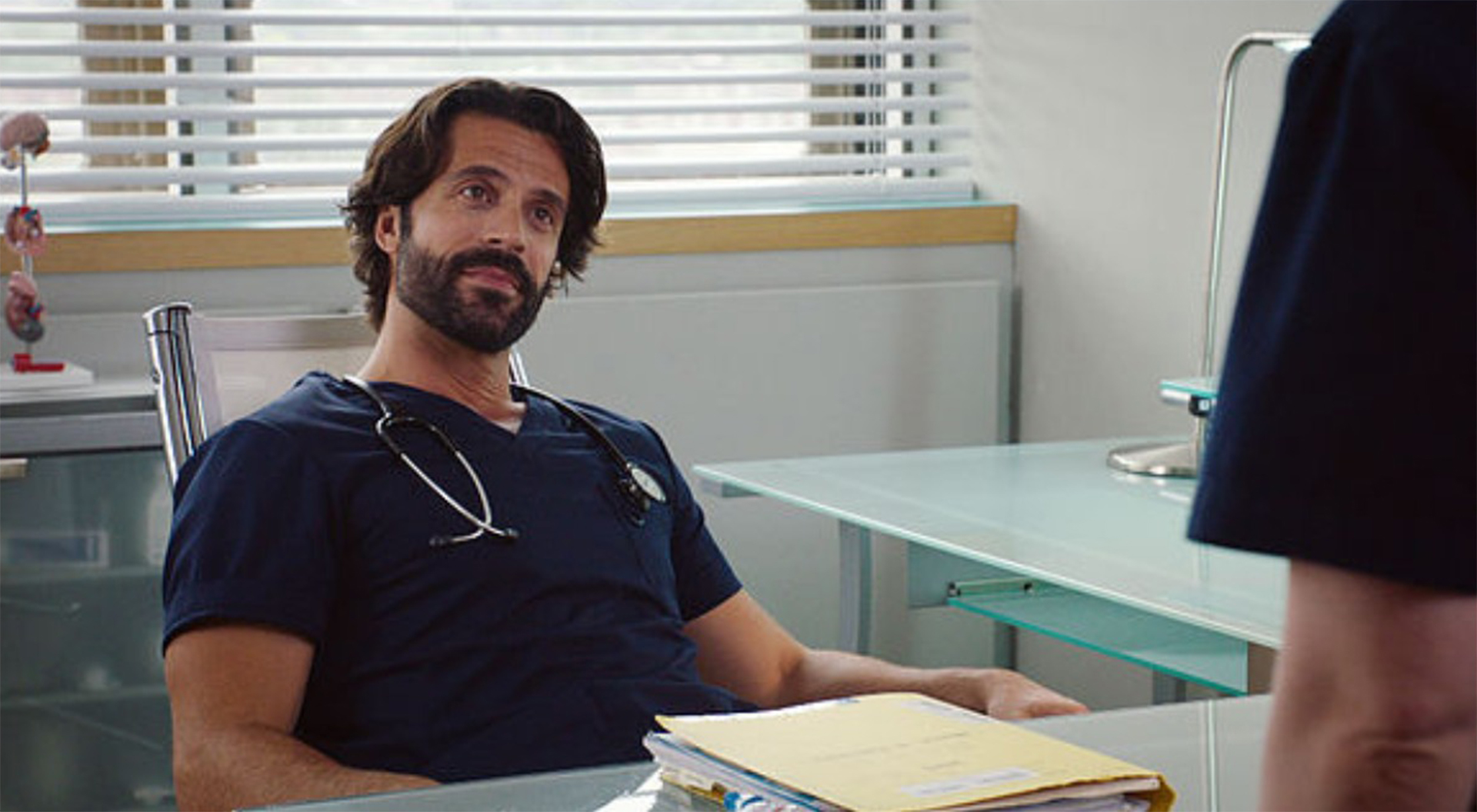 ---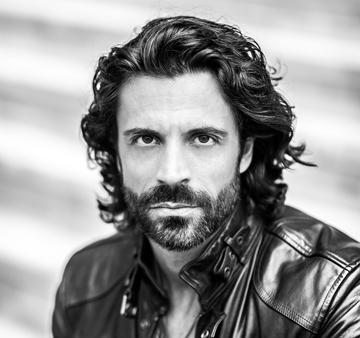 CHRISTIAN VIT
Actor

@christian.vit
CHRISTIANVIT.com


---

Italy has produced some very talented and not to mention, handsome men. Meet Christian Vit. He is the latest Italian actor to get noticed by the British Television and Movie industry. Born in Venice, his taste for acting started at the very young age of just five when he performed on stage for a pantomime.

Whilst studying at the IULM University in Milan, he received a degree, majoring in Public Relations, Consumerism and Publicity. After his studies, he returned to acting and before long he secured his first film role in "Sons and Daughters".

As his acting career in theatre escalated and his talents got noticed and consequently, he became increasingly sought after for ItalianTV productions and feature films such as Romanzo Criminale, La Squadra, Don Matteo and Carabinieri.

In 2014, Christian relocated to London and very quickly was offered the role of the lead Dornish guard in the Game of Thrones. This led to other roles in British and international productions including, Crossing Lines, The Job Lot, The Heart Of The Forest, amongst others and in 2016, Christian joined the main cast of the very popular BBC1 Medical Drama Series - Holby City taking on one of the major casts, as Dr Matteo Rossini.

His appointments include a role in the very recently broadcasted BBC sitcom - The First Team by the same creators as The Inbetweeners and in the multiple award-winning comedy: I won't say I love you, by director Jamie Anderson. Also in the web series Sins of Solitude by director Abbie Lucas, and the upcoming movie, I'm Not In Love, by director Col Spector.

He is also involved in other projects which are currently in the pre- & post-production stage.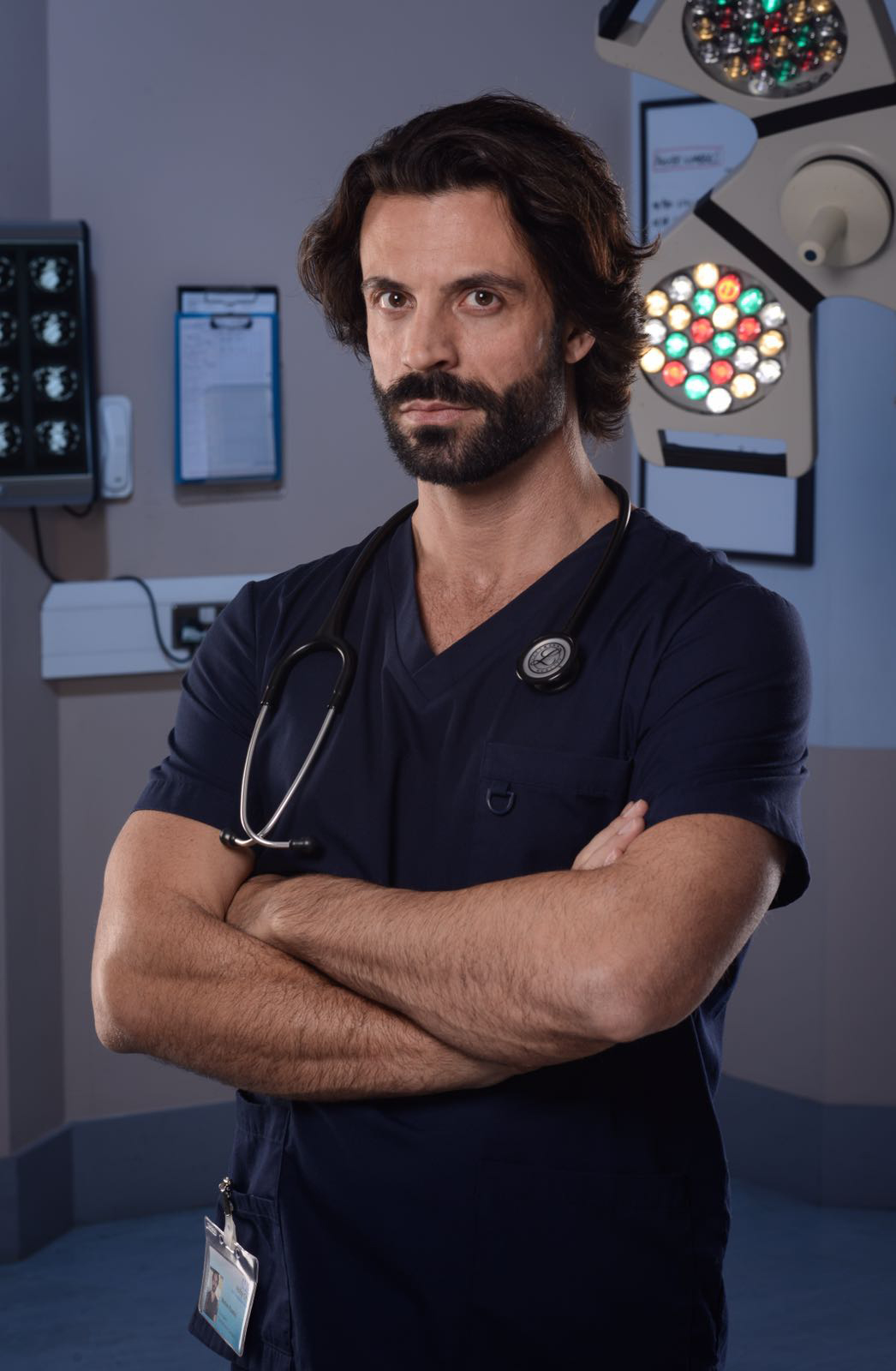 CHRISTIAN VIT as Dr MATTEO ROSSINI in the very popular BBC1 Medical Drama Series - Holby City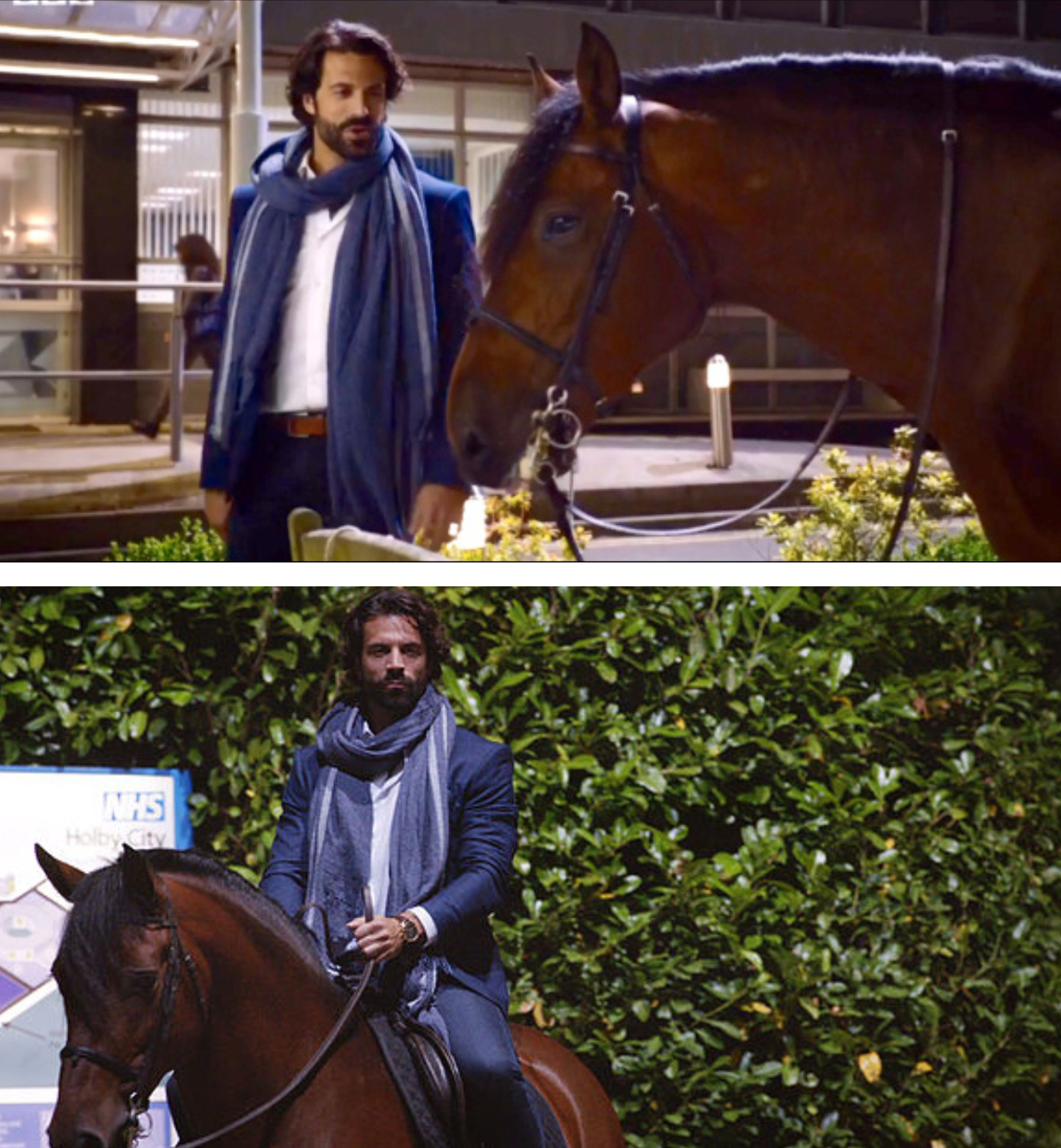 CHRISTIAN VIT as Dr MATTEO ROSSINI in the very popular BBC1 Medical Drama Series - Holby City
CHRISTIAN VIT - The lates Italian Actor noticed by the British Television and Movie industry