XIN WANG
"Model - Actress - Mother - +"

BY SUNA MOYA - 28 JULY 2021
XIN WANG Model-Actress-Mother- +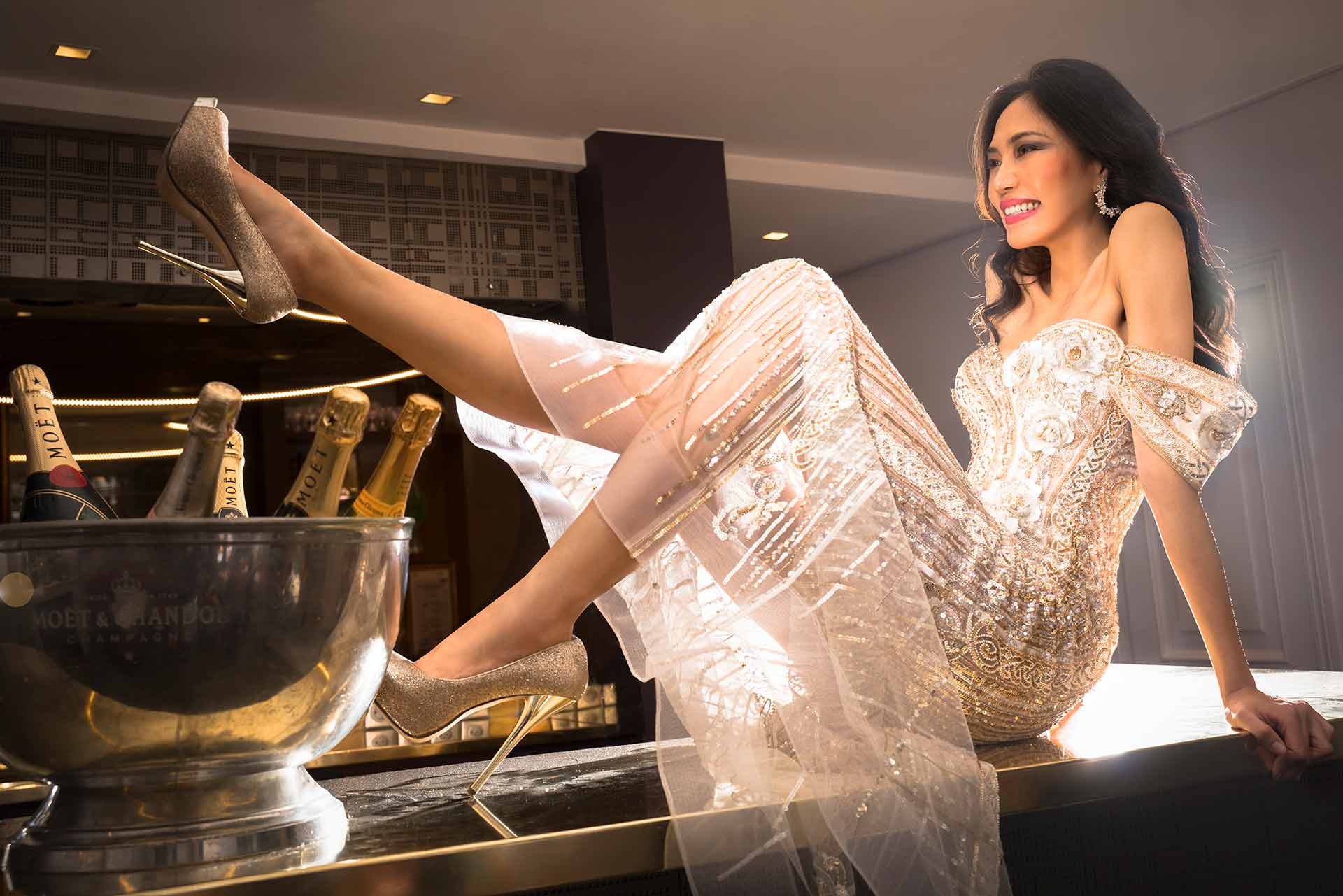 ---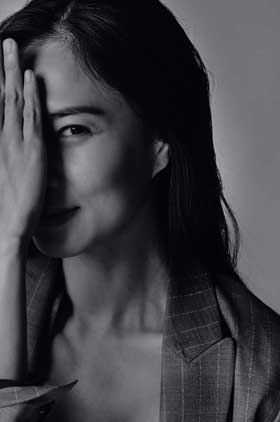 XIN WANG
Model - Actress - Mother - +

@faispaslecon


---

All change on the silver screen as a new wave of Chinese actresses are taking leading roles, both in front of the camera and as the creative input as writers and directors.

XIN WANG is just one such actor and with a stellar career in the making as an award-winning scriptwriter, actor and producer she is presenting the French/Chinese documentary H6 by Director Yeye at Cannes this year. Born in Tianjin, China, she wanted to continue her studies in France and relocated to Paris where her tall slim presence was quickly noticed by the internationally known Parisian model agency Metropolitan.

Moving swiftly from modelling to the actress she was snapped up to appear in various French TV series, developing an impressively prolific career which broadening into featured roles in La fille au Fond du Verre à Sake (Canal+), Empreintes Criminelles (France 2), Shanghai Blues (Arte), The Eye of Silence by Emmanuel Sapolsky, l'Âme du tigre by François Yang, Tout, tout de suite by Richard Berry and The Lack by Masbedo, the official selection at Venice film festival.

Critical acclaim in France caught the eye of the producers of the French-Chinese series Ex- Model where she portrayed a semi-autobiographical character to both world commercial and critical success, winning the Audience Award at Series Mania 2015 Festival and resulting in more than 100 million views on Youku, the Chinese streaming social media platform.

In 2018 XIN WANG brought her acting, screenwriter and production skills together in China, France and the U.S, producing, co-writing and playing an edgy photographer in the English spoken TV Show, The Switch for or for Fashion One Television. In 2019, her script Détox was awarded by the Beaumarchais SACD jury and distributed under the title The Good the Bad and the Buzz, later selected to premiere at the First International Film Festival in Xining, China.
XIN WANG Model - Actress - Mother - +