GUILTY PLEASURES
"Ellen Von Unwerth Exhibition At La Hune."

By Suna Moya - 28 NOVEMBER 2018
Ellen von Unwerth A celebrated world renowned female photographer.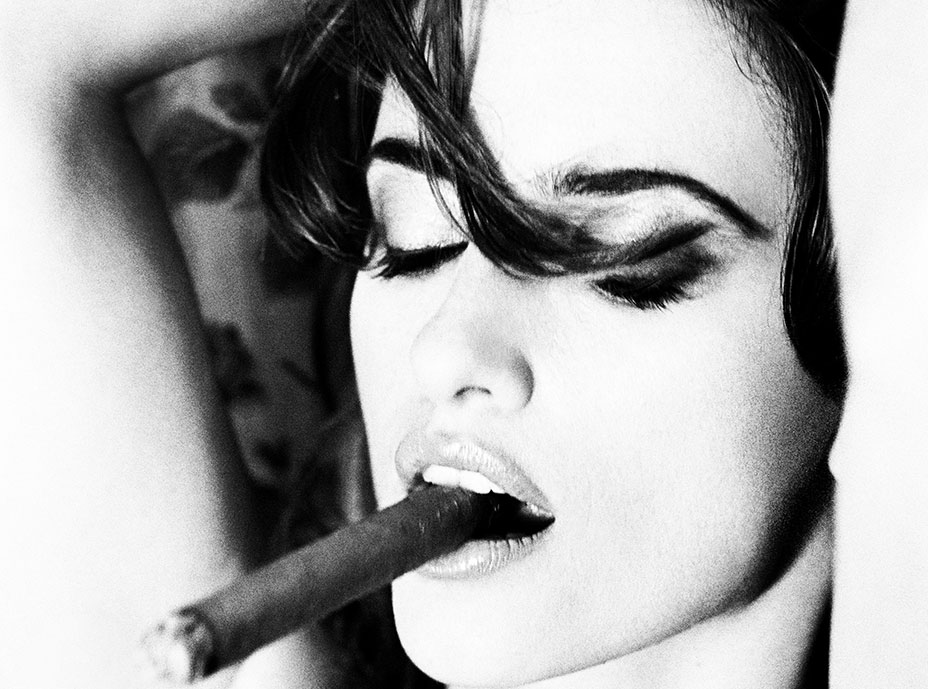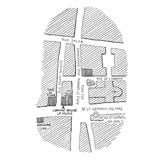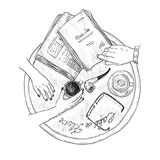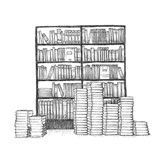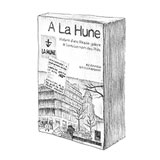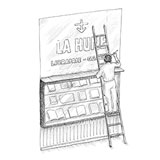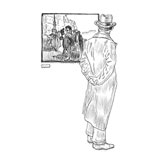 On 9th November, after a year of refurbishment following a fire, Paris is once again celebrating with the reopening of the doors of La Hune, the famous Left Bank bookstore located n the heart of Saint-Germain-des-Prés, which has been in existence since 1949.View Clip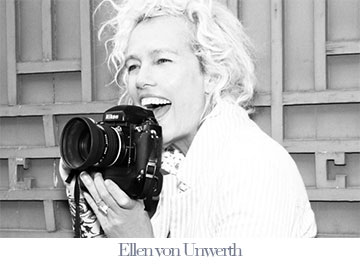 There was no better way to launch the opening of a photo exhibition than by featuring a world renowned female photographer the German born Ellen von Unwerth.
Having worked in photography for over 30 years and having  a reputation of being a forerunner in her field, Ellen von Unwerth draws the Parisian press, professional buyers and collectors into her extraordinary universe.
She entices you with strong emotional images of sensual, scantily dressed girls, yet portraying a comfortable ease with her unique style of photography .Having worked with most of the worlds top models and celebrities, the artist through her photos, has immortalised the most beautiful women in the world with enticing postures and a  classy eroticism.The  photos were displayed on the first floor of the book shop, and consisted  of 25 images.A vision of incredible talent  which will last for generations to come. The lighting strong and powerful. The models flawlessly beautiful. 
Ellen von Unwerth A celebrated world renowned female photographer.

One cannot help becoming totally absorbed by the passion of the photographer. Downstairs we return to the book shop and of course we pick up the latest  edition of her photography book  "Guilty Pleasures."
Saint Germain is the perfect environment for artists and writers, La Hune offers the welcome and tradition of the bookshop and gallery that will always make Paris a meeting point for  art lovers and professionals in the artist domain.
La Hune, Place Saint-Germain-des-Pres, 16 rue de l'Abbaye, 75006 Paris.
Ellen von Unwerth