---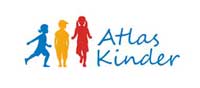 ATLAS KINDER
Foundations and Associations

atlas_kinder
atlas-kinder.org



---



As the curtains closed on the Second Edition of Maroc Fashion Week, the air became abuzz with excitement and anticipation towards the gala night unfolding with a magnificent event scheduled for the evening in honour of the late Hansjörg Huber, his endeavours in Atlas Kinder Association and its charitable cause at the Royal Mansour Hotel.

Prestigious donors to the posthumous tribute included legendary fashion designer Viviane Westwood, renowned Moroccan fashion designer Karim Tassi, and celebrated painter Mohamed Hamidi, who all offered generous support to the noble cause of the benefit.

The banquet room at the Royal Mansour Marrakech was the perfect setting for the posthumous of the late Hansjörg Huber. The Swiss patron's legacy was celebrated for his unwavering commitment to the protection of abandoned children by creating a real home for them.

It was a fitting tribute to his legacy and to continue his noble work.

During the occasion, the audience was enchanted with paintings by Mohamed Hamidi with his brushes of vibrant hues, bringing to life a world of imagination. The audience was motivated with his stunning artwork which started the bidding.

The two dresses of Vivienne Westwood as well as the two Moroccan capes by Karim Tassi were also auctioned off with all proceeds from the auction for the benefit of Atlas Kinder.

The benefit event was a resounding success, and the night ended on a high note with a sense of hope and renewed determination to make the world a better place.








THE ATLAS KINDER BENEFIT


Hansjörg Huber
"'Father' To Over 2000 Orphans"
Hind Joudar started organising charity dinners and fund-raising functions for the benefit of Atlas Kinder Association which began in September 2022. Since then, inconjuction with her staging of fashion activities, Hind Joudar and her collaborators continue this humanitarian "wish" and its quest to support the children through the Atlas Kinder Benefit.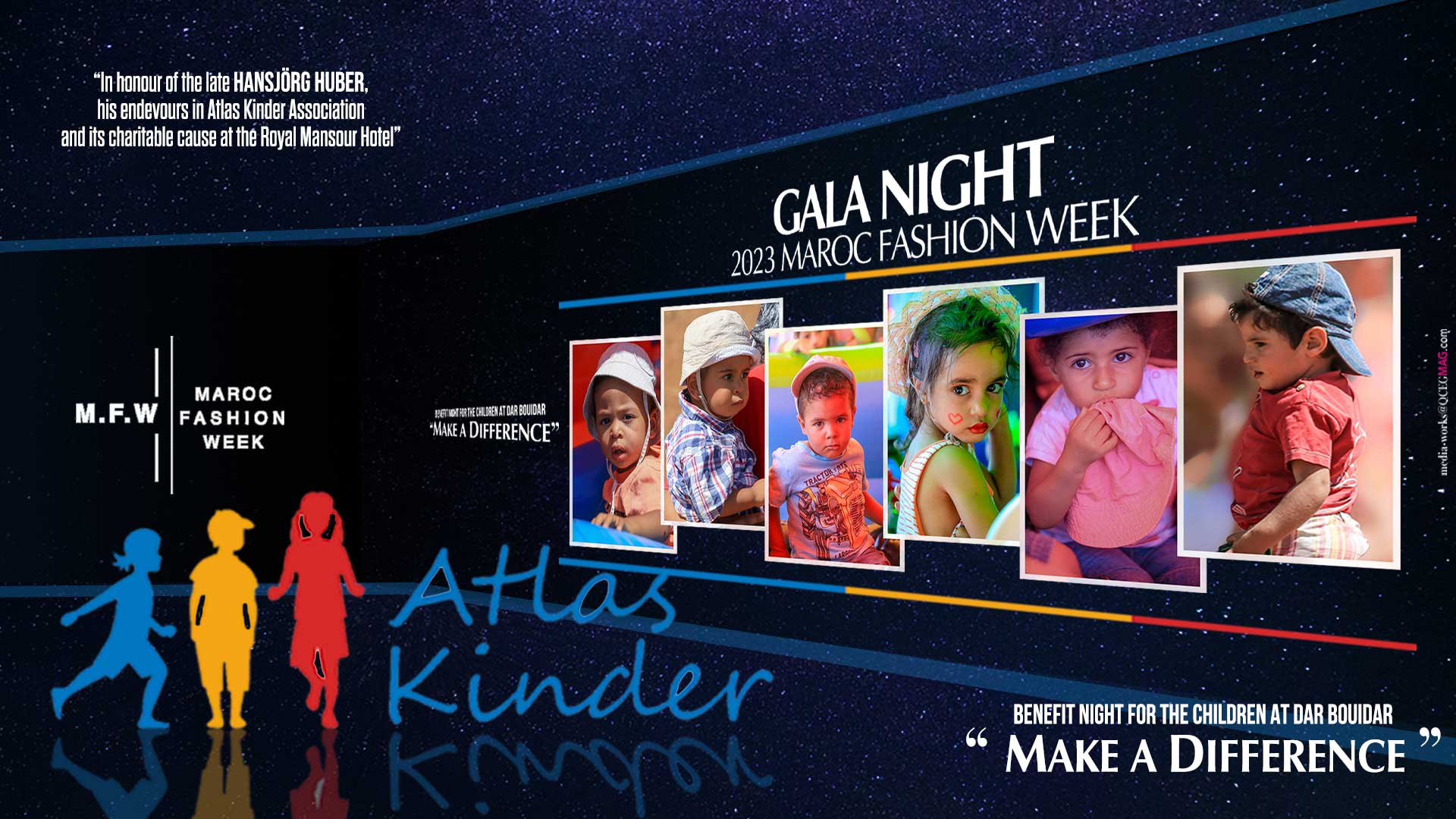 ATLAS KINDER ASSOCIATION
"Dar Bouidar Children's Village"
QCEG had an opportunity to visit the Dar Bouidar Children's Village. We were touched by what we learned and featured Atlas Kinder Association's initiatives in our publication a couple of years ago. Presently, we saddened by the recent passing of its founder, Swiss entrepreneur Hansjörg Huber who poured the last years of his life into Dar Bouidar Children's Village. He worked tirelessly from early morning rises till dusk into late nights, dedicating everything with kindness and finances to help the association.
Hansjörg Huber truly dedicated himself to his mission and is known for this statement he made: - "The rest of my life belongs to the children."
He invested more than two million Swiss francs for the first Dar Bouidar Children's Village together with his partner and constructed an entire village from scratch with a vision of providing a loving environment for poor, abandoned, and often handicapped children.
They built schools, farms with animals and organised multiple activities to support these disadvantaged children with a chance to succeed in life. His initiatives turned Dar BouidarChildren's Village into a role model development and other villages are already being planned.
Over 6,000 babies are abandoned at birth each year, often due to broken promises of marriage, incest, rape, or prostitution - the statistic shows. Many of these impoverished children are left deserted.., and experts warned that this is becoming an increasingly common issue in Morocco. Mothers often leave their infants in dire conditions in front of mosques, churches, or police stations, hoping that someone will care for them.
Although Hubert Hansjorg is no longer with us, his spirit lives on in the children. The benefit event that Hind Joudar coupled with the team from Maroc Fashion Week organised is a testament to the belief that every child deserves a fair chance.

"Wholeheartedly, we commit to this cause
and we invite you to join us
in making a difference."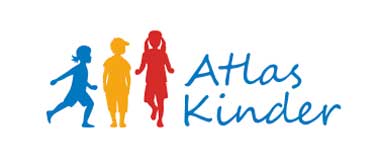 For more information and donations,
please click here