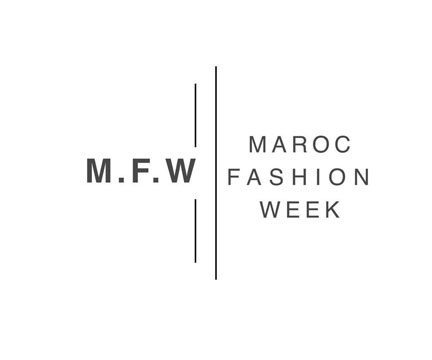 MAROC FASHION WEEK

"Second Edition"



We departed from Paris on March 8th to make our way to Marrakech to cover the 2023 Maroc Fashion Week. Upon our arrival at the terminal, we were transported to Riad la Brillante, a charming boutique hotel in the heart of the Medina, where we were greeted by the energetic rhythms of traditional musicians and invited to attend an exhibition and presentation of modern and ancient caftans made by skilled Moroccan artisans.

Caftans were beautifully displayed throughout the hotel, showcasing exquisite Moroccan craftsmanship. Eventually, we left to check in at another hotel situated on the opulent M Avenue, a fast-developing 'must-go' destination for fashion aficionados.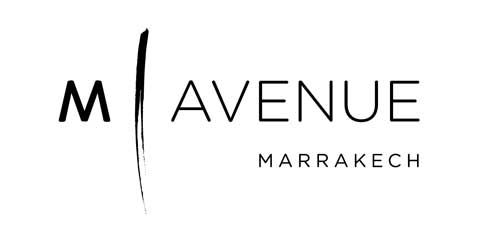 M Avenue is an exceptional luxury development with a pioneering concept located in the metropolis of Marrakech. The avenue sets itself apart with its unique offerings and features distinctive open-air architecture and ecological alleys. It is home to restaurants, boutiques, concept stores, an interactive museum, an international cosmetic and wellness clinic, and private residences.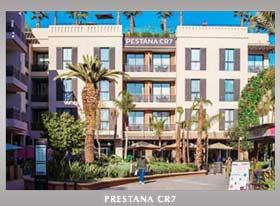 Witnessing such innovation in Morocco left a strong impression on us. We were fortunate to experience M Avenue firsthand by staying at the Pestana CR7 Hotel, which is the first hotel owned by footballer Cristiano Ronaldo. It is no wonder that M Avenue is quickly becoming a 'must-go' destination for fashion aficionados.

Nabil Slitine is the visionary behind the extraordinary concept and development of M Avenue. He is also the host of Maroc Fashion Week and served as the official partner of Hind Joudar. The 2023 edition of Maroc Fashion Week began at the Meydene Culture Centre, a centre dedicated to arts and culture. The centre features continual events for art exhibitions as well as displays of theatre including dance activities.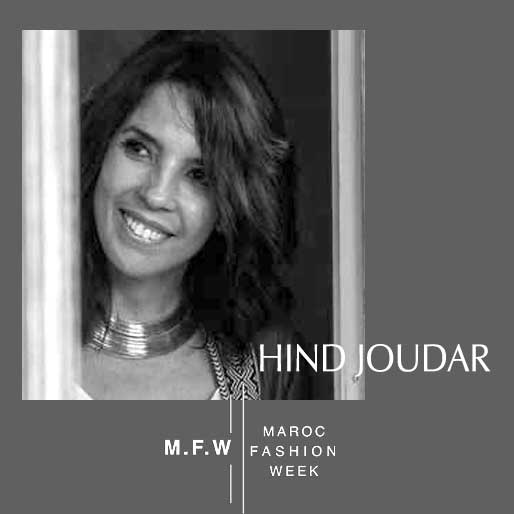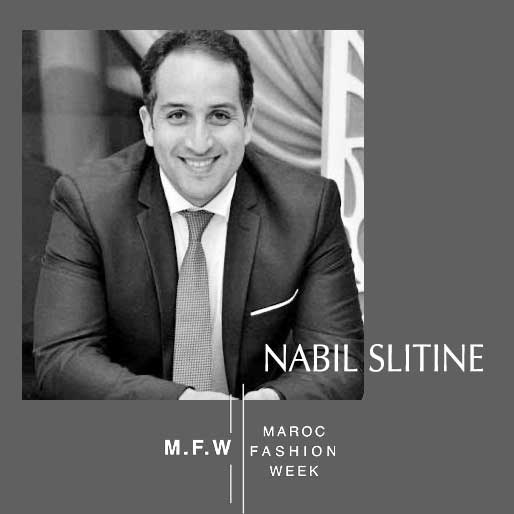 Nabil Slitine is very enthusiastic and determined to promote and support the new generation of talented Moroccan artists, including fashion designers, musicians, and dancers in the artistic domain. The partnership between these two dedicated individuals is a powerful alliance that showcases their commitment to promoting the fashion industry in Morocco. Their dedication ensures a robust and enduring foundation for their combined work.

The second edition of Maroc Fashion Week was certainly out to make a statement on the international fashion circuit. It presented talented fashion designers from across the globe with their latest collections.

The organizers chose two venues to present the designers' fashion shows: the Meydene, which held the Young Designers Shows and Contest and the Royal Mansour Hotel for the 2023 Maroc Fashion Week.

This season was significant as it was the first time design schools represented their designers. There was a contest showcasing the collections of young designers, with the winner earning the chance to present their collection in Paris at the Orientale Fashion Show. This contest showcased collections from young and talented designers from various fashion academies, such as the Academia Di Moda in Nazareth, Atelier Chardon Savard in Paris, and Escom Ecole de Stylisme.

The event's location was perfect, proving that the fashion industry is a global movement driven by people who make it work. The winner announcement was made the next day at the Royal Mansour Hotel. Designers from Kazakhstan, Morocco, Lebanon, Palestine, and France were in attendance. The Meydene was packed with an echelon of fashion experts and international press eagerly awaiting the participating designers to unveil their 2023 collections. The atmosphere of the stage and the show was perfect - colorful and fun, infused with elements of tradition and personality. The music was upbeat and lively, adding to the festive atmosphere. Each designer's unique universe was brought to life on the runway with plenty of surprises and a diverse array of looks that seamlessly blended various cultures. The innovative mix of styles and influences was very inspiring, reflecting the ever-evolving nature of fashion and the endless possibilities it offers for creative expression.

Maroc Fashion Week has made a strong representation on the global fashion scene by inviting talented fashion designers from different countries around the world to showcase their latest collections in the stunning location of Marrakesh, also known as the "Red City," which is quickly becoming a fashion hotspot.

Marrakesh is not just any city that embraces fashion. What makes this place unique is its rapid pace of progress and innovation. In 2019, Marrakesh was ranked as the 9th best destination in the world, and it remains one of the most sought-after holiday resorts in North Africa. Marrakesh boasts a wealth of history, culture, landscapes, cuisine, beautiful weather, and stunning hotels. It is no coincidence that Hind Joudar, the founder of the Orientale Fashion Show and President of Maroc Fashion Week, chose Marrakesh as the perfect location to host the second edition of Maroc Fashion Week.

For over 18 years, Joudar has been promoting Moroccan designers and caftans, traveling the world to showcase Morocco's rich traditions and heritage and becoming an expert in the history of the caftan. She even published a book dedicated to the caftan entitled "The Marvels of the Caftan." Hind Joudar has French and Moroccan origins and has been organizing the annual Oriental Fashion Show in Paris, featuring Middle Eastern and North African designers, since 2004. She founded the show to raise awareness of oriental fashion globally and to support regional talents. The show attracts established and emerging designers, cultural enthusiasts, and celebrities from countries around the world.

Apart from successfully bringing international designers to Morocco through her initiatives for Maroc Fashion Week, Hind Joudar's unwavering dedication simultaneously promotes the country's local talents and rich heritage of craftsmanship to a broader audience.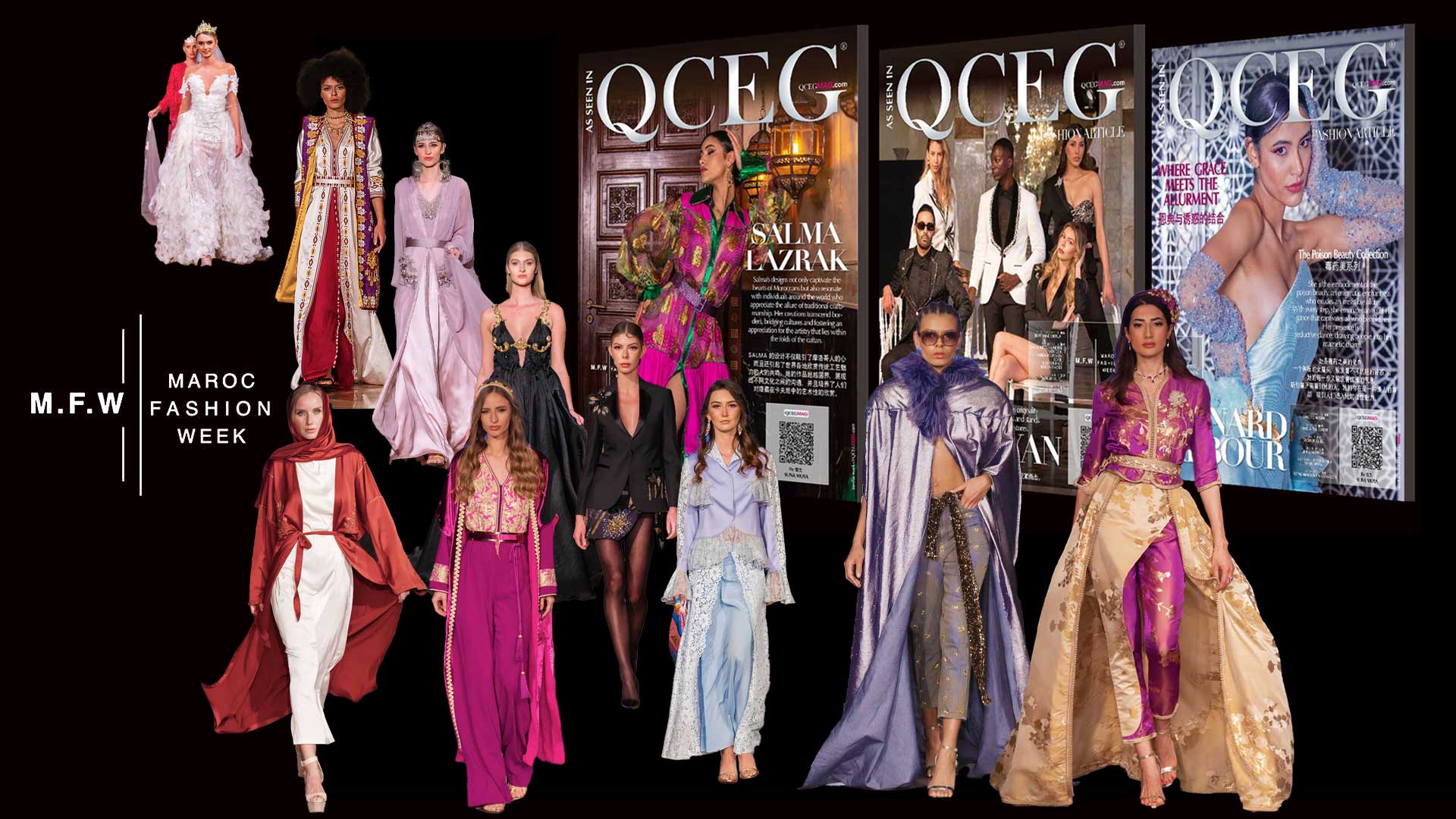 ARRIVALS
Mayedene Culture Centre
Photography - PAUL TOMASINI
The 2023 Edition of Maroc Fashion Week was a vibrant celebration of fashion, creativity, and innovation. This prestigious event is organised and supported by the OFS (Oriental Fashion Show) - the pioneering international platform dedicated to promoting Oriental Couture led by its founder/president - Hind Joudar. The Official Partner tor the 2023 Edition of Maroc Fashion Week is none other than M Avenue, the premier lifestyle destination in Marrakech, curated by the charismatic Nabil Slitine. This dynamic partnership between these two passionate individuals who are committed to advancing the Kingdom's fashion industry ensures a solid and enduring foundation.

For those unfamiliar, M Avenue is a must-visit destination in Marrakech, offering an unparalleled customer experience that meets international standards. Its unique blend of shopping, dining, art, culture, and hospitality, along with the Four Seasons Residences, M Residences, and M Clinic, makes it a truly exceptional location that leaves a lasting impression on visitors from around the globe.

Within the breathtaking MAYEDENE venue, the show featured exceptional designers from Morocco, Kazakhstan, Lebanon, Palestine, and France.

Amongst the designers presenting their collection are talented young designers from the Atelier Chardon Savard (Paris), Academia di Moda (Nazareth), and ESCOM BEL (Fès) These young designers also participated in a competition whilst presenting their collection.

Donia Shehadeh from the Accademia Di Moda in Nazareth won the prestigious young talent award. As a winner, her converted prize is to showcase her collection in the fashion capital of the world during the Paris Fashion Week.
The international panel of jury judging the competition comprises of:-

Said Mahrouf — (Moroccan-Dutch Designer);

Christophe Guillarmé — (French Designer);

Saher Okal — (Palestinian Designer);

Marzio Nocera — Director (Fashion Channel);

Angela Donova — Journalist (L'Officiel Baltic);

Khadija Dinia — Chief Editor (myluxurylife.ma); and

Yasmina Olfi — Lifestyle Influencer (Fashion Mintea).



MAYEDENE CULTURE CENTRE


Young Designer Shows




MAROC FASHION WEEK
"Second Edition"
"GRAND FINALE"
ROYAL MANSOUR HOTEL



The 'Grand Finale' of 2023 Maroc Fashion Week unfolded at the illustrious Royal Mansour Hotel, a captivating Oriental Palace that epitomises the essence of Morocco and showcases its rich craftsmanship.

As history, tradition, and luxury intertwined seamlessly, the couture collections took centre stage, effortlessly blending with the stunning decor.

The evening was a true celebration of fashion, with a harmonious fusion of international and Moroccan designers showcasing their creative prowess on the runway. Renowned names from Maroc Fashion Week and esteemed designers from Lebanon, France, and Palestine graced the stage with their presence and collections.





GALA NIGHT


As the curtains closed on the Second Edition of Maroc Fashion Week, the air became abuzz with excitement and anticipation towards the gala night unfolding with a magnificent event scheduled for the evening in honour of the late Hansjörg Huber, his endeavours in Atlas Kinder Association and its charitable cause at the Royal Mansour Hotel.

Prestigious donors to the posthumous tribute included legendary fashion designer Viviane Westwood, renowned Moroccan fashion designer Karim Tassi, and celebrated painter Mohamed Hamidi, who all offered generous support to the noble cause of the benefit.

The banquet room at the Royal Mansour Marrakech was the perfect setting for the posthumous of the late Hansjörg Huber. The Swiss patron's legacy was celebrated for his unwavering commitment to the protection of abandoned children by creating a real home for them.

It was a fitting tribute to his legacy and to continue his noble work.

During the occasion, the audience was enchanted with paintings by Mohamed Hamidi with his brushes of vibrant hues, bringing to life a world of imagination. The audience was motivated with his stunning artwork which started the bidding.

The two dresses of Vivienne Westwood as well as the two Moroccan capes by Karim Tassi were also auctioned off with all proceeds from the auction for the benefit of Atlas Kinder.

The benefit event was a resounding success, and the night ended on a high note with a sense of hope and renewed determination to make the world a better place.






THE ATLAS KINDER BENEFIT


Hansjörg Huber
"'Father' To Over 2000 Orphans"
Hind Joudar started organising charity dinners and fund-raising functions for the benefit of Atlas Kinder Association which began in September 2022. Since then, inconjuction with her staging of fashion activities, Hind Joudar and her collaborators continue this humanitarian "wish" and its quest to support the children through the Atlas Kinder Benefit.
THE CHILDREN AT DAR BOUIDAR



Photography - PAUL TOMASINI
ATLAS KINDER ASSOCIATION
"Dar Bouidar Children's Village"
QCEG had an opportunity to visit the Dar Bouidar Children's Village. We were touched by what we learned and featured Atlas Kinder Association's initiatives in our publication a couple of years ago. Presently, we saddened by the recent passing of its founder, Swiss entrepreneur Hansjörg Huber who poured the last years of his life into Dar Bouidar Children's Village. He worked tirelessly from early morning rises till dusk into late nights, dedicating everything with kindness and finances to help the association.
Hansjörg Huber truly dedicated himself to his mission and is known for this statement he made: - "The rest of my life belongs to the children."
He invested more than two million Swiss francs for the first Dar Bouidar Children's Village together with his partner and constructed an entire village from scratch with a vision of providing a loving environment for poor, abandoned, and often handicapped children.
They built schools, farms with animals and organised multiple activities to support these disadvantaged children with a chance to succeed in life. His initiatives turned Dar BouidarChildren's Village into a role model development and other villages are already being planned.
Over 6,000 babies are abandoned at birth each year, often due to broken promises of marriage, incest, rape, or prostitution - the statistic shows. Many of these impoverished children are left deserted.., and experts warned that this is becoming an increasingly common issue in Morocco. Mothers often leave their infants in dire conditions in front of mosques, churches, or police stations, hoping that someone will care for them.
Although Hubert Hansjorg is no longer with us, his spirit lives on in the children. The benefit event that Hind Joudar coupled with the team from Maroc Fashion Week organised is a testament to the belief that every child deserves a fair chance.

"Wholeheartedly, we commit to this cause
and we invite you to join us
in making a difference."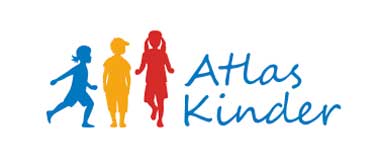 For more information and donations,
please click here