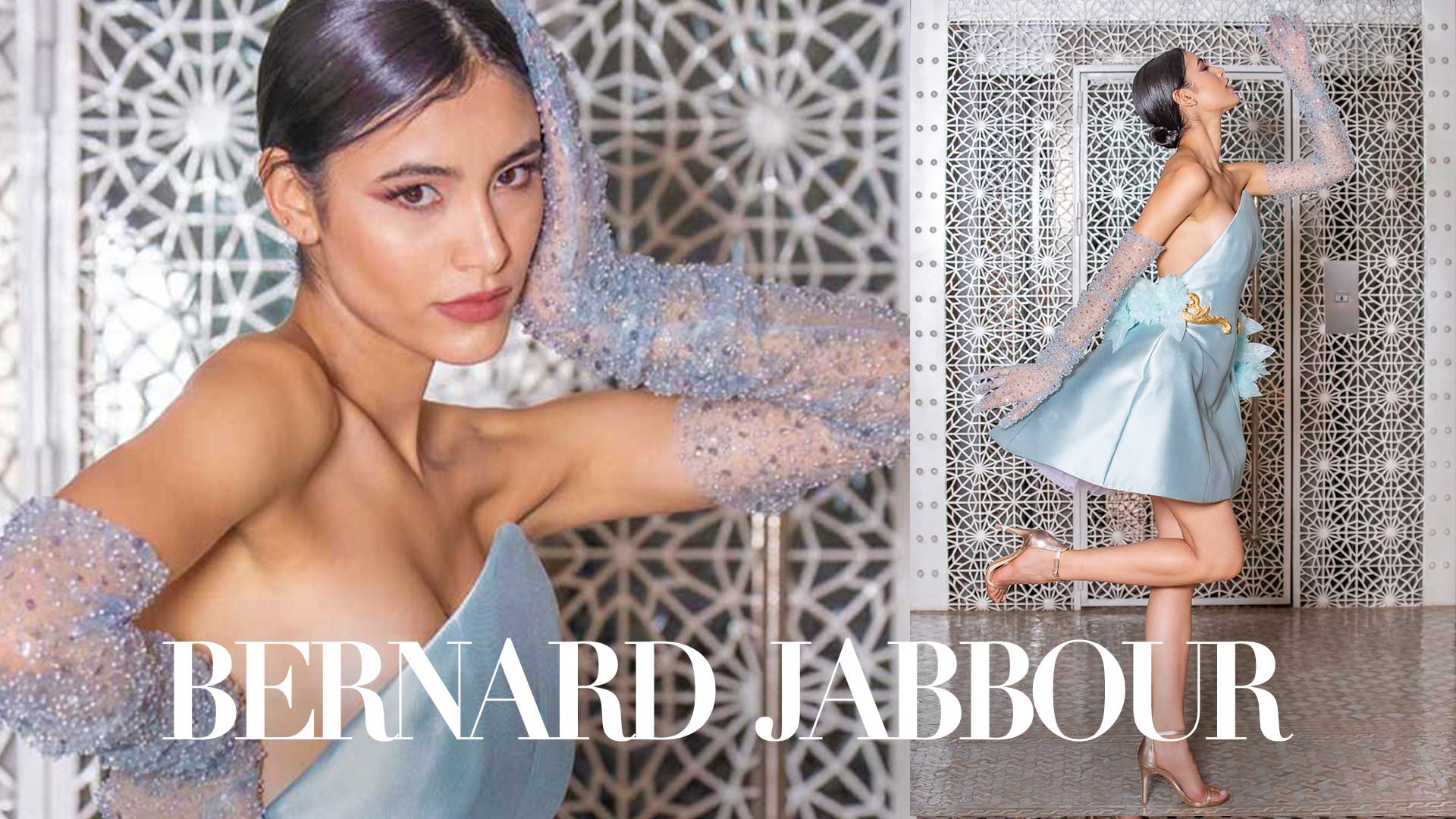 ---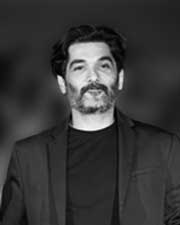 BERNARD JABBOUR
Designer

bernard-jabbour


---




The renowned Lebanese fashion designer - Bernard Jabbour, unveiled his latest collection entitled "The Poison Beauty" during the 2023 Maroc Fashion Week. The theme of this collection is a tribute to the perfect embodiment of womanhood. Jabbour's signature design style, which is classic with a twist, is infused with his penchant for incorporating unconventional materials into his creations. The result is an innovative and avant-garde aesthetic that is unmistakably his own.

The collection exudes an enigmatic allure that is simply breathtaking. With a profound reverence for femininity, Jabbour has crafted haute couture gowns that serve as a captivating ode to the grace and allurement of women. Each piece in this meticulously crafted collection boasts voluminous silhouettes designed with luxurious satin silk and delicate chiffon. Embellished with shimmering crystal capes that lend an otherworldly shimmer to the collection, the dresses are like surrealist dreamscapes that capture a timeless beauty that is both haunting and seductive.

As a renowned fashion expert with a strong TV presence, Jabbour's debut at the Maroc Fashion Week was nothing short of a spectacle. His profound admiration for women's presence and his DNA as a designer shine through in every detail. It is a true testament to Jabbour's talent that the collection blends seamlessly into any atmosphere, as seen during the photoshoot at the Royal Mansour Marrakech.

Each dress is a work of art, a masterpiece that pays homage to the beauty and grace of women in a way that is both captivating and inspiring.





BERNARD JABBOUR
2023 MOR0C FASHION WEEK COLLECTION