LARA DIZEYEE

"Vibrant Kurdish designer Lara Dizeyee unveiling her debut show intertwining ambition and heritage during the Haute Couture Week."

BY SUNA MOYA - 23 JULY 2023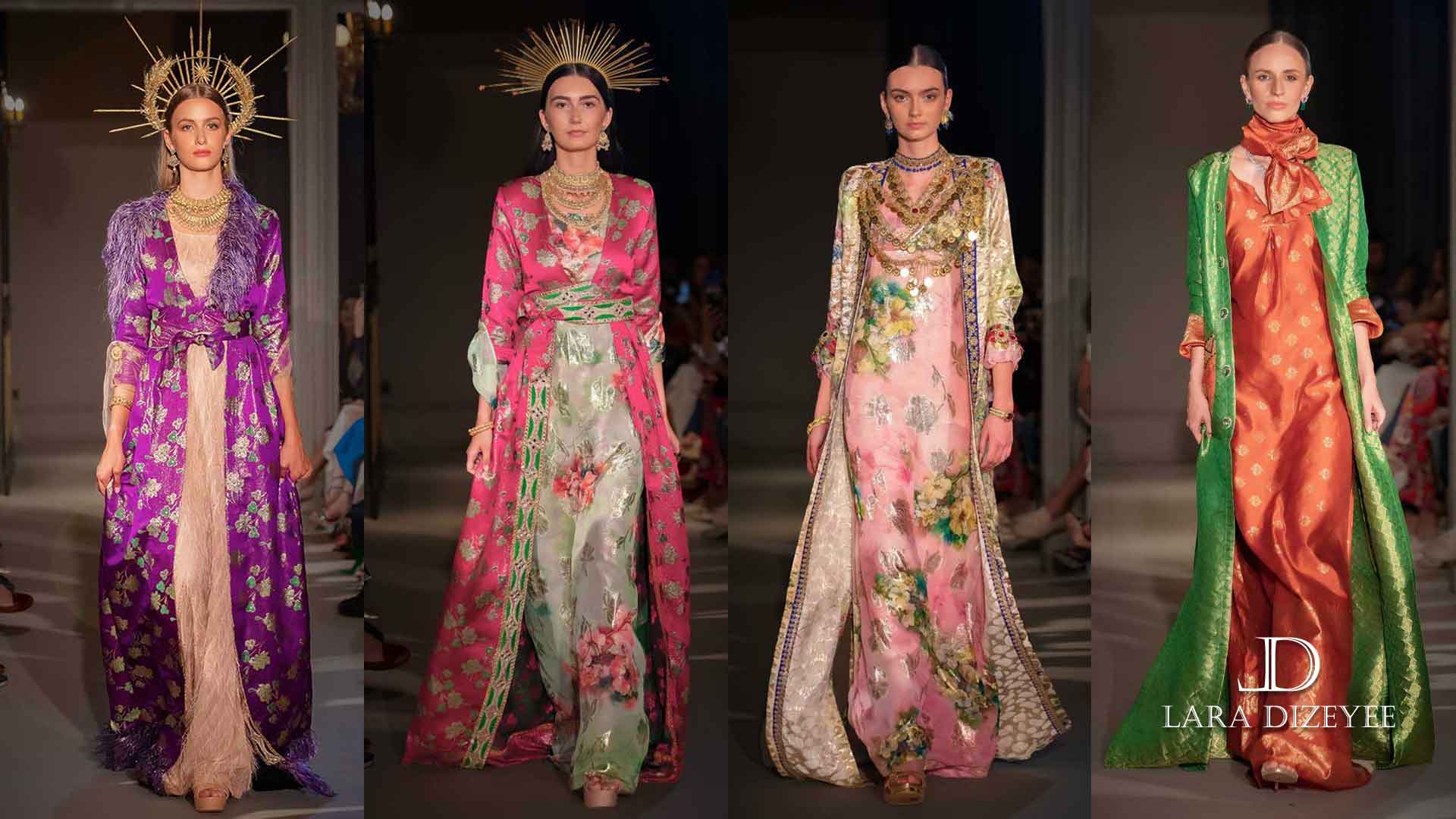 ALL PHOTOS BY PAUL TOMASINI
HAIR BY PATRICK & MARCEL PARIS
LARA DIZEYEE
"Vibrant Kurdish designer Lara Dizeyee unveiling her debut show intertwining ambition and heritage during the Haute Couture Week."
---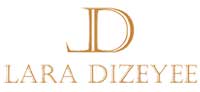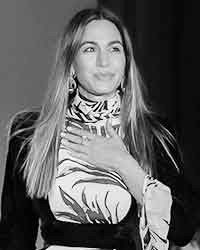 LARA DIZEYEE
DESIGNER

laradizeyee
laradizeyee.com


---
It was at Café Deux Magots during a press conference that I had the prevelege of meeting the talented Kurdish designer, Lara Dizeyee. Her presence exudes both vibrance and elegance, and she graced Paris with a truly authentic creation from her homeland.

Lara Dizeyee, in her uniquely characteristic manner, breathed life into a childhood dream she had nurtured for years. Her purpose in Paris was to unveil her debut fashion show, a collaboration with the Orientale Fashion Show team at Saint-Germain, perfectly timed for the opening day of Paris Fashion Week.

With an aura that instantly captivates, Lara carries herself with positivity and determination. She embodies a woman with clear ambitions, steadfastly dedicated to interweaving her Kurdish heritage into the very fabric of the fashion realm. It's often said that resolute determination and unwavering faith in one's dreams can manifest them into reality. This sentiment rings true for Lara Dizeyee, who, in less than a year, has achieved remarkable milestones. Her presence in a number of fashion magazine stands as a testament to her unyielding spirit. And now, here she stands in Paris, poised to leave an indelible imprint on the world of fashion.

While Lara Dizeyee's origins trace to South Kurdistan, she was born in Vienna and raised in the United States. Her multicultural upbringing undeniably enriches her creative outlook and fuels her dedication to forefronting her heritage in the realm of fashion. As we gathered for a press breakfast, the story of this young woman had us utterly captivated in no time.




HAUTE COUTURE WEEK
"Vibrant Kurdish designer Lara Dizeyee unveiling her debut show intertwining ambition and heritage during the Haute Couture Week."