ZUHAIR MURAD COUTURE AUTUMN-WINTER 2022/23 COLLECTION

"Taking Self-Expression To The Next Level"

BY SUNA MOYA - 30 JULY 2022
ZUHAIR MURAD COUTURE AUTUMN-WINTER 2022/23 COLLECTION
"Taking Self-Expression To The Next Level"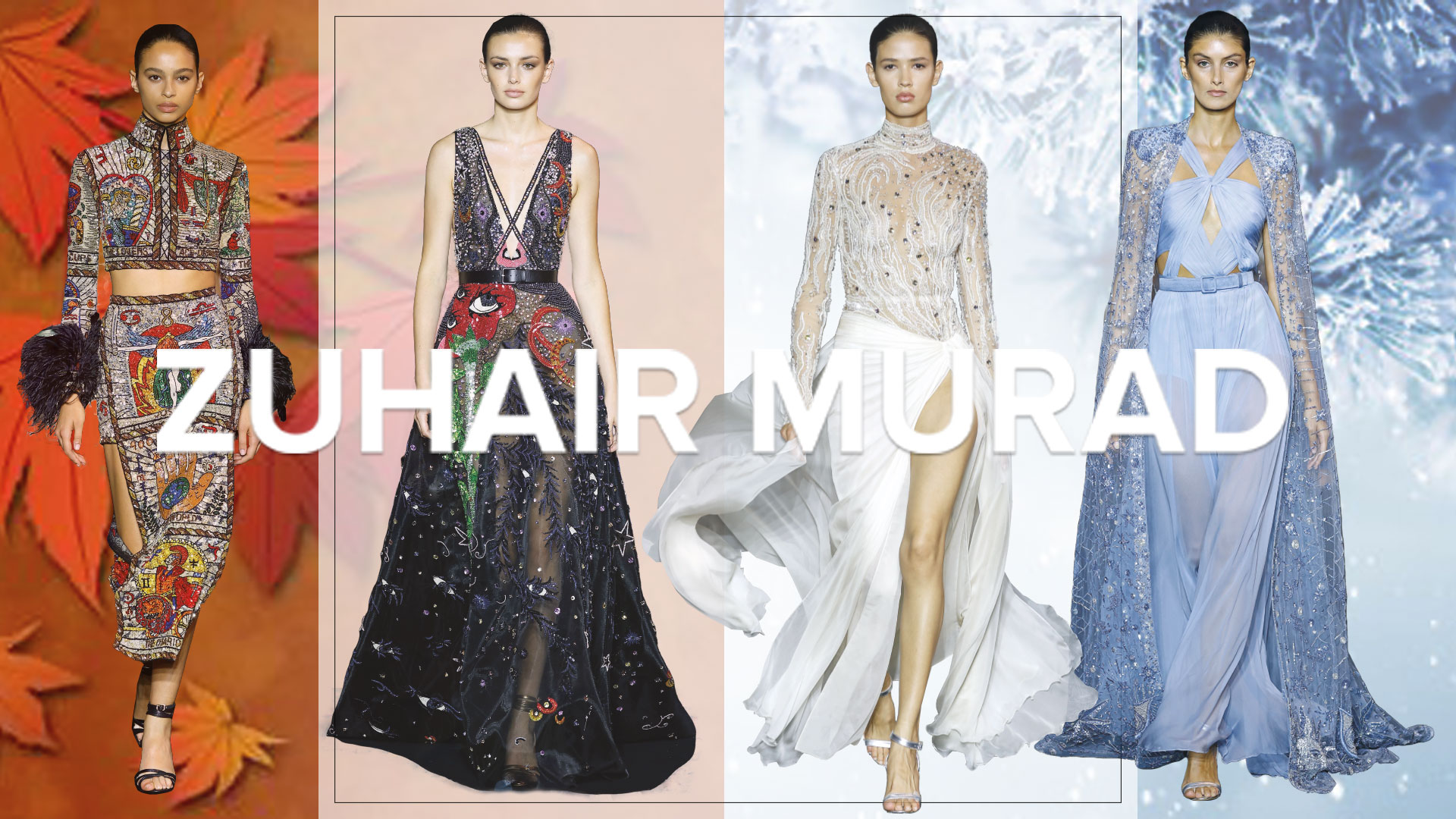 ---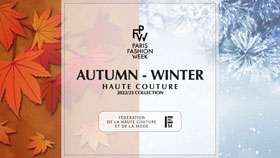 `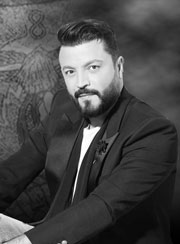 ZUHAIR MURAD
Designer

@zuhairmuradofficial
zuhairmurad.com


---


"Taking Self-Expression To The Next Level"


Zuhair Murad turns to the stars for his Autumn-Winter 2022/23 Couture Collection. His dresses symbolise new life and new beginnings, the positivity of the spiritual universe and the power of the stars representing creativity and femininity. The sumptuous, tarot-inspired couture gowns of Zuhair attract the positive energy of the universe and take self-expression to the next level.

Ethereal evening wears with embroidered intricate tarot motifs were presented at the opening of Zuhair's collection which is inspired by the Ukrainian spiritual artist, Daria Hlazatova. The divinatory symbols that are embroidered and inlaid in the garments shine and sparkle like tiny stars. The ever-seeing eye wards off the negative spirits and guides one toward a positive outcome.

Fashion plays its role in that magical universe, and sometimes that one particular dress can capture the spell and charisma, to attract love, chance and success. The Zuhair Murad Couture Collection was divided into ten beautiful and colourful sections that showcased sumptuous fabrics embellished with golden threads, glittering details and exquisite hand-beading. In addition, there was also beautiful cosmic silver embroidery making it a true artisanal work.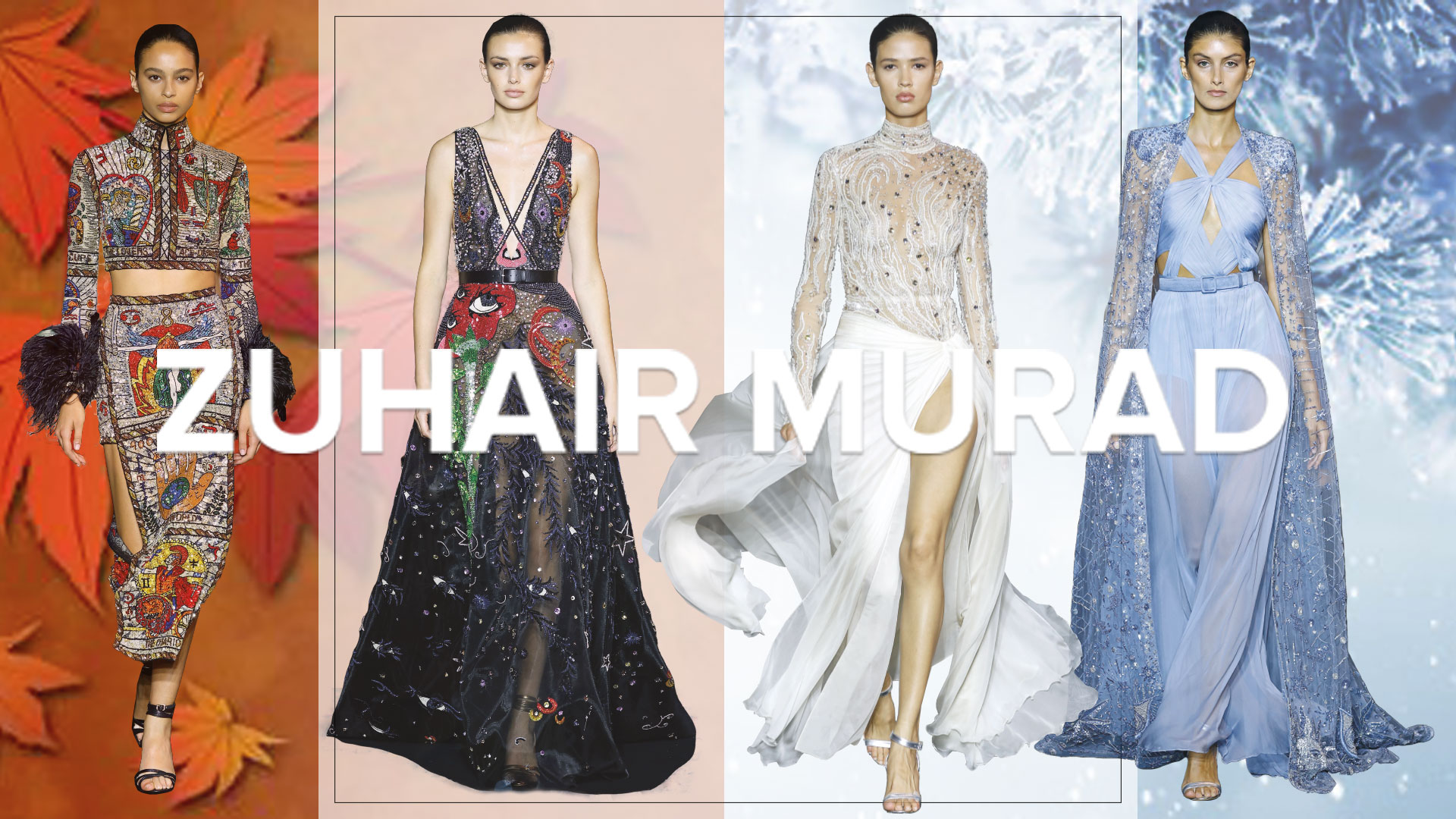 ZUHAIR MURAD COUTURE AUTUMN-WINTER 2022/23 COLLECTION
The Autumn-Winter 2022-2023 Presentation
THE ZUHIAR MURAD LOOKS