UNGARO 2023 SPRING-SUMMER PARIS FASHION WEEK COLLECTION

"Ungaro Offers Beautifully Finished Luxury Items."

BY SUNA MOYA - 1 DECEMBER 2022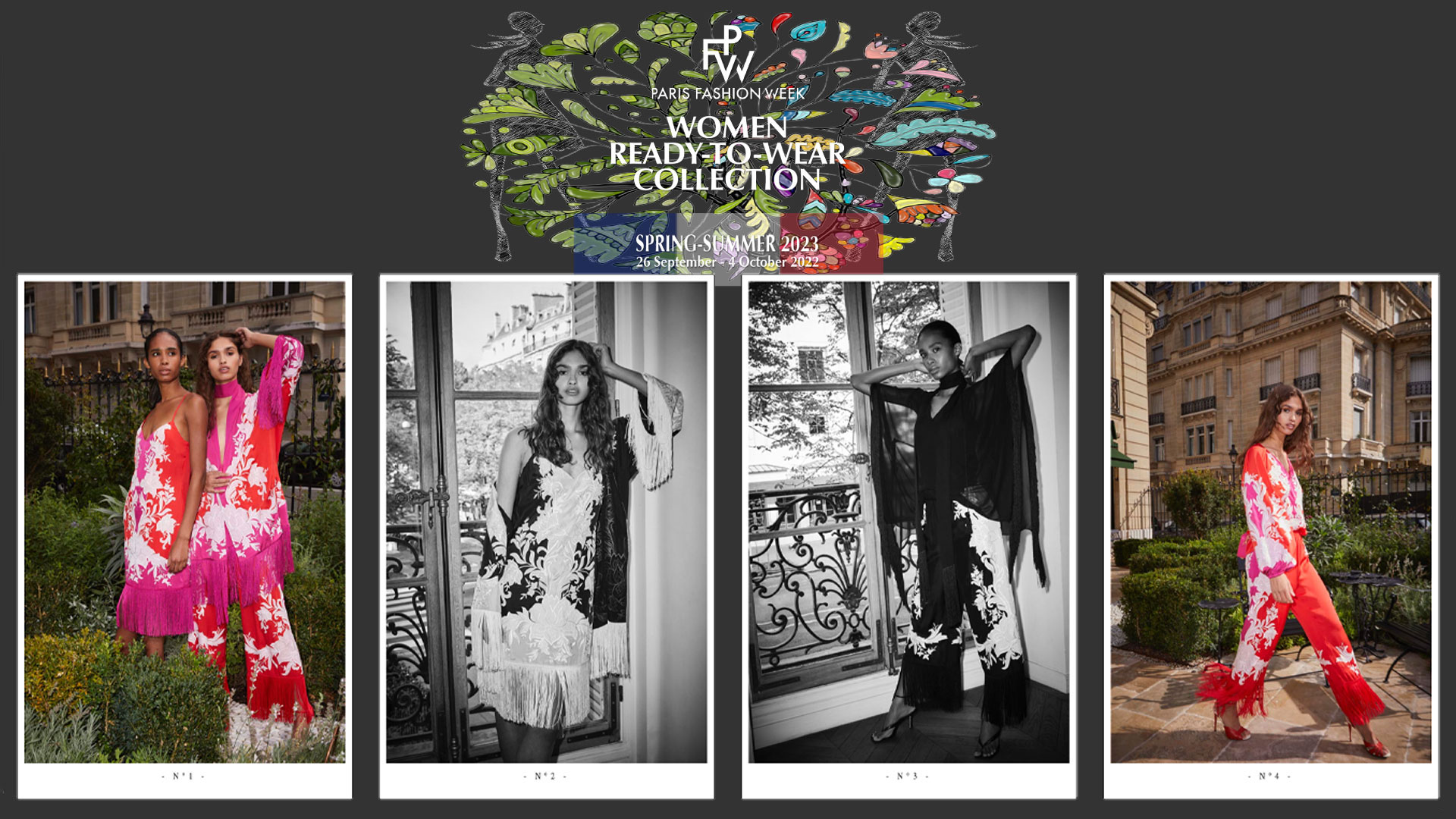 UNGARO 2023 SPRING-SUMMER PARIS FASHION WEEK COLLECTION
"Ungaro Offers Beautifully Finished Luxury Items."
---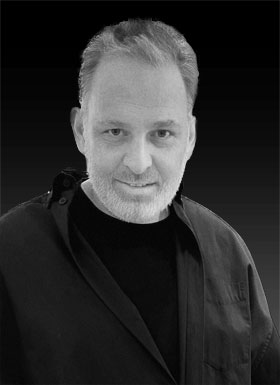 KOBI HALPERIN
Designer

@emanuelungaroparis
ungaro.com


---



For the 2023 Ungaro Spring Summer Ready-To-Wear Collection's theme, Creative Director, Kobi Halperin decided that he wanted to change the mood of the environment.

Colours are considered to be one of the most dominant influences on mood because it's all about communicating and inspiring emotions. "I felt that a bright happy colour palette would generate a positive vibration. My inspiration was derived from the famous French artist Paul Gauguin, who is well known for his expressive paintings of Tahiti. His work reflects Lush, summary images bursting with colour. The vibrant palette comes alive with eye-popping reds, fuchsias, blues and yellows. I sense the ambience of oxygen and green, raw energy and as I love flowers myself, I felt the homage was essential for this collection. It was life energy."

Paul Gauguin left Paris at a moment in time when he was a little disappointed in life. His goal was to go to Tahiti to paint and change his mind. " I also found myself as a fashion designer drawn to these creative paradisiacal images as I focused on my mood board. I chose joyful colours to represent the house of Ungaro with respect and taking into consideration the DNA of the brand, I am very excited to present this collection."

Ungaro offers beautifully finished luxury items.
The designer captures these aspects of expressive and radiant designs throughout the collection. Soft silk pleated fabrics with draped silhouettes infused with elegant style kimono jackets and pants, fringed kaftans, and silk wrap dresses in vibrant shades. Softly tailored sensual clothes cling to the contours of the body. There were flowing volumes made with flamboyant printed fabrics,

Who is the Ungaro Woman?
There is something that I like about effortlessness about being elegant and chic. That is the only way today to feel at ease and comfortable. I love the harmony when a woman feels good, with dresses and embraces her femininity in all its glory. Beautiful soft fabrics create that perfect moment when she and her clothes flow in perfect harmony. I remember our couture collections from past eras and the way things were prepared, Today there is something very modern and refreshing, mixing the past and the present with the same philosophy of design and bringing into a light and effortless movement.

Any ideas for the future?
I want to continue creating awareness of the brand. For me, the nice thing is that many women remember the brand and they smile. There are still many people who don't know the brand yet and my job is to create awareness for them to see the brand and that it is very humble and respectful to simply create beautiful clothes. I am not one of these designers wanting to create something that you have never seen in your life. I just simply want women to look and feel beautiful.