"ShoeDazzle Sets A Trend In Its Ability To Supply Shoes For Every Woman's Mood."

BY SUNA MOYA - 26 APRIL 2020
Acknowledgment: CLD PR - Los Angeles
"Footwear Is Seducing Our Imaginations."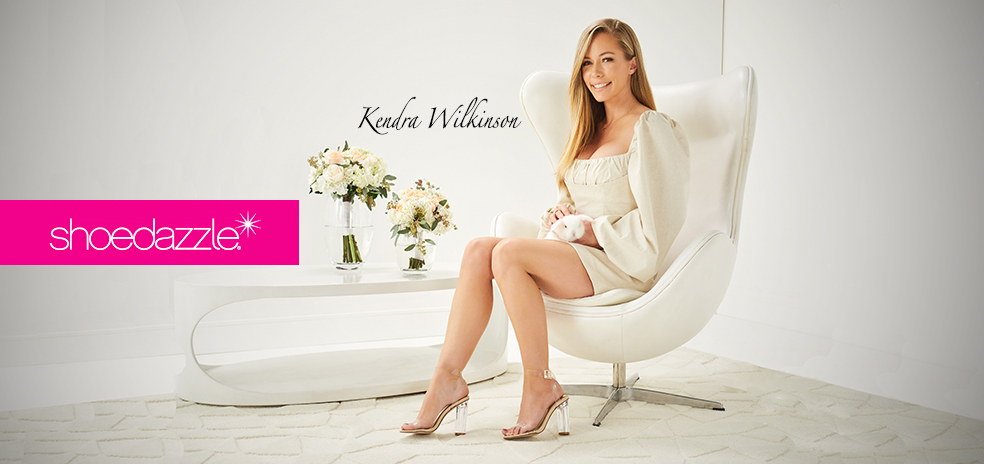 Looking to instantly update an outfit, buying a pair of shoes has always had that instant feeling of happiness the Cinderella syndrome: "I will dance the night away with my secret prince" is an instant mood booster. All those wonderful feelings are intensified when you choose high-heels...
Stilettos are undoubtedly foxy and sexy, we gain that certain confidence, our legs look longer and our silhouette slimmer.
Shoe addiction is real with ShoeDazzle..., and with affordable prices you can´t go wrong.
Women are often addicted to buying several pairs of the same design in different colours.
Original · Expressive · Fun
Every Pair of Shoes Tell A Story!
ShoeDazzle´s vast collection of shoes is constantly being updated, and suitable for every woman´s taste. Looking for those comfortable shoes that are relaxing, easy to wear and come in a range of lavish fabrics & mesmerising colour combinations? Look No Further....!
You will literally jump with joy.
"Footwear Is Seducing Our Imaginations."
FOLLOW QCEG MAG