LAURA SAYAN
"2018/2019 Collection of chokers, engraved medals, bouton earrings, bracelets, rings to delight daily wear."

By Suna Moya - 21 SEPTEMBER 2018
LAURA SAYAN Collection of refined easy-to-wear pieces with semi-precious gems.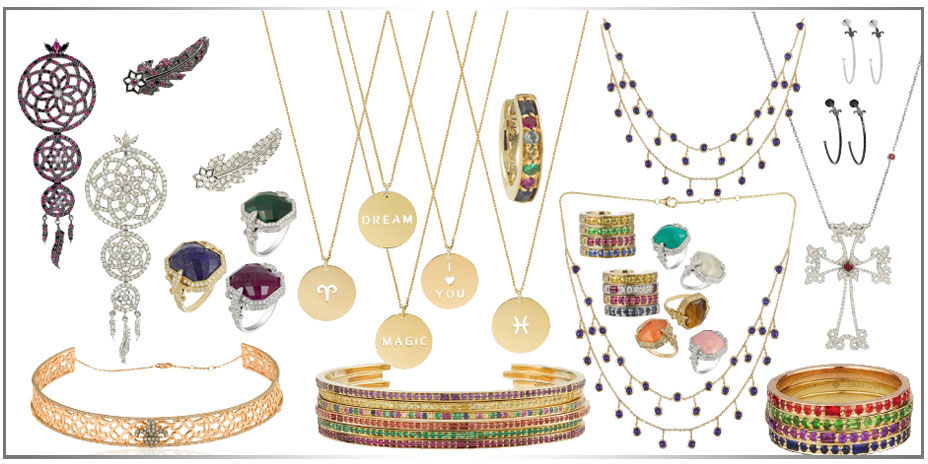 Laura Sayan designs mix & match delicate and feminine pieces to fit moods and feelings one wants to express. Laura's rooted inspiraton comes from her Armenian background with a focus on Native American culture in which talismans have a strong presence. This enables her to create traditional yet symbol-inspired infusing her collection with personal meanings. The iconic Chouchane collection bears the same name of her grand-mother in addition to her daughter which means lily flower in Armenian. Here, Laura Sayan revisited the flower pattern through an exquisite and best-seller collection - the Chouchane ring which is set with a ruby or a lapis lazuli stone, an irresistible femininity.
LAURA SAYAN 2018/2019 Collection of chokers, engraved medals, bouton earrings, bracelets, rings to delight your everyday wear.

FOLLOW US

Laura Sayan - Jewellery Designer
FOLLOW QCEG MAG