LOREE RODKIN
"Jewellery Designer"

SUNA MOYA - 7 APRIL 2020
Acknowledgment: CLD PR - Los Angeles
LOREE RODKIN - Iconic Personas From The Entertainment, Fashion, Beauty Industries Amongst Others Adore Her Creative Designs
Loree Rodkin is a renowned  American jewellery designer based in Hollywood - California. She is a designer for the stars. Rodkin's jewellery is certainly exceptional being a mixture between time periods, antiquity or avant-garde. Her pieces are totally original and crafted by hand.
Her designs often carry symbolic elements conjuring up jewellery that seem to have a magical and mystical quality with a  medieval period feel whilst also having a rock and roll element to them.
These high-end pieces feature extensive engraving either with Diamonds, Platinum, White Gold or the more unusual semi precious stones .
Statement jewellery is a must in the  fashion industry a cool accessory for the celebrity crowd. For this reason the entertainment industry are keen to acquire as much of Loree Rodkin's show-stopping pieces as possible, which are often seen on the red carpet.
Loree Rodkin's passion in her jewellery designs has gained her much universal admiration. Iconic personas in the entertainment industry like Elizabeth Taylor, Madonna, Steven Tyler, Elton John, Cher, and many other celebrities are seen wearing pieces of her jewellery with their trendy wears during their appearances around the world. A set of her designs can be seen in the Smithsonian's permanent collection. These pieces were created for the former first lady - Michelle Obama to wear during her husband's presidential inauguration.
Loree Rodkin jewellery can be found in the US and around the world - Tokyo, Hong Kong, Beijing, Dubai, London, Moscow, Paris, Kiev, Astana, Athens and Myron.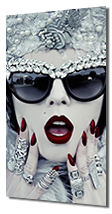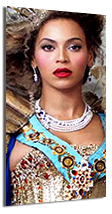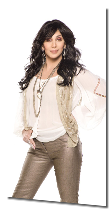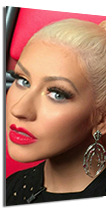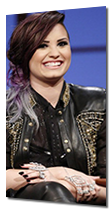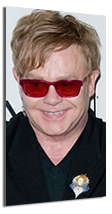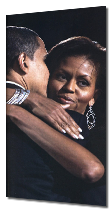 Michelle Obama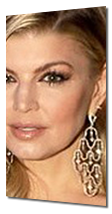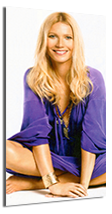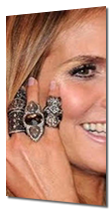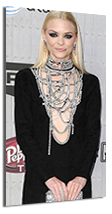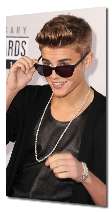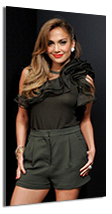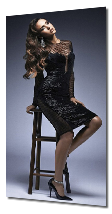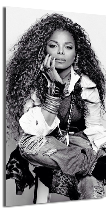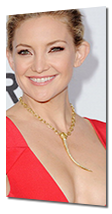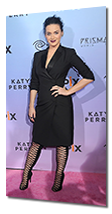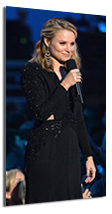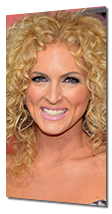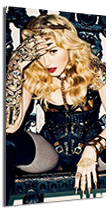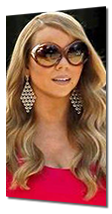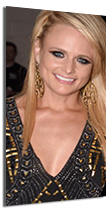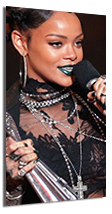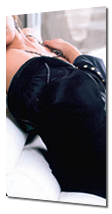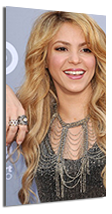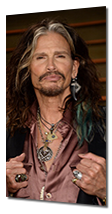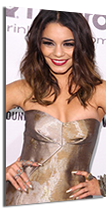 LOREE RODKIN - Iconic Personas From The Entertainment & Fashion Industry Amongst Others Adore Her Creative Designs
FOLLOW QCEG MAG