OSCAR FARINETTI
"Oscar Farinetti opened his first EATALY in Turin on 2007."

By XiaoXiao - 18 SEPTEMBER 2018
Oscar Farinetti's Italy Food & Wine + Slow Time = EATALY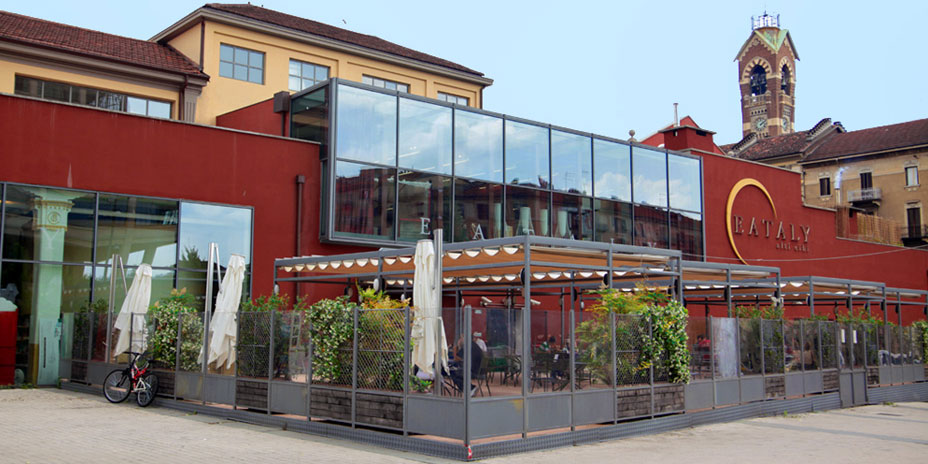 Oscar Farinetti's Italy Food & Wine + Slow Time =

EATALY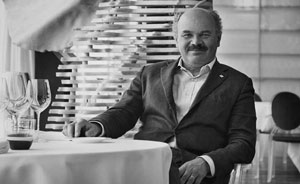 Oscar Farinetti - Founder of EATALY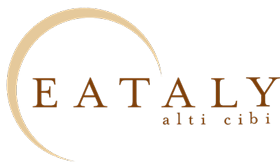 Oscar Farinetti - founder of EATALY opened his first store in Turin, Italy on 2007. His business model is like the name – combination of eating (EAT) and Italy (Italy) - "EATALY".
EATALY's store interior design is unique, ingenious combining the culinary kitchen and supermarket shopping area. Fresh foods are placed like European market style in Eataly. When you continue to explore, you come across kitchens, chefs, dining tables and waiters. Customers can buy fresh foods to cook at home, or feel free to let the chef prepare an Italian meal for you. Of course, the bar and kitchen area also offers menu for people to order and enjoy the pleasure of sovouring food any time. On weekends, many locals come to shop and meet with family or friends to enjoy Italian-style SLOW TIME!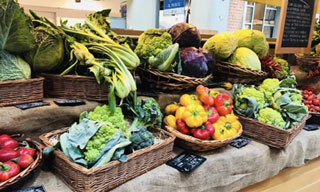 Different types of food bars are provided around the different food areas of EATALY to ensure freshness of ingredients and to show people how to cook delicious food at home. Simultanousely, the dining area also provides people with a variety of wines and drinks that match with the food. How can you not have good wine while enjoying Italian food? Even in the seafood section, customers can see foods placed very orderly and are subversive appearance of traditional seafood stores. In the section of pasta and traditional roast pizza, you can see and feel more of the weekend meeting with family and friends. High recommendation food: Pizza Margherita (typical Neapolitan pizza, made with tomatoes, mozzarella, fresh basil, salt and extra-virgin olive oil. Representing the same colors of the national flag of Italy.)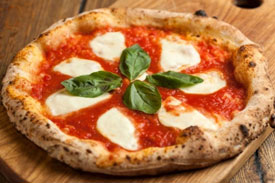 The founder also considers customer's shopping experience. The supermarket can be part of people's daily life. While experiencing slow life, it also considers customers who only want to buy few things or rush in time. EATALY, how they design cashier is different with other supermarkets, Customers hasn't to "pass through" the entire supermarket to find the cashier. First customers see is Cashiers When you come into EATALY, Then it shows a clean decentralized regional decoration. Customers can quickly choose the products they want and pay directly. The design of this detail shows that EATALY is very considerable on the shopping experience.
EATALY strictly controls the source of standard ingredients. They are directly linked to agricultural producers, and provides the healthiest food at reasonable prices with sustainability, responsibility and shared values.
Food quality providance, food & drink bars design, fresh ingredients and services, etc. it is not difficult to see that positioning of the supermarket in the marketing, is more towards the middle and high-end consumption levels.
If you are in Italy and love food & wine, then you really better visit EATALY to enjoy different experience!