GIFTS FOR HIM!
"Fragrances"

18 NOVEMBER 2020
BY JEAUNESSE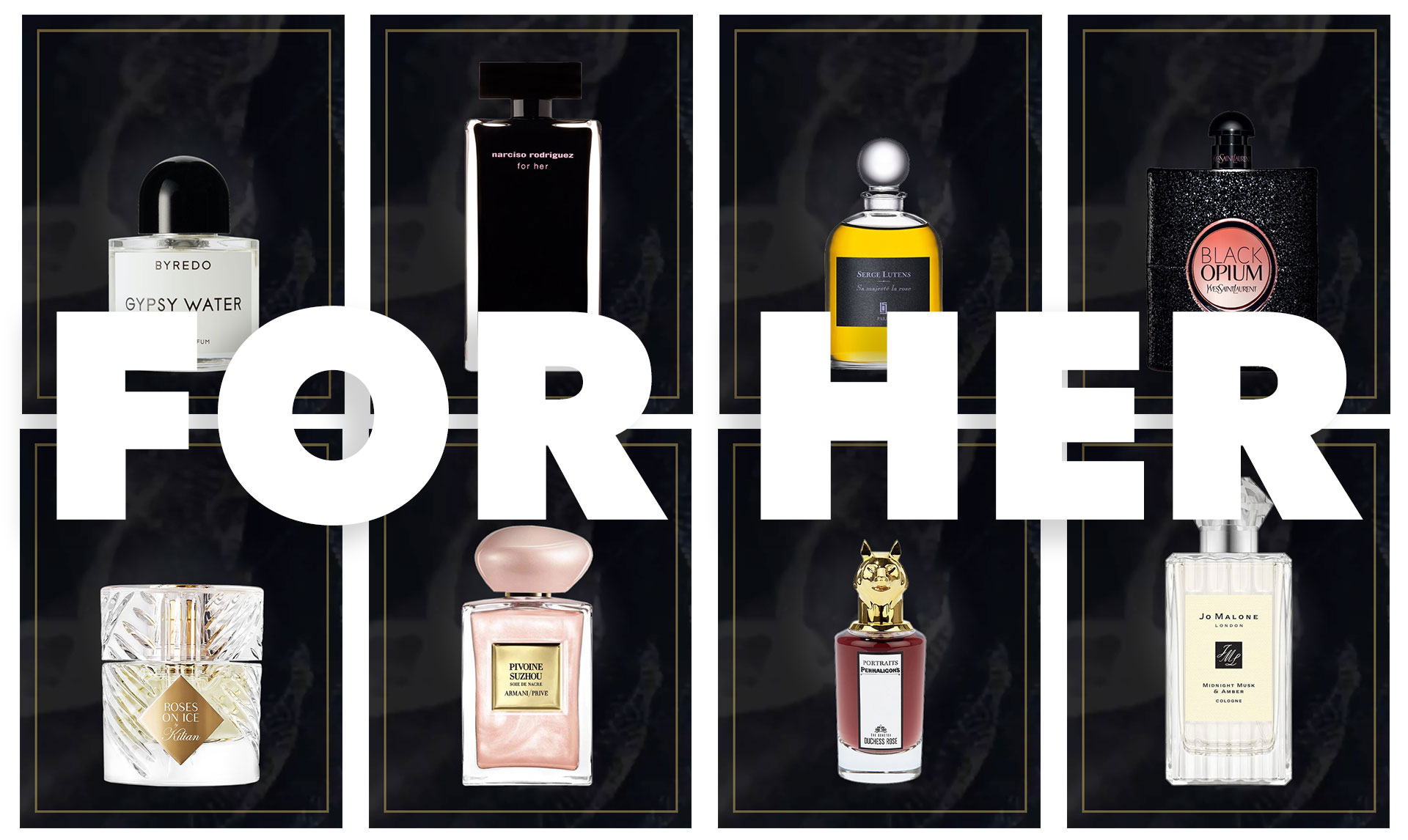 I MAY NOT BE ABLE
TO SEE YOUR FACE UNDER THE MASK YOU WEAR
BUT I CAN STILL REMEMBER YOUR SCENT...!


ragrance always tells its own story and stimulates communication between people.
As we all need to wear masks every day, we can also look further into wearing fragrance as well. There is nothing more personal than a particular fragrance. If you like a scent and your partner does not, that is alright because the most important thing is to find one that compliments you.
FRAGRANCES
"GIFT FOR HIM!"