GIRLS' TIME
"As dusk approaches and where daylight has almost gone, three fashionable night owls began on their way to wonder the London streets and the incredible parties ahead. Are these adorable creatures modern vampires, or simply muses of the Moon?"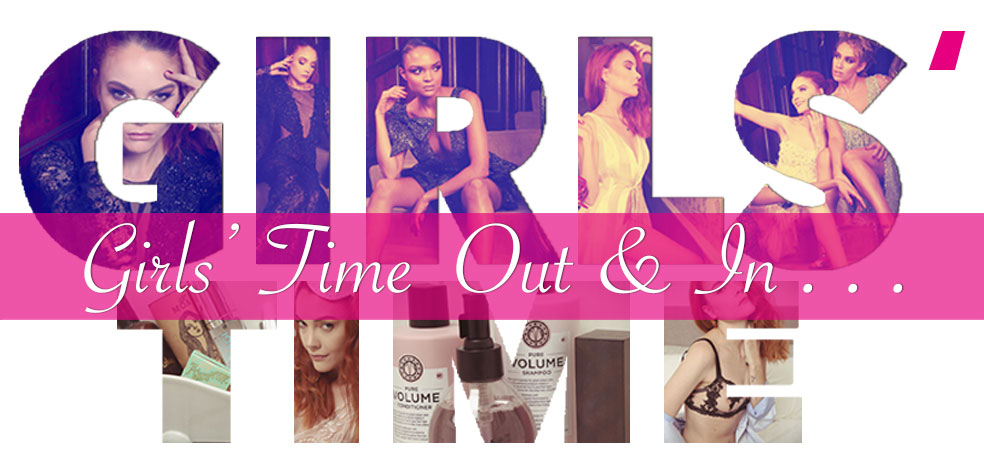 By Dawa Ma - 22 JUNE 2019
GIRLS' TIME "Are these adorable creatures modern vampires, or simply muses of the Moon?"
GIRLS' TIME《OUT》
MODELS: Solweig Lizlow, Stephanie Siadatan and Elisa Milano
NAIL ARTIST: Edyta Betka
MAKEUP & HAIR: Savannah Jaida
STYLIST: Pat Lyttle
PHOTOGRAPHER: Stephanie Dray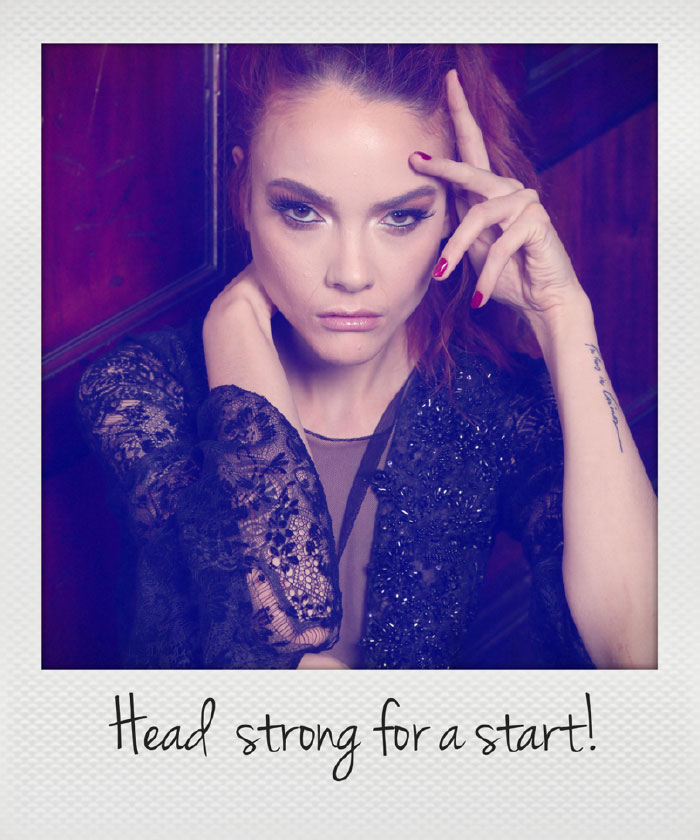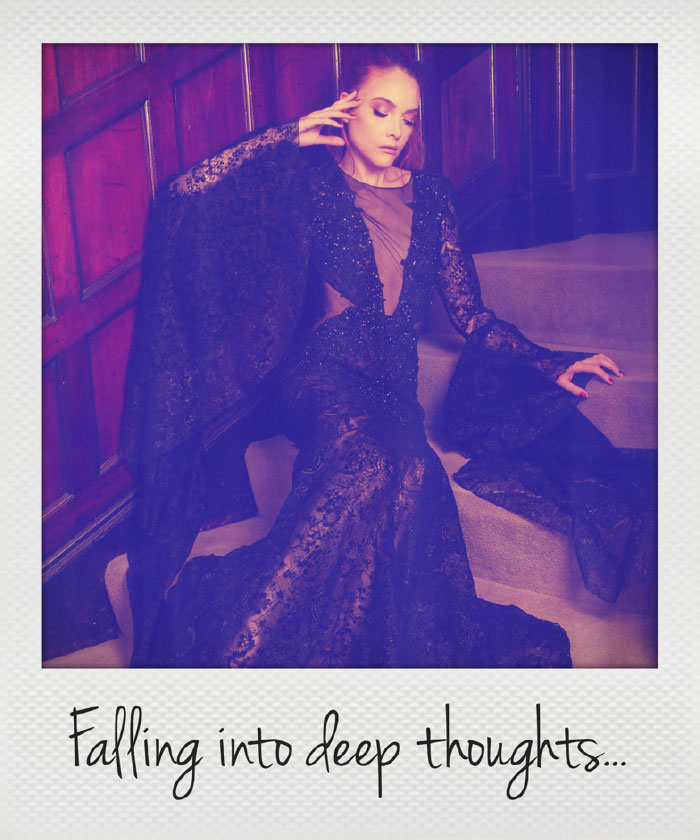 Solweig Lizlow wears an extended sleeves, long train and black lace margarita dress by Sylwia Romaniuk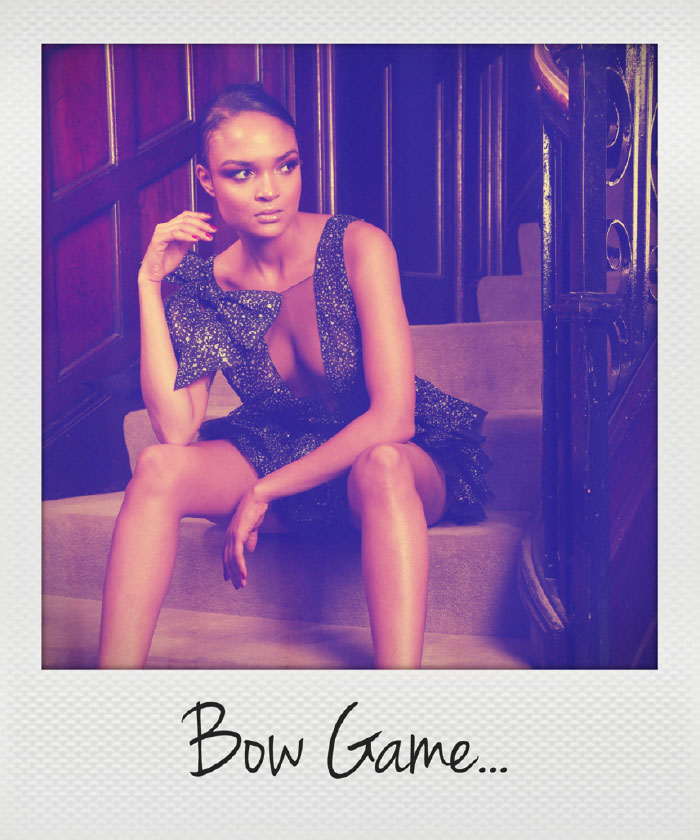 Stephanie Siadatan is wearing a glittering navy blue "Lolly" dress with a shoulder bow, sew in mesh and tulle by Sylwia Romaniuk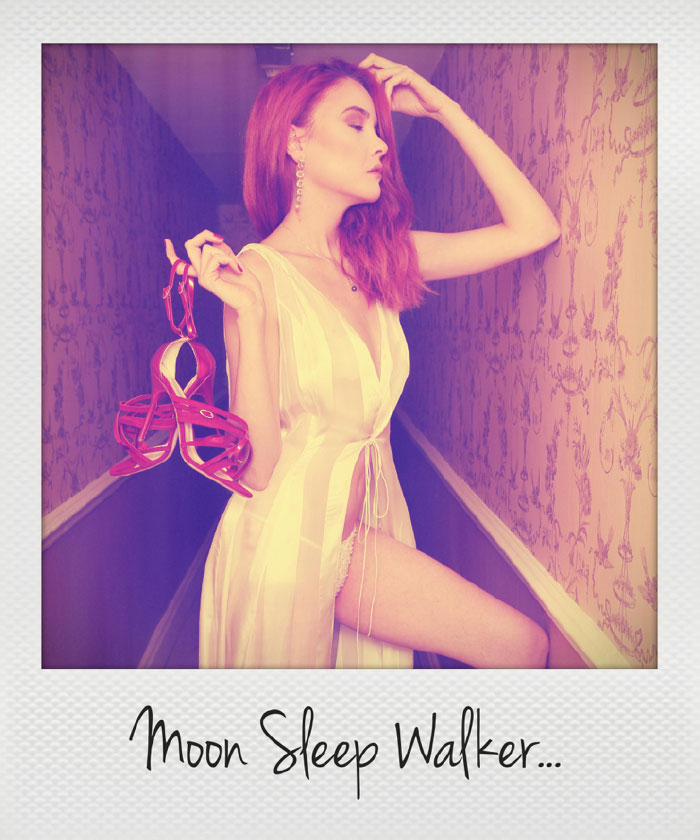 Elisa Milano wears a pure white silk evening gown and Swarovski crystals tong by Dame Katouch , shoes by Michael Azu , Moonlight diamond and crystal earing by HStern , black pearl and diamond necklace by Mikimoto .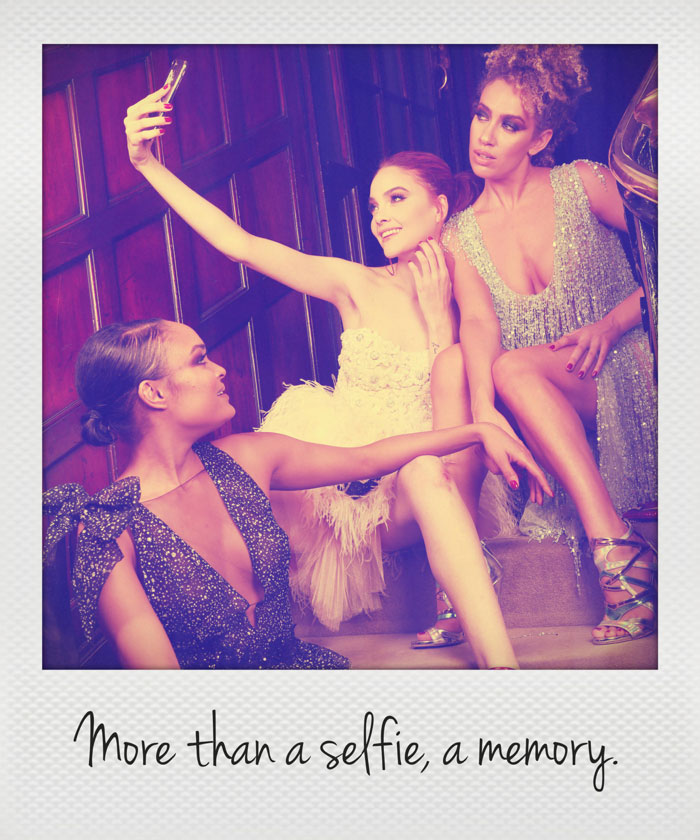 From Left to right (Dresses By Sylwia Romaniuk ):
• Elisa Milano wears the glittering navy blue "Lolly" dress with a shoulder bow, sewed in mesh and tulle.
• Solweig Lizlow wears "Thumbelina" short flare corset dress in pale pink.
• Stephanie Siadatan wears "Louise" dress, embroidered with sequins fringes in blue.

《ONLINE-SHOPPING

》

Sylwia Romaniuk : sylwiaromaniuk.com
Dame Katouch : katouch.co.uk
Michael Azu : michaelazu.com
HStern : hstern.net
Mikimoto : mikimoto.co.uk

GIRLS' TIME "Are these adorable creatures modern vampires, or simply muses of the Moon?"

GIRLS' TIME 《IN》
"The princesses rushed back to find themselves right on time to hide from the rising sun and got ready for bed, pampering and prepping for the next epic feast to come, their skins starving, hairs needing fixing, but above all they had to complete the night with a pillow fight."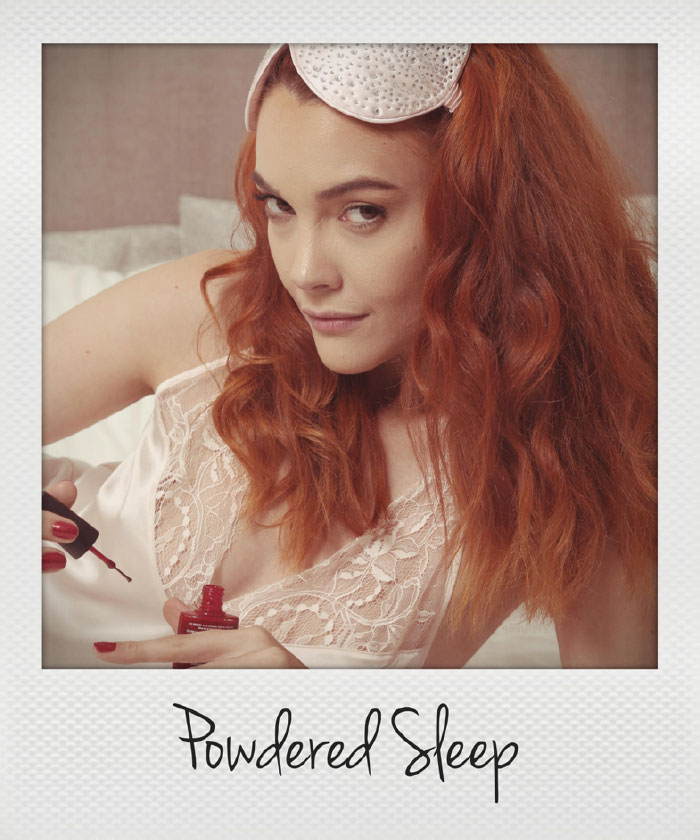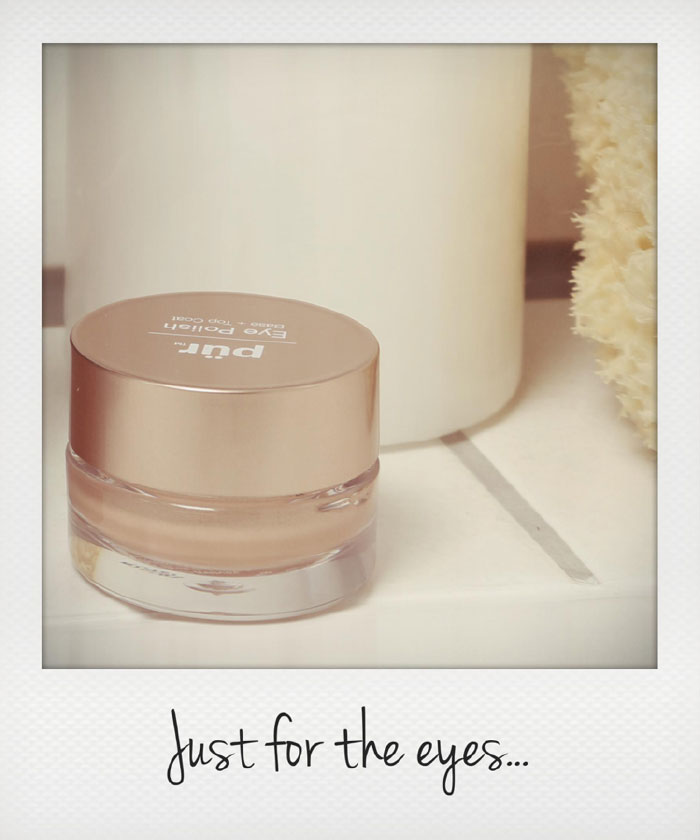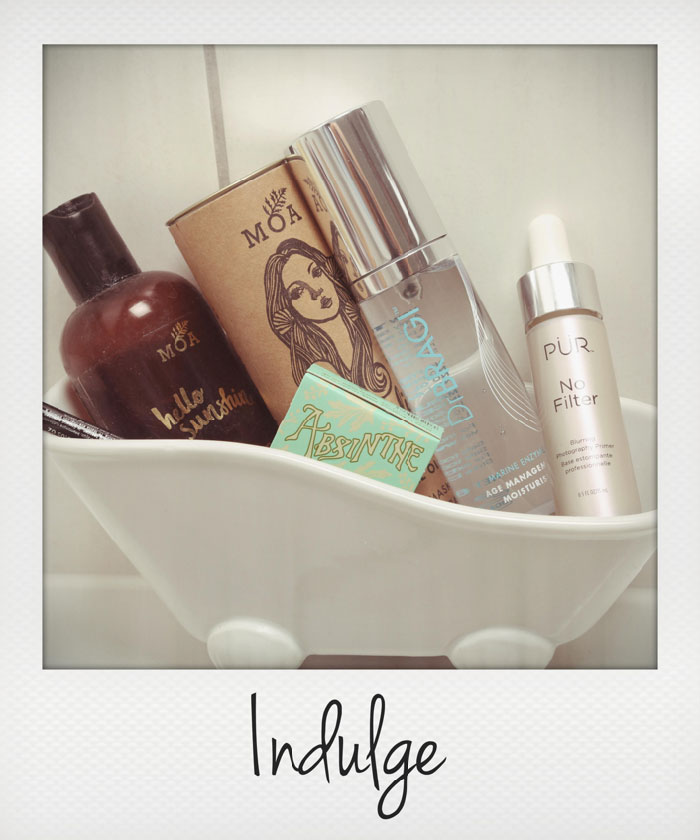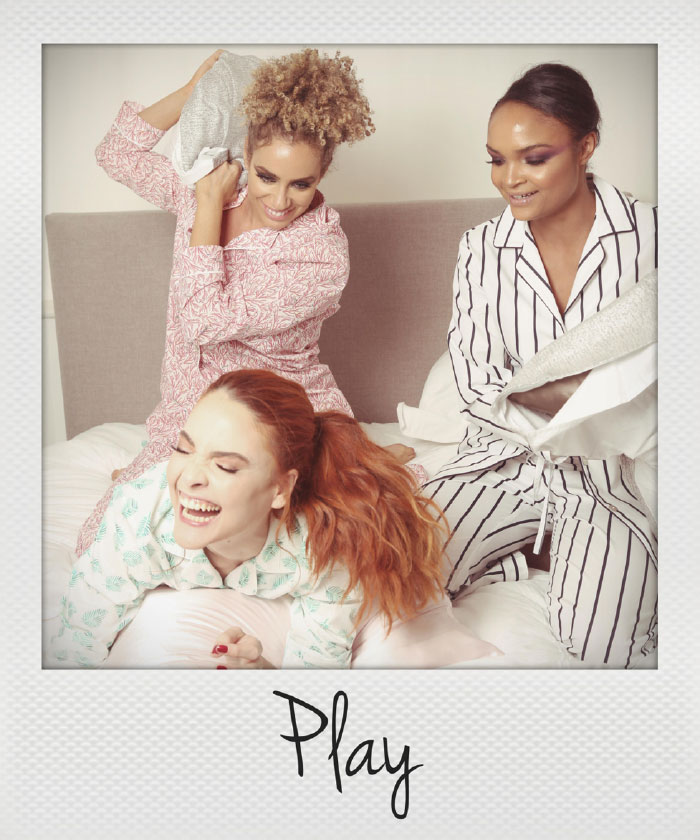 QCEG MAG || GIRLS' TIME - As dusk approaches and where daylight has almost gone..."