EVERY MAN HAS HIS INDIVIDUAL CHARM
"Men are showing more concern for their appearance and to looking their very best."

BY MEEKAR - 7 JANUARY 2019
INFLUENCER One can't help noticing that most modern countries are more influenced by images of elite men, handsome or 'lovely boys' in societies.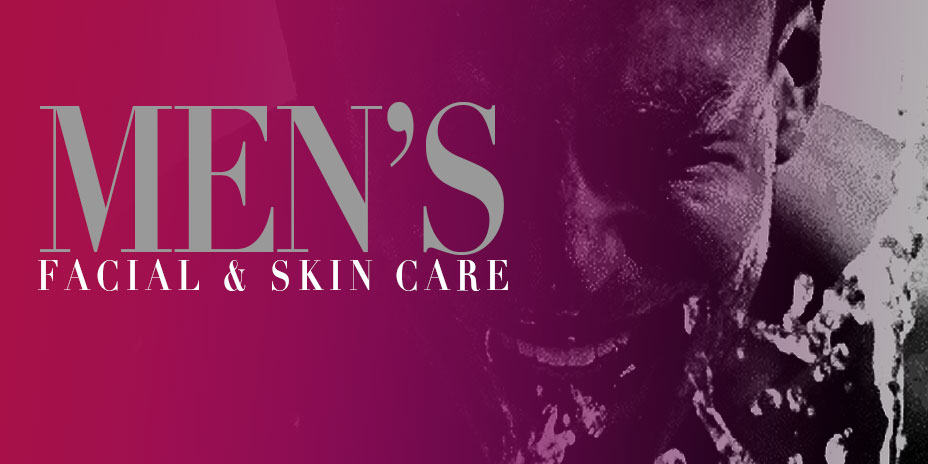 Until a few years back, many men consumers felt that using skin care products was more a girls' thing. Today, they appreciate the value of skin care more, and they also realise the importance of maintaining their external facial image. Men are getting what suits them more with a preference: "select and buy the right facial & skin care products."
Today's modern men's facial looks are more refined and there is no doubt that some men's DNA has evolved. However, we preview what the professionals has to say as they holds better understanding to men's face and skin requirements.
INFLUENCER One can't help noticing that most modern countries are more influenced by images of elite men, handsome or 'lovely boys' in societies.

L'Oréal Paris
L'Oréal Paris found from their recent survey that in the past two years, the demand for men's beauty products has gradually increased. More and more young men's skin care has developed from basic cleaning to nursing, and the mature consumption awareness of beauty has gradually begun to take shape. In order to resonate with global consumers and to spread the motivated, courageous and confident of "Men" values, L'Oréal Paris encourages men to seek a self-expression lifestyle from the brand's "content, digitisation and interaction".
Let's take a look at some of their men's face & skin care offering...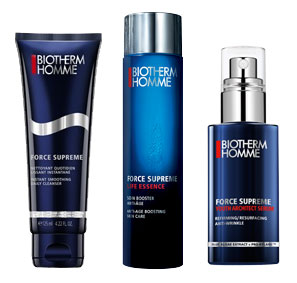 FORCE SUPREME
Force Supreme Cleanser, Force Supreme Life Essence and Force Supreme Youth Architect Serum, which are the three steps of cleaning + hydrating + repairing. It's can be used with dry, rough and dull skin, also for fine line and skin dark heavy! The first step is deep cleansing, cleaning the skin keratin, dirt and greasy; the second step is to nourish with Life Essence, wipe on the face is very light and easy to absorb, The product contains up to 5% of the life's essence - Life Plankton™, to rejuvenate the skin. The third step is to use the essence to deeply repair the skin. Advanced technology to target and rebuild the dermis structures, which are fundamental to maintain face contour damaged over time.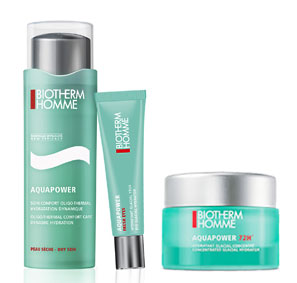 AQUAPOWER
AQUAPOWER MOISTURIZER、AQUAPOWER 72H and AQUAPOWER FRESH EYE. In winter, as the temperature drops and dries, the skin's sweat and sebum secretions weaken, causing the skin to peel, redness and tightness due to dryness, so one of the most important aspects of winter skin care is moisturizing. This hydrodynamic series has a very good moisturizing effect and is an exclusive source of essential ingredients. Life Plankton™ combination of minerals and vitamins significantly improves skin's water tightness.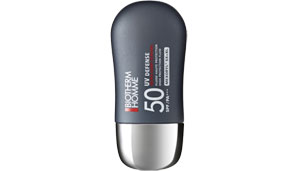 UV DEFENSE
After daily skin care, give your skin complete sun protection. This patented mexoryl sx and xl dual-network filter technology blocks UVA and UVB from skin damage. Under the sun, men's body is still sharp.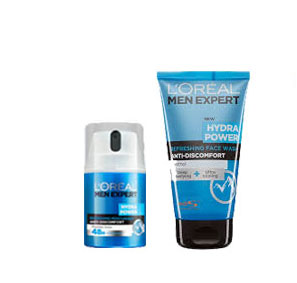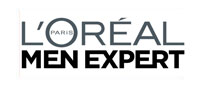 HYDRA POWER SET
This series of products, including anti-dust adhesion formula, forms a protective film on the skin surface to prevent external aggression, which is very suitable for use in environments with severe air pollution. Cleans the dust adhering to the surface of the skin with cleansing milk, but does not damage the skin's natural barrier; then it can repair and resist the harmful effects of the environment through the water moisturising gel, essence and moisturising milk. The product contains 159 years of French alpine spring water. There are 16 kinds of minerals and trace elements in the spring water, especially calcium, which can enhance the skin protection barrier and prevent water loss.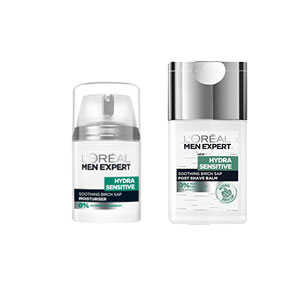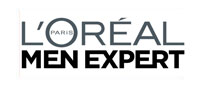 HYDRA SENSITIVE
Soothing Birch Sap Moisturiser and Soothing Birch Sap Post Shave Balm Enriched with Natural Birch Sap and soothing moisturiser reinforces the skin's barrier function and leaves it feeling more resistant to external aggressions, the formula helps soothe sensations of razor burn. First men's range with 0% alcohol and 0% colourants. 100% crafted for men with sensitive skin.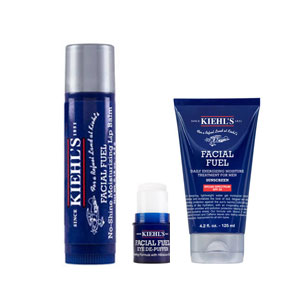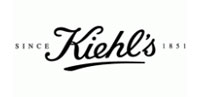 FACIAL FUEL
Facial Fuel SPF 20,Facial Fuel Eye De-Puffer and Facial Fuel No-Shine Moisturising Lip Balm. Protects skin from harmful UV rays with broad spectrum SPF 20。Formulated with Vitamin C, Vitamin E, Chestnut Extract and Soy,Moisturises dull and fatigued skin for an invigorated appearance for men's skin. Eye De-Puffer, Formulated with Hibiscus Extract and Caffeine, glides on easily to help reduce under-eye puffiness on the go, very convenient. No-Shine Moisturising Lip Balm, nourish lips with a moisturising lip balm for men.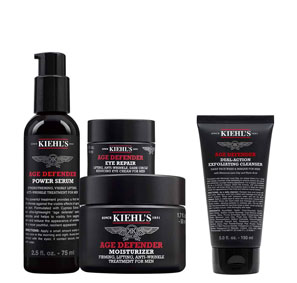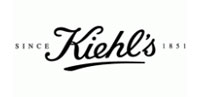 AGE DEFENDER
Age Defender Dual-Action Exfoliating Cleanser、Age Defender Power Serum、Age Defender Eye Repair and Age Defender Moisturizer. Formulated with Moroccan Lava Clay for men's skin removes excess dirt and oil for a refreshed, Use this 2-in-1 men's cleanser morning and night or as an exfoliating face mask, spend 5 mins make skin refreshed. Age Defender Power Serum, Helps reduce the appearance of facial wrinkles and fine lines while visibly firming skin. Age Defender Eye Repair, formulated with Rye Seed Extract, this multi-action anti-wrinkle eye cream helps visibly minimize crow's feet and smooth skin for a recharged appearance. Age Defender Moisturizer, formulated with Salicylic acid, Linseed Extract and Caffeine, Helps strengthen skin while improving skin texture and elasticity Gently exfoliates to help smooth rough skin.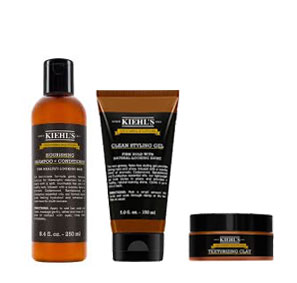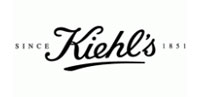 MEN'S GROOMING ESSENTIALS
Grooming Solutions Nourishing Shampoo + Conditioner, Grooming Solutions Texturizing Clay and Grooming Solutions Clean Styling Gel. The new KIEHL'S Men's Grooming Essentials is made of paraffin-free, non-mineral oil and natural ingredients, while avoiding excessive burden on the scalp and hair ribbon. It gives the man a new vitality and a better looking and attitude to cope with changeable life.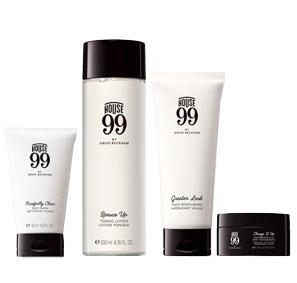 HOUSE 99
House99 is a men's grooming brand launched by Beckham in conjunction with L'Oréal in January 2018. It combines David Beckham's experience in fashion styling, the British barbershop culture and the L'Oréal Group's high-end cosmetics laboratory. House 99 is designed to let the world's trending men find their next look here.
The number "99" is a tattoo on David Beckham's hand that marks a very important year to his personal life and career. In 1999. David married Victoria, Brooklyn his eldest son was born, his Manchester United Football Club won the third consecutive championships.
Cleansing Gel: The light gray with black carbon micro-particles inside, can effectively absorb dirt and remove grease from pores. The foam is delicate and rich, and it is refreshing and not tight after washing. A mint ingredient is added to the formula to refresh.
Toner: This toner has a clear texture and absorbs well. Formulated with salicylic acid to improve fine lines, it also contains vitamin B5, which strengthens the skin. This toner can be used directly as aftershave. It does not contain alcohol. After shaving the beard, it can soothe the burning sensation of the skin and restore the skin's water and oil balance.
Facial Moisturiser: This lotion has a refreshing texture and a strong moisturising power. Formulated with buckwheat seeds and spirulina, buckwheat seeds contain active ingredients and vitamins, while spirulina supplements the skin with essential trace elements. Vitamin E and salicylic acid can improve skin texture and anti-oxidation for a long time. A variety of skin types can be applied.
Smooth Back Shaping Pomade: The hard-toned white solidified wax shape, this hair wax can make your hair style improve texture, durability and multiple styling ability. It was sold as the brand Top.1 explosion in the first week of market launch in the UK.