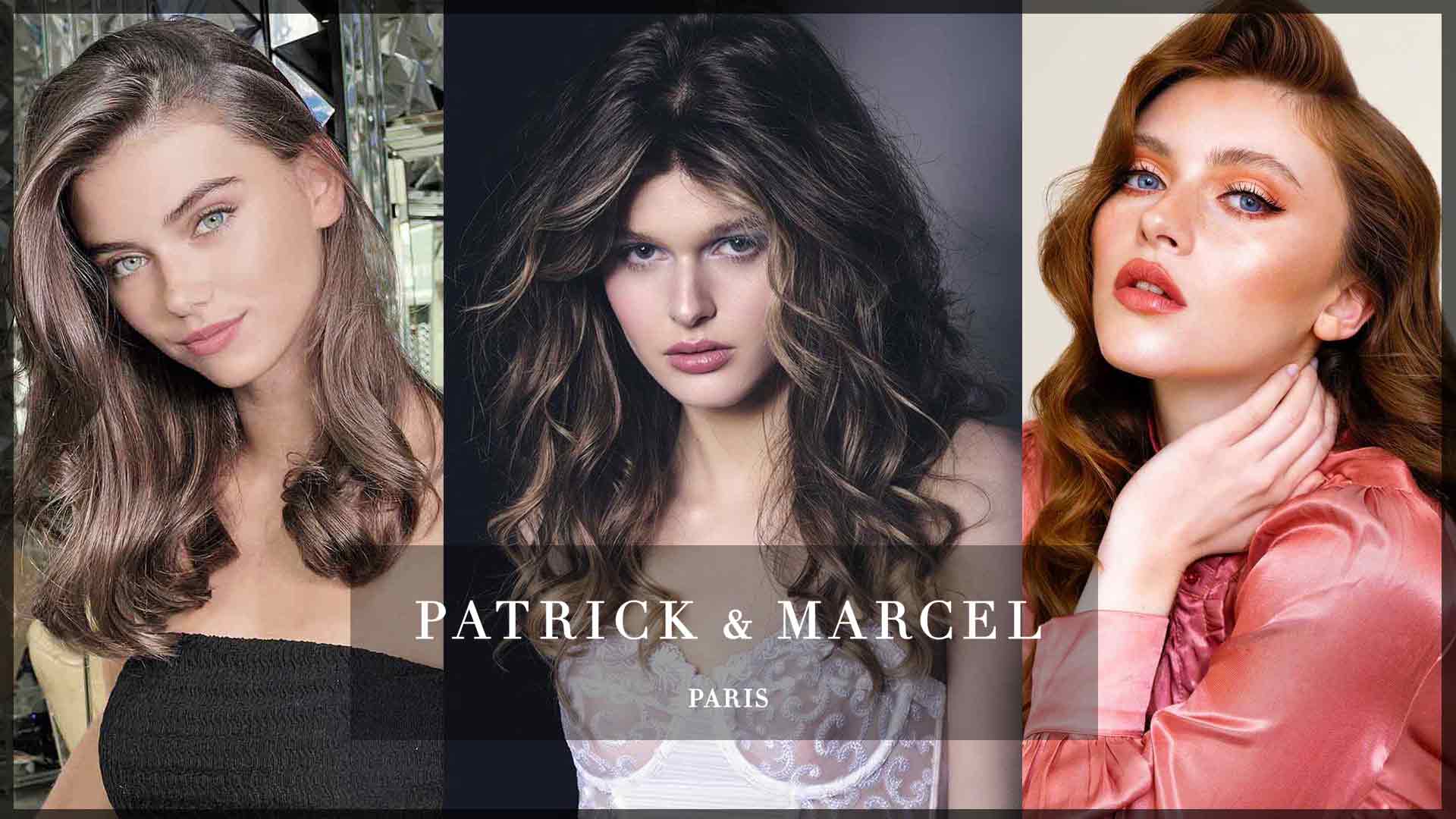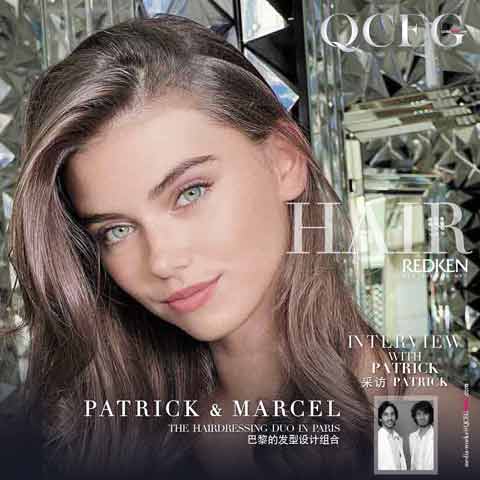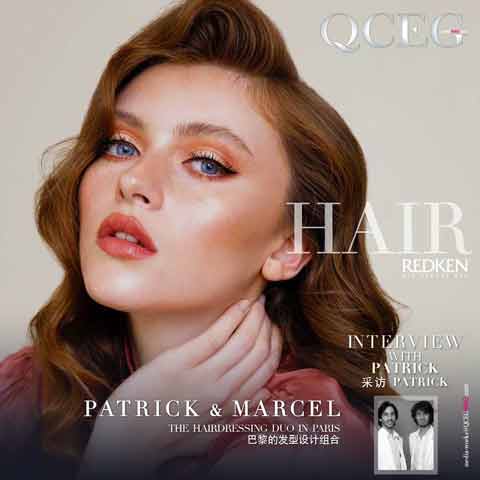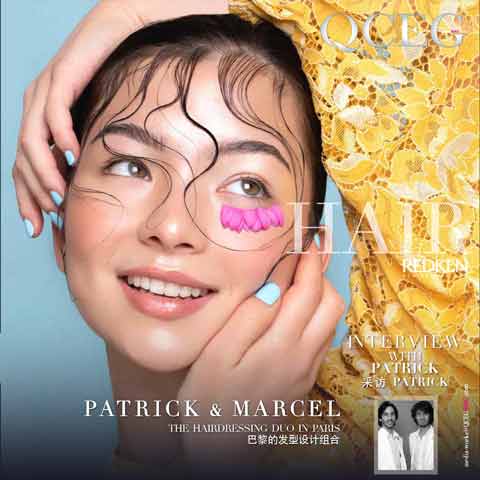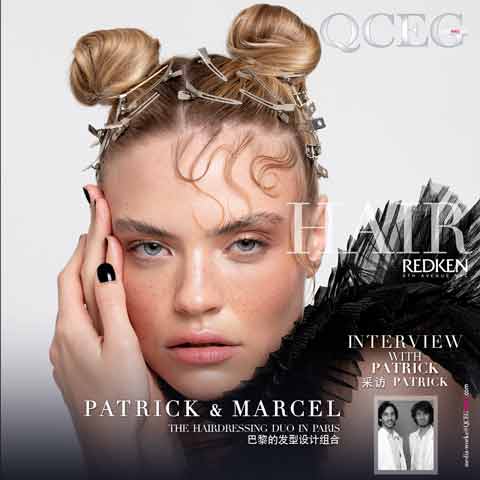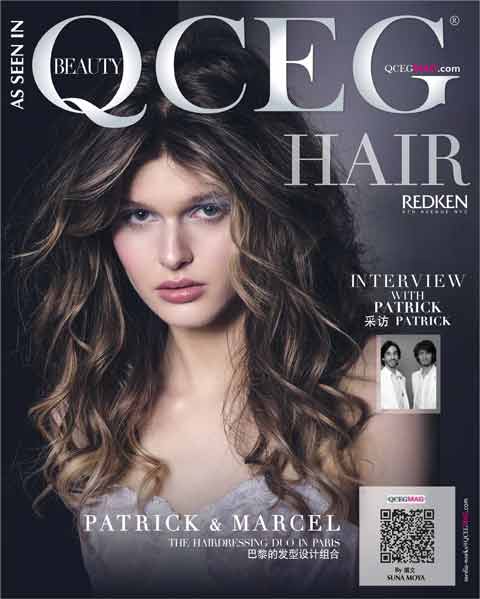 PATRICK & MARCEL PARIS

"Patrick & Marcel, the hairstyling duo in Paris, serve a high-profile global clientele."

BY SUNA MOYA - 23 OCTOBER 2023
PATRICK & MARCEL PARIS
COIFFURE
---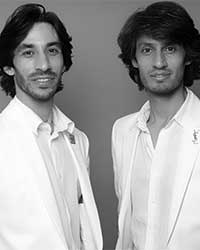 PATRICK & MARCEL PARIS
COIFFURE

patrickandmarcel
https://www.planity.com/patrick-marcel-paris-7-75007
https://www.planity.com/patrick-marcel-paris-8-75008


---


The hairdressing team at the forefront of the fashion circuit - Patrick & Marcel, two brothers often mistaken for twins, are making waves and not just with their hair artistry. These two young siblings, born in Syria, spent parts of their lives in Lebanon and Egypt before establishing themselves in Paris. I have had the privilege of collaborating with these emerging hair stylists on fashion shoots and shows for the past six years.

Today, their demand is incessantly high within an exclusive clientele circle that includes cinema stars, top models, and prominent VIPs. Their services are sought after globally, as they traverse the world, ensuring that these women, who need their hair impeccably styled at any given moment, are well-accompanied. Situated just beside the Eiffel Tower in Paris, their salon boasts a remarkably original design. This uniqueness is owed in part to their older brother, a makeup artist and interior designer, who lent his creative touch to the salon's ambience.

Recently, Patrick & Marcel unveiled the secret they've been keeping close to their hearts, the second salon of Patrick & Marcel which gracefully opened its doors on the prestigious Avenue Hoch, right in front of the celebrated Royal Monseau Hotel. Their aspirations have expanded beyond imagination, as the salon now boasts a dedicated nail corner, an exquisite beauty treatment section, and a makeup haven. Dreams have undeniably turned into reality for these two exceptionally talented young men, who seem to sprinkle their enchanting magic wherever they tread."

As I bask in the pleasure of a beautiful, sunny day outside the salon, I engage in conversation with one half of the duo. We discuss their journey from the beginning of their career to the present, shedding light on what it takes to achieve those coveted healthy, voluminous hair looks.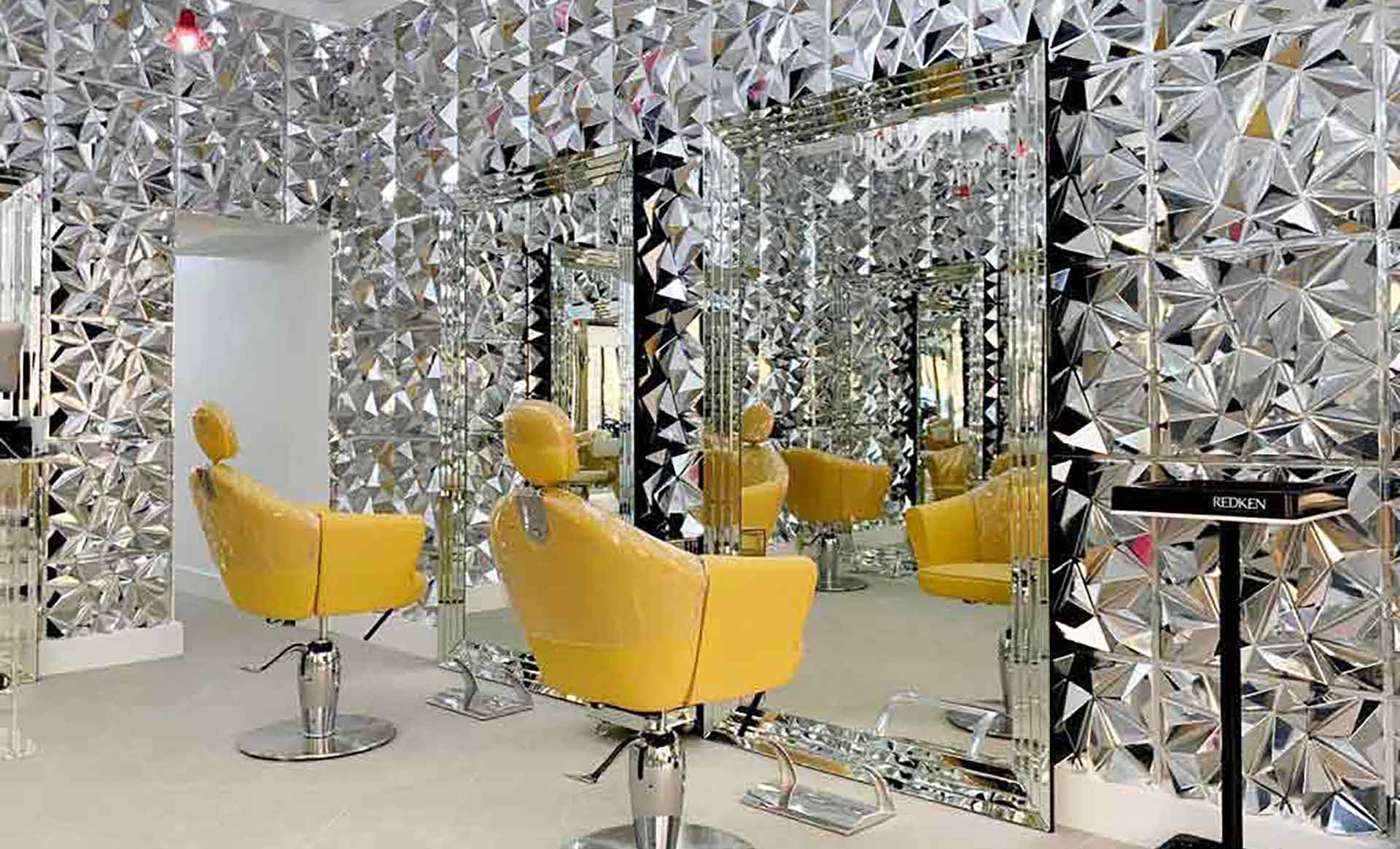 PATRICK & MARCEL PARIS
"Patrick & Marcel, the hairstyling duo in Paris, serve a high-profile global clientele."