KASBAH PAVILION MARRAKESH
"The Place To Stay"

BY SUNA MOYA - 12 JUNE 2022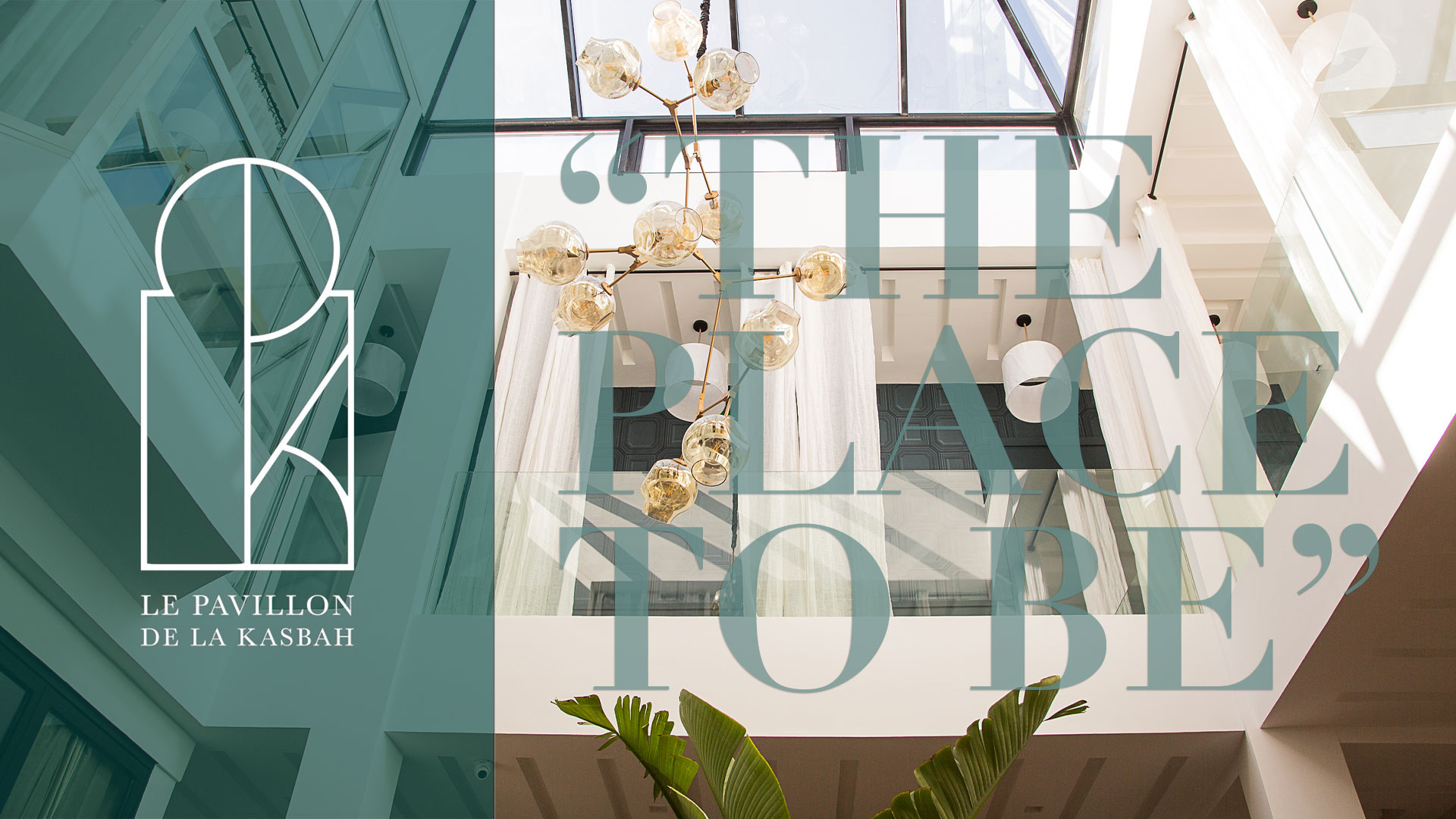 KASBAH PAVILION MARRAKESH
"The Place To Stay"
---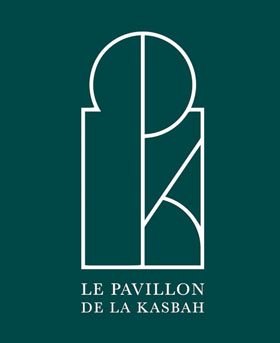 KASBAH PAVILION MARRAKESH
"The Place To Stay"

@lepavillondelakasbah
PAVILION-MARRAKECH.com

- C O N T A C T -
ISABELLE
isabelle@pavillonmarrakech.com
+ 212 6 50 32 92 50


---
Marrakesh is an enticing and exotic city to explore, with its historic town centre, and bustling markets that offer everything from colourful clothes and textiles to souvenirs, spices and food. The air is full of unknown smells and sounds. It is a surprising cultural explosion in the Medina, which has remained unchanged for over a thousand years. Amidst such a crowded and energetic atmosphere, one would not expect to find such a calm and peaceful place.

But there is such a place...!

Welcome to the Kasbah Pavilion Hotel located in the heart of Marrakesh, the latest "must-stay" boutique hotel which recently opened in April this year.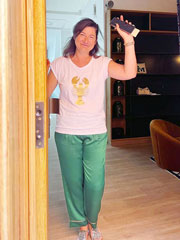 After a long exceedingly tiring travel we were only too ready to arrive at our hotel. We were received and welcomed by Anne who after working 20 years in the Haute Couture Fashion world decided to relocate to Morocco and work together with her friend Isabelle who is the proprietor of the Kasbah Pavilion.

We discovered and learned from Anne that Isabelle's husband designed and built the hotel completely, which took approximately three years. The first thing we noticed upon entering the foyer is the lighting which is soft and natural giving the feeling of peace and calm yet has a luxurious but simple look having been given an elegance in style and decoration so one could stay a world apart combining reality and sensing the vibes of zen and well being. A location where health encounters fashion and where less is best. Purity in design and modern with traditional aspects, the hotel features ten comfortable rooms with each bedroom having luxurious bedding and a relaxation area.

This is "THE PLACE TO STAY" and to appreciate the importance of natural products and wellbeing.

We were extremely hungry on arrival so Anne accompanied us up to the terrace rooftop. Kasbah Pavilion has two restaurants. At The Table des Saveurs, you will enjoy a new interpretation of the main traditional Moroccan dishes. At the l'Instant Bleu you will enjoy a delicious breakfast and a sumptuous lunch.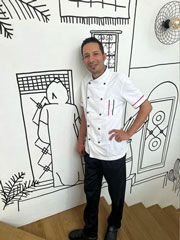 Ahmed the Chief originally worked at the famous Mamounia Hotel. His professional cooking skills focus on revising classic Moroccan cuisine while creating the exceptional menus. A concept utilising traditional gastronomy with passion and creativity and a superb mix of spices.

I enjoyed the vegetarian pastilla the combination of sweet & savoury which created a mixed sensation on the palate. I would advise all of my vegetarian friends when visiting Marrakesh that this is one restaurant to be on your featured list. You will surely enjoy their simple delicious food.

The Kasbah Pavilion has also a spa that specializes in bespoke treatments that pay tribute to ancestral beauty than can restore, refresh and rejuvenate body conditions.

Unfortunately, we did not have time to experience the Hamman and rooftop swimming pool, but definitely, it will be one of our priorities when we return to Marrakesh.

KASBAH PAVILION MARRAKESH
"The Place To Stay"