WINTER WONDERLAND RETURNS
"It's definitely the place to have mesmerising times with families and friends."

BY XIAOXIAO - 20 NOVEMBER 2018
WINTER WONDERLAND RETURNS 21 November 2019 – 5 January 2020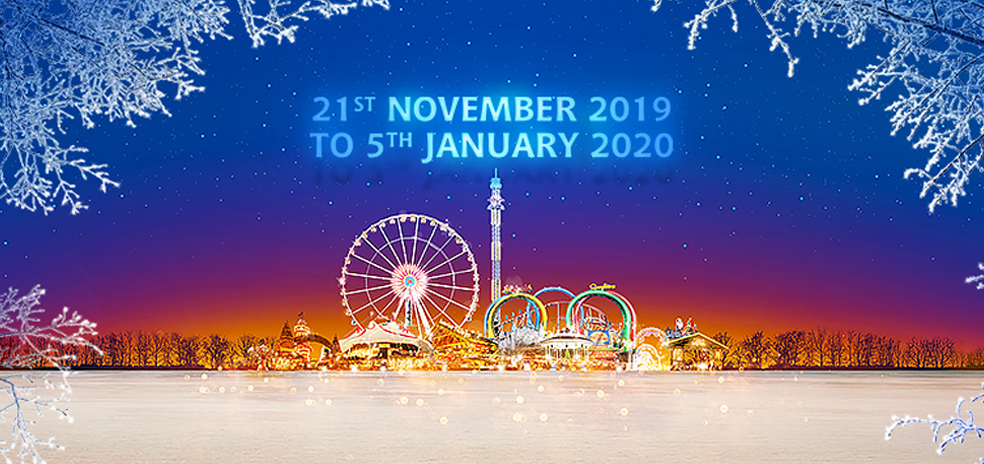 The year-end festival season is upon us again with new attractions and their entertaining delights to fill up the joy and happiness in us. It's getting more grand each year. And…, their joyous influences can surely get us super playful!

The Magical Ice Kingdom hosts a brand-new theme – A Christmas Carol which brings Charles Dickens' timeless classic to life. Also making its debut is the PaddingtonTM On Ice show which combines cutting edge choreography, stunning costumes and toe-tapping music. Visitors can enjoy a range of different ice-tivities from ice sculpting workshops, to skating on the UK's largest open-air Ice Rink to chilling out at the alpine-inspired Bar Ice.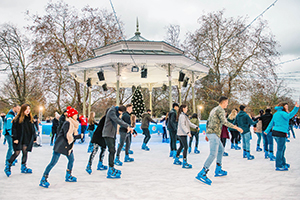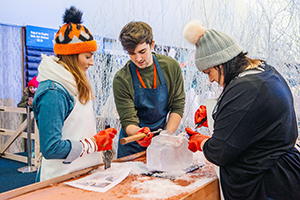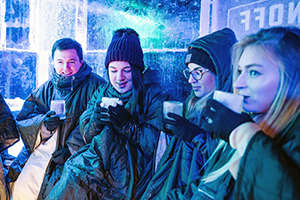 HYDE PARK WINTER WONDERLAND RETURNS : There are more for the 2019-2020 festive season.
FOLLOW QCEG MAG








QCEG MAG || LONDON: "HYDE PARK WINTER WONDERLAND WELCOMES YOU TO THEIR CHRISTMAS AND NEW YEAR'S OUTDOOR CELEBRATIONS..."