KEEP EXERCISING WHEN YOU ARE TRAVELLING

BY JEAUNESSE - 23 JULY 2019
Balance the mind, body and spirit, and naturally lock that youthful face.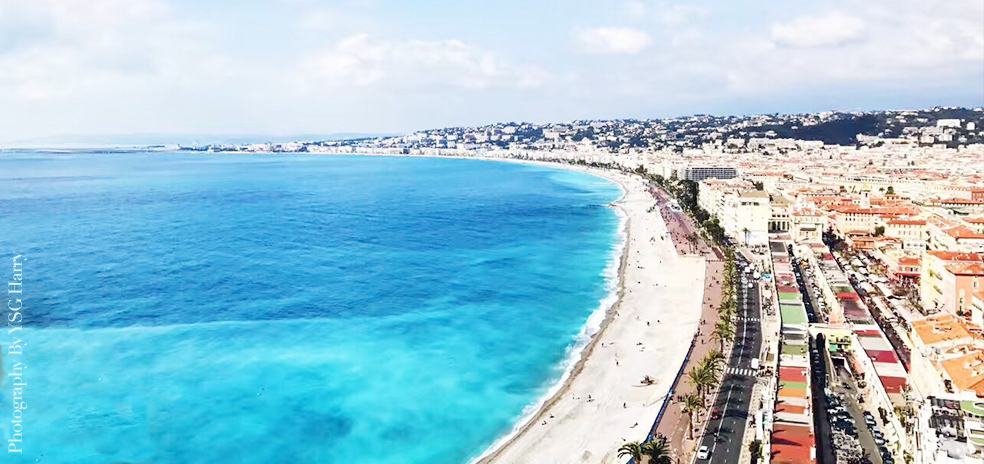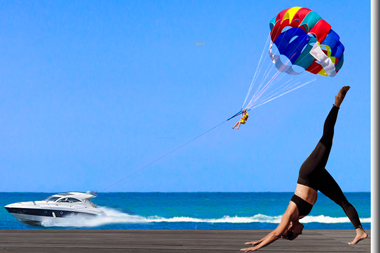 Modern day people are more passionate about traveling. When you are traveling, you can witness the stunning scenery, meet all kinds of local customs, taste their delicious food and wine, and getting to know more about the preciousness of life. Also in addition to these: how to continue to exercise when you are traveling? Balance the mind, body and spirit, and naturally lock that youthful face.
As the peak of the holiday season approaches in August, many friends will take the seaside holiday as their first choice as there are more outdoor sports resources such as diving in the crystal clear blue waters exploring the gorgeous underwater world. Surfing - wear a bikini and sneak in the sea with waves. Paragliding - Take a breathtaking view from the sky and enjoy the feeling of flying. Motor-boating in the vast sea, let the leisure come along with splashing waves disappearing into the sea.
Balance the mind, body and spirit, and naturally lock that youthful face.
FOLLOW QCEG MAG
If you are not on a coastal city or on an island, it does not mean you don't have the opportunity to enjoy fitness. Today, most hotels around the world are constantly updating the design and facilities of their gym and swimming pool. Some hotels also design gyms and swimming pool with great views. If you don't want to go to the gym, you can exercise in your room, you need to prepare a TRX, it's design is very portable, looks very simple, but very useful, originally designed for the US Marine Corps soldiers when they need to do full body exercise without a gym. You also can do yoga in the room before going to bed, let yourself get good sleep on unfamiliar pillows and beds.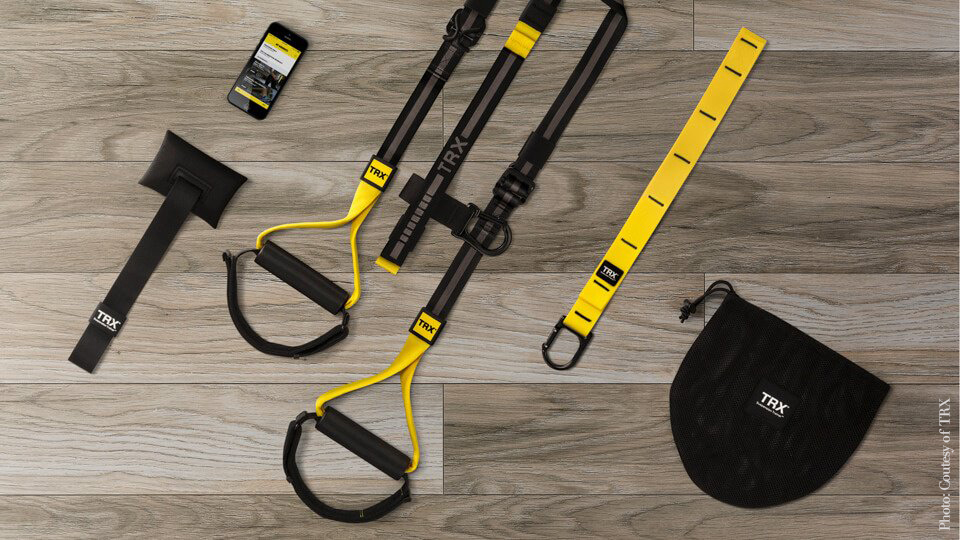 If you want to see more local customs, you need to prepare a pair of comfortable sneakers, good-looking and comfortable sportswear. Some hotels have a running guide who will join you as you jog through will jogging through the streets, pass by an assortment of shops and restaurants. This process is also a way to learn more about the architecture of the city and the lives of the locals isn't it? After jogging, you can enjoy a hearty breakfast back in the hotel. This kind of occasionally indulgence in when you are traveling is also a relaxation!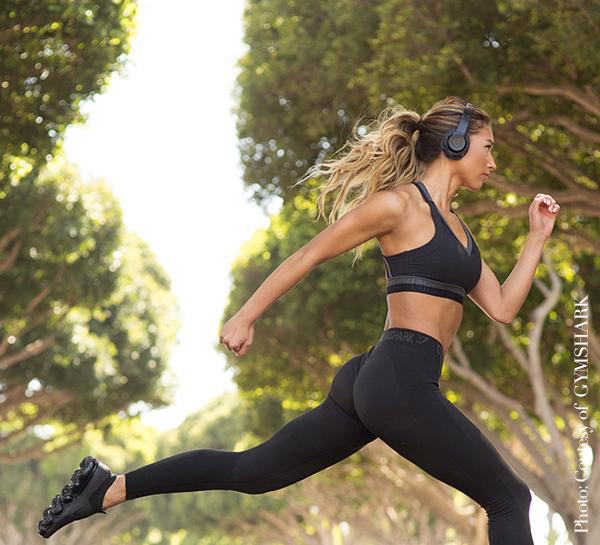 With more and improved exercise methods, have it come across your mind to get several pieces of quality sportswear which are trendy, reasonably priced that are useful? British brand GYMSHARK specialises in sports and fitness wear. GYMSHARK's clothing is more flexible, fit, and more fashionable. Their overall style is suitable for anyone doing exercise, even wearing such sportswear to go shopping or to school and even meeting friends and so on.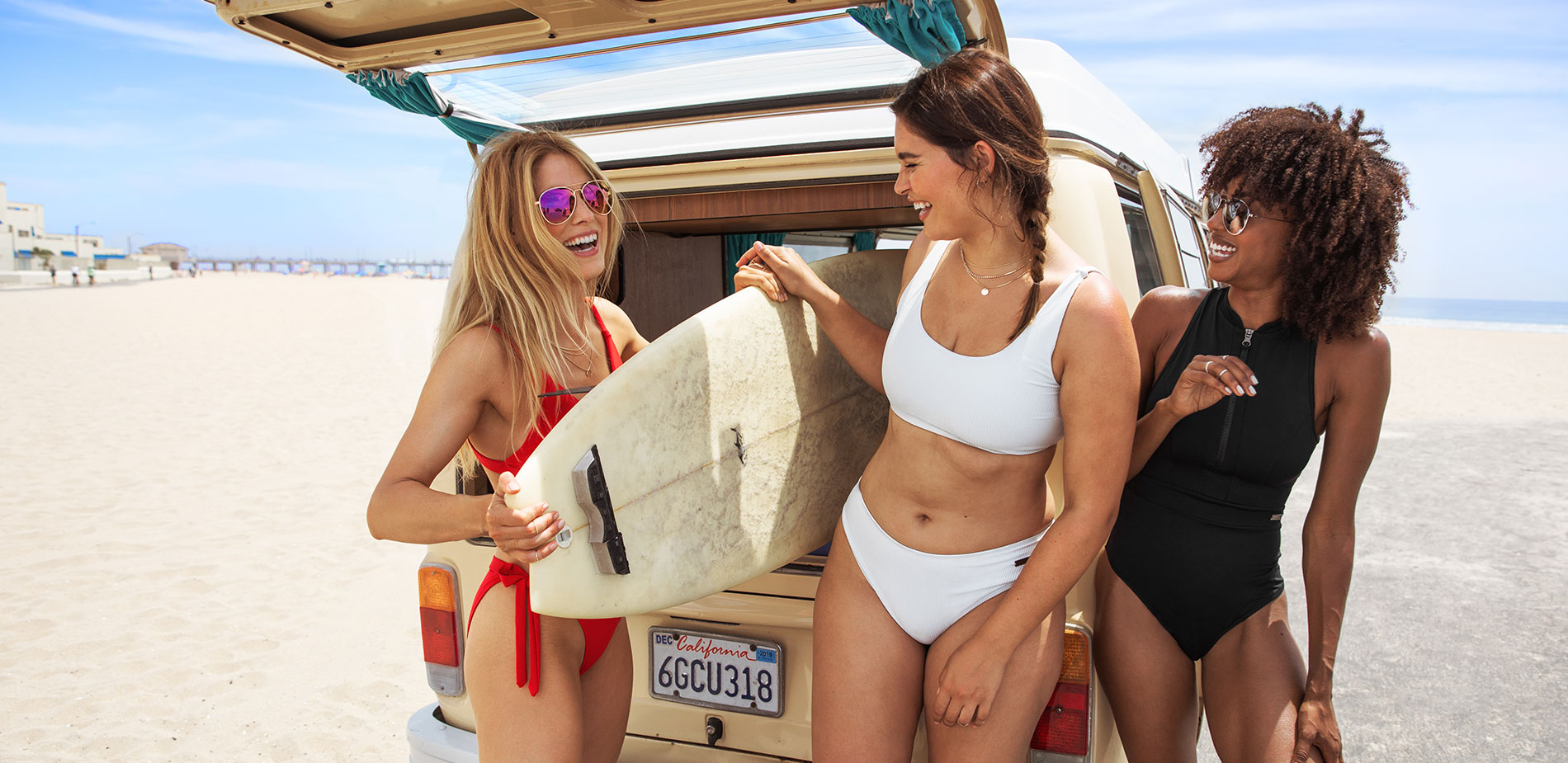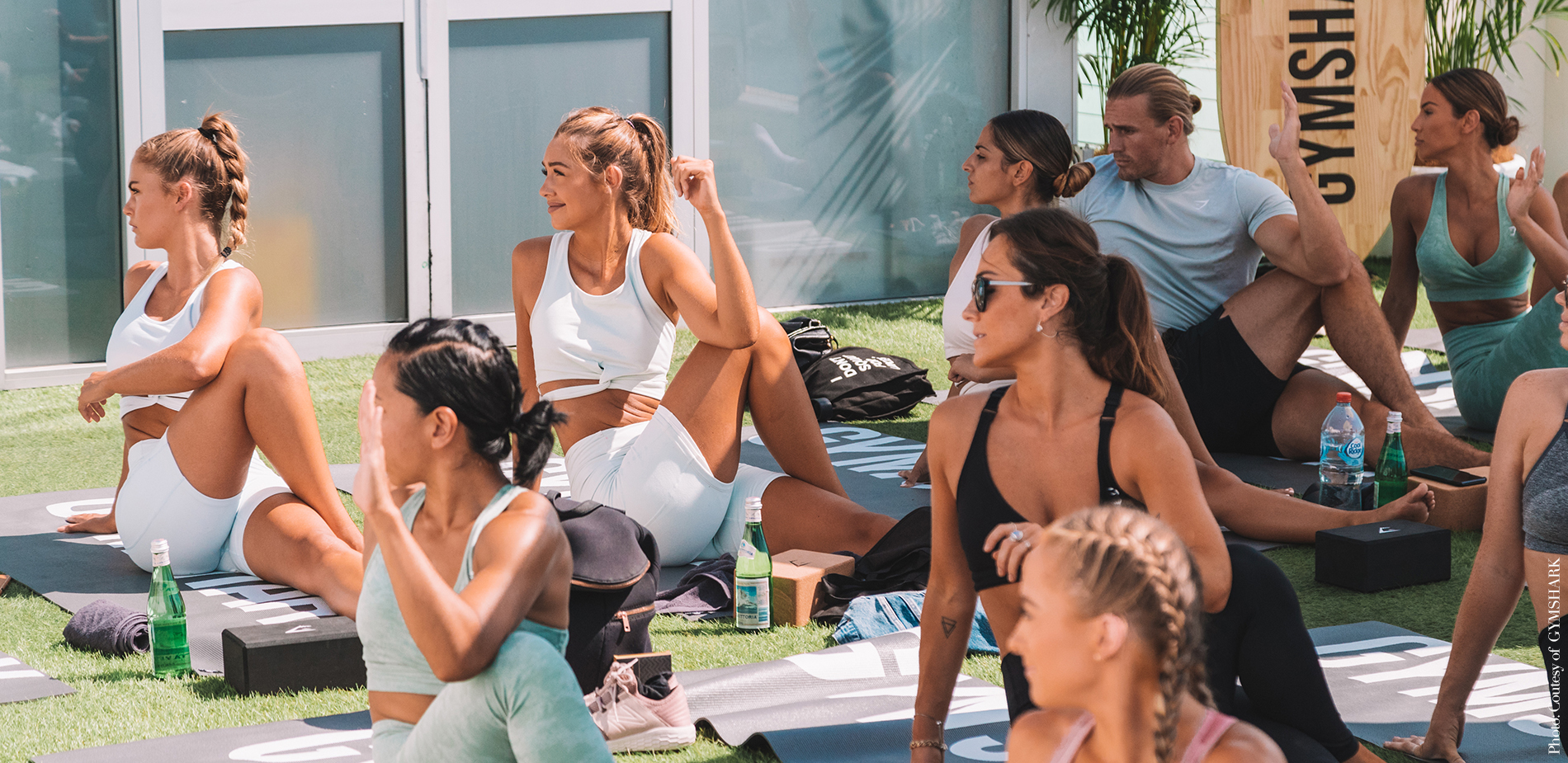 For more of GYMSHARK, please click here.
QCEG MAG || TRAVELS - KEEP EXERCISING WHEN YOU ARE TRAVELLING