STEP INTO MARIN MONTAGUT BOUTIQUE
"A Parisian Treasure Where Vintage Charm Meets Fantasy. Discover Unique, Handcrafted Items That Tell Stories Of A Bygone Era."

BY XIAO XIAO - 19 NOVEMBER 2023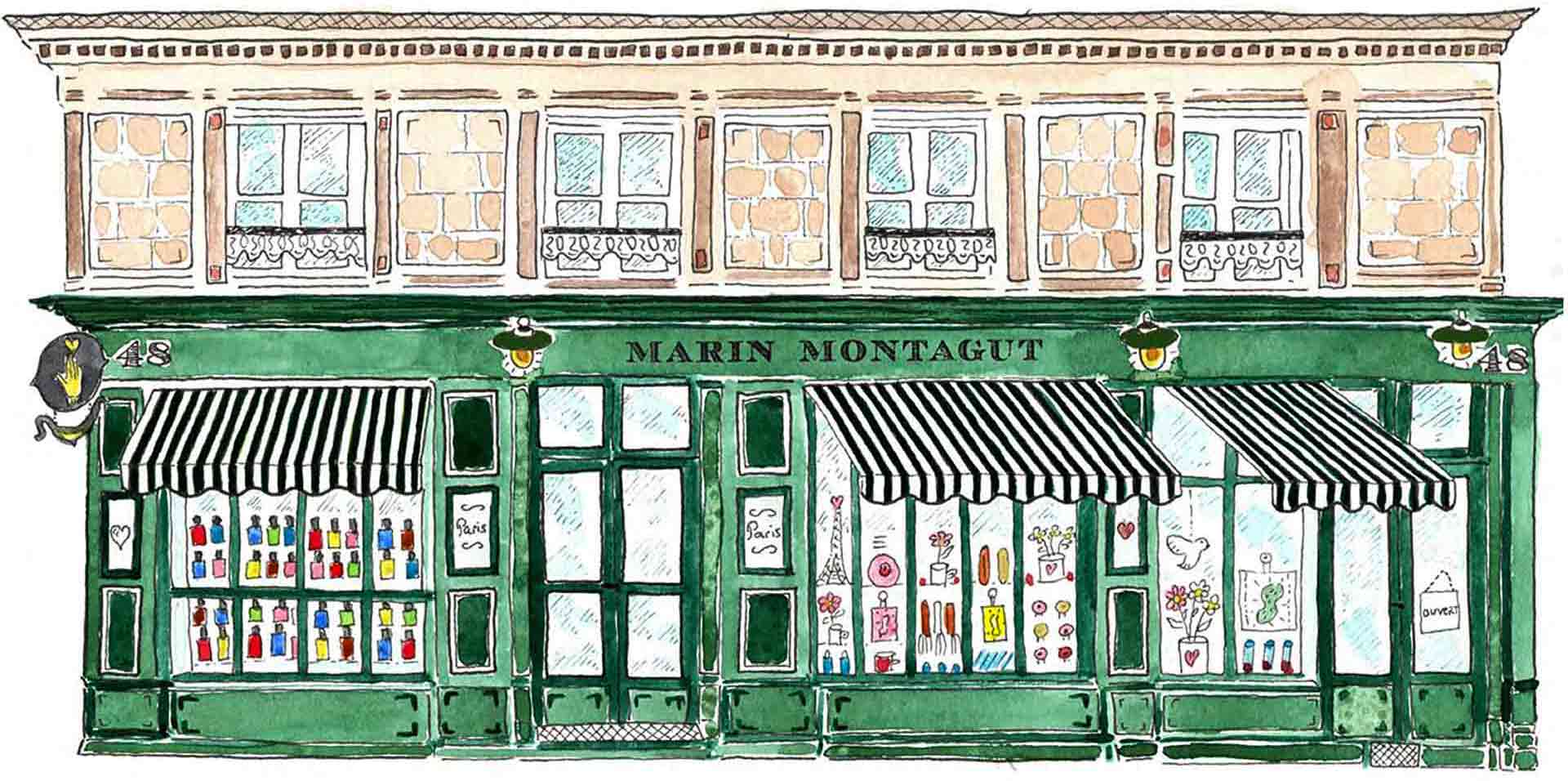 PARI S JE T'AIME

---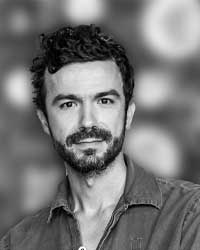 MARIN MONTAGUT
Illustrator + Designer + Author


marinmontagut.com
marinmontagut
---

Waking up in a 6th arrondissement hotel in Paris was a delight, especially after the rain had subsided. From my room's balcony, the ambient sounds of a bustling cafe across the street and the animated conversations of patrons filled the air. Taking in a deep breath of the fresh morning air, I observed the wet, historic streets and decided to embark on a visit to the enchanting Marin Montagut Boutique.

Founded in Toulouse by Marin Montagut, a scion of antique dealers and artists, this boutique is a manifestation of a lifetime surrounded by rare objects and paintings. A graduate of St Martin's College and a seasoned traveller, Montagut blended his diverse collection of intriguing artefacts with his imagination to birth a boutique that radiates vintage charm and fantasy. The inaugural store opened its doors in June 2020 at 48 rue Madame, just a stone's throw from the iconic Jardin du Luxembourg in the heart of the 6th arrondissement.

Entering the boutique as it unfolded its doors, the dark green exterior and expansive floor-to-ceiling windows showcased elaborate displays, immediately transporting visitors to a bygone era. The warm greeting of "Bonjour" from two delightful ladies with genuine smiles set the tone. The creaking of the old wooden floors, reminiscent of Parisian charm, resonated throughout the space. Vintage brass lamps, classic china, and carefully curated furniture contributed to the ambience of stepping back in time to a Paris of yesteryear.

Marin Montagut once said: "I wanted to create a store in which the visitor would dream and travel to an ancient Paris, the one where every little detail made a difference." Each item in the boutique is embellished with a variety of cheerful and colourful elements such as the romantic Eiffel Tower hand-painted by Marin Montagut, the sun full of energy, the blue-green Parisian road signs, the pink hearts and crowns, the clover full of love, the green Jardin du Luxembourg and many other elements, which gives life to each item and conveys the feeling of positivity and optimism. His hand-drawn tarot-like drawings also appear on the globes, aromatherapy, cushions, silk scarves and other home furnishings, lending a sense of love and mystery.

Everything in the shop caters to Marin Montagut's loyalty to his values, "I create the objects that I feel missing in my daily life, in a true and simple manner" explains Marin Montagut. He continued: "In real life, we think about too many things, inadvertently long lost the beauty, joy and freedom of life."

"These handmade items are all made in France and showcase French art de vivre, traditional craftsmanship and poetic travel. The wonderful thing is that when you buy something you love home, the item not only carries the memories and feelings of your trip to France, but also no one will not like a wonderful gift that is full of sincerity" said Marin Montagut.


Immerse yourself in the magical creations of Marin Montagut, a haven where every object tells a story.
Visit the Marin Montagut Boutique at 48 rue Madame – 75006 Paris
Monday from 13:00 to 19:00 hours
Tuesday to Friday from 11:00 to 19:00 hours
Saturday from 10:00 to 19:00 hours.
For more information, visit www.marinmontagut.com.