MILOS
"Get Onboard A Greek Seafood Adventure Right Here In No°1, Regent Street - London"

By DAWA MA - 15 JANUARY 2019
MILOS Savouring The Best Redefined Mediterranean Style Cuisine.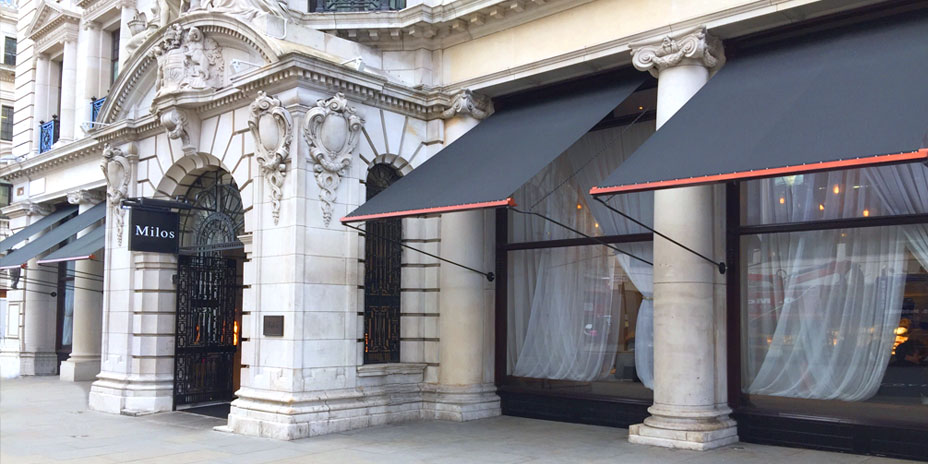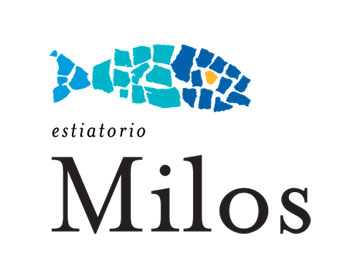 If you ever happen to pass London during the rest of winter and if you feel like taking off for a bit of summer taste, go to Milos. Enjoy the flavours of Greece... their freshly delivered wild fishes are caught daily by their own fishermen who supply exclusively to Estiatorio Milos.

"Seat at one of the tables belonging to one of the best restaurant in the world. You will have to be an extra fresh fish lover to enjoy your adventure but who isn't..? So put your seat belt on and enjoy the culinary ride."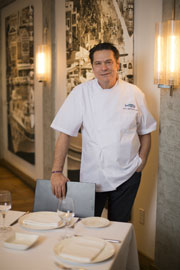 Founded by chef and Entrepreneur Costas Spiliadis, the Estiatorio Milos first opened its London door during the summer of 2015 and since then won multiple awards just to mention:
- The Best Seafood and Fish Restaurant Of The Year 2017
- Winner of AA's Rosette Award For Culinary Exellence (For Two Years Running 2015 & 2017)
The love for his own culture as well as the love of sharing has driven Costas to go behond the ideals of tzataziki and moussaka that we tend to think of when we dream about Greek cuisine.
Because of Estiatorio Milos, people's perception of Greek Gastronomy has dramatically changed. Their lobsters are amongst the tastiest in the world. They comes from the Bay of Fundy, Nova Scotia in canada.
Try the "Milos Special" or the Grilled Octopus and you will never see a Courgette or a Cephalopoda the same way a again. Perfect for a date, family dinner or a corporate party with its private dinning rooms, its bar and its fish market, the London Estiatorio Milos is simply the place to be.
MILOS Savouring The Best Redefined Mediterranean Style Cuisine.