THE GIFTED PIANIST, FLUTIST AND COMPOSER - YANN CRÉPIN

BY SUNA MOYA - 7 JANUARY 2021
THE GIFTED PIANIST, FLUTIST AND COMPOSER - YANN CRÉPIN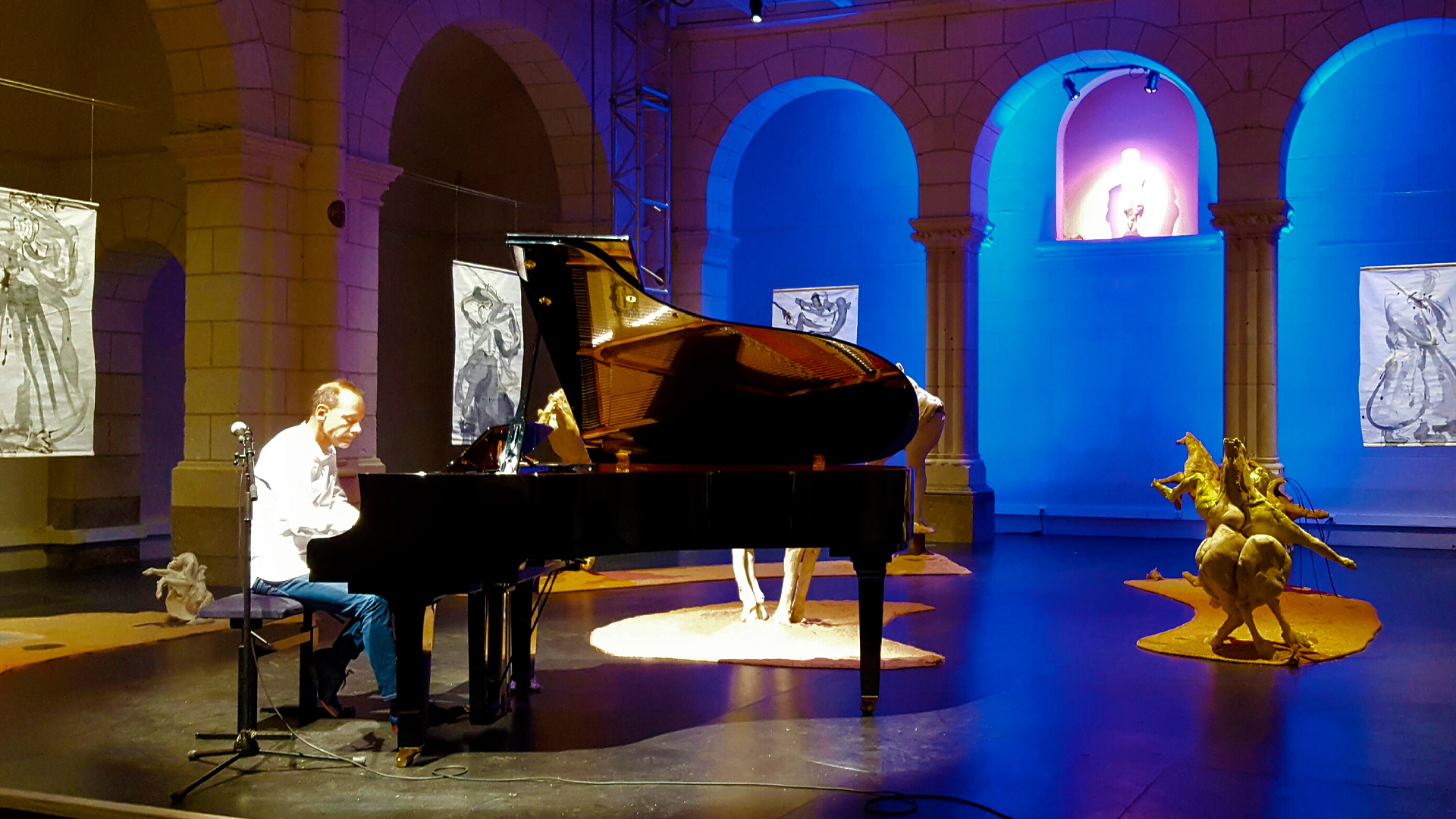 Meet the gifted pianist, flutist and composer Yann Crépin. who composes music for films and theatres. Yann is responsible for the official music of Air France and has published two albums which are selling in AMAZON/FNAC.
Yann initially started his music career studying the flute at the Conservatoire de Rennes where he was to become an award-winning flutist. His professor - Marie Jo La Motte was very impressed by his talent considering him a brilliant student who was destined for a solo career.
As time passed he gained numerous awards and decided to devote more time on perfecting his abilities as a flutist under the instruction of Ida Ribera, professor at the Conservatoire de Paris. Ida Ribera was so impressed with Yann's talent that she introduced him to the famous French concert artist Jean Pierre Rampal.
After a performance as a solo flutist at the TNB in Rennes he encounters the pianist Didier Squiban and is completely blown away by the spell-bounding compositions of the pianist.
At the age of 22 years, he develops a passionate impulse for the piano and decides to study the piano. Amazingly self-taught, Yann Crépin's piano playing transforms into a true dream-like fable which carries us away with calm and serenity into a phantasmagorical universe, worthy of a Miyazaki masterpiece.
His musical notations, between rhythmic and soft notes, are extremely sensitive. In the summer of 2018, he was invited to play at the Piano Festival of composer and pianist Marc Vella, where he was awarded first prize in Rome. His music immediately created a sensation among the audience. A few years later, he recorded, accompanied by the Orchestra Symphonies de Bretagne, his first disc entitled Declaration, by music publisher Cristal Publishing.
THE GIFTED PIANIST, FLUTIST AND COMPOSER - YANN CRÉPIN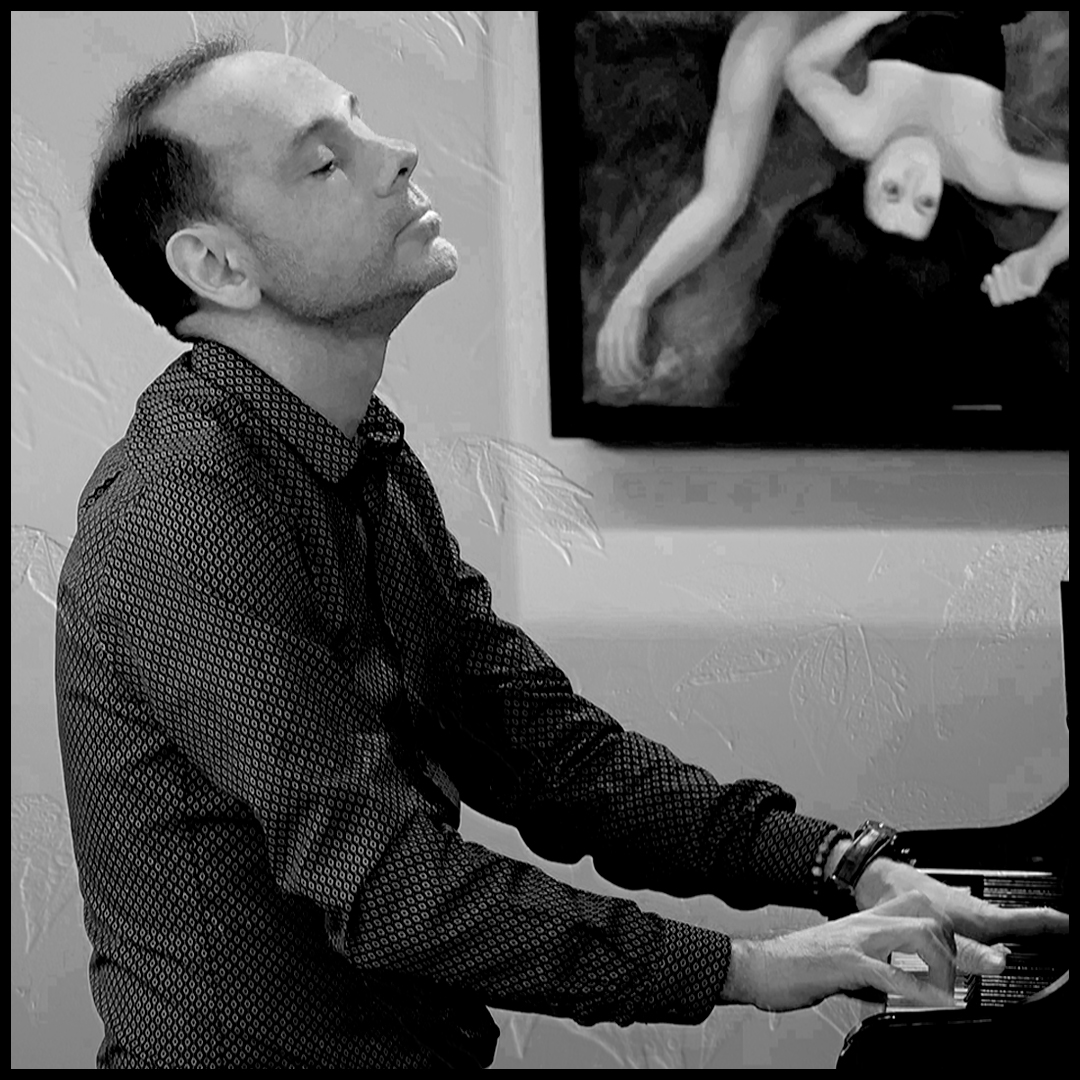 YANN CRÉPIN




He released a second solo piano album entitled "Mise à nu" which went around the world and became the official music of Air France.
After the release of his albums, he received considerable media coverage after the album "La Declaration" which was broadcasted on Canadian airwaves. He was then invited by the Russian ambassador to play in Russia.
Meeting A Real Princess

I had the opportunity to encounter a real Princess, through a mutual friend because she thought the princess would like to listen to my music. The Princess Karina Bagration is such an inspiration to me she is such a genuine being. I respect and admire her passion, and her dedication to her work on behalf of her charities around the world. She is dedicated to raising awareness of numerous important humanitarian causes. I am so proud to be able in the future to participate in humanitarian projects with her through my music to convey her message of peace. It is indeed our responsibility; our contribution to humanity... said Yann.
The Princess Karina Bagration
Yann lives in Fouesnant in South Finistère surrounded by beaches, creeks, with the glittering, transparent cradled water.
It is the perfect ambiance for this musician to create and compose. Often he can be found playing his piano, his audience being the butterflies and birds. He loves the natural environment, and this is where his inspiration is often developed, with these unbelievable moments. Inspiration also comes from a state of "Trance" where the notes and melodies seem to come from. He composes on the piano hypnotically, sometimes hearing the title before the end of the piece (of which he carefully notes so as not to forget it) The compositions are fluid and melodic.
Original compositions that reflect the intimate and dreamlike universe of an accomplice duo that sails towards a common dream, to compose film music. On stage, alchemy operates. The beauty and sensuality of the melodies truly transport the listener to the confines of cinematographic and visual universes.
The images appear. One walks, one wanders, attentive and open. And when the notes ultimately fade away, one has the deep feeling of having made a beautiful journey.
Yann is often referred to as a "Pianist of the Ocean."
The clip for "La valse des papillons" was filmed in Fouesnant in the hold of Beg Meil.