HERE IS WHERE WE MEET
"Back in the 1930s and 1940s, Penguin founder Sir Allen Lane may not have thought that after nearly a century..."?

By XiaoXiao - 2 JUNE 2019
CELEBRATING PENGUIN BOOKS "Here Is Where We Meet"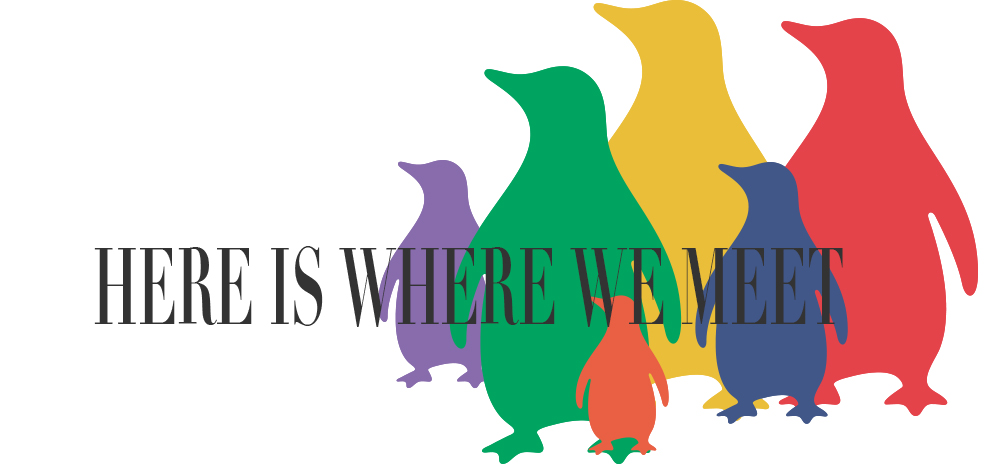 Explore the deeper "Penguin Culture."

1 - 9 JUNE 2019 (10:00 - 19:00 hrs)
Ullens Center for Contemporary Art - U C C A
798 ART DISTRICT - BEIJING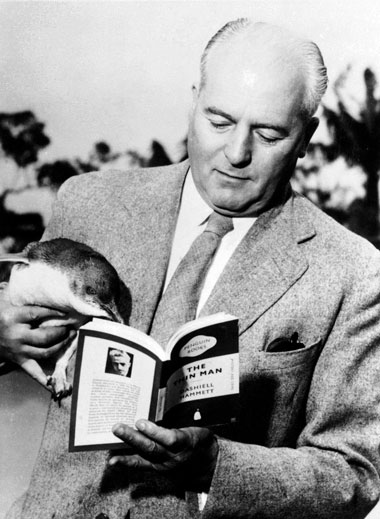 Back in the 1930s and 1940s, Penguin founder Sir Allen Lane may not have thought that after nearly a century, "Penguin" will have one exhibition after another in foreign countries enabling more people who love design, books, and life to come and explore the deeper "penguin" culture.

The first set of Penguin's Books, published in the summer of 1935 were high-quality, affordable paperbacks which included Ernest Hemingway, André Maurois, Agatha Christie, Eric Linklater, Susan Ertz, Dorothy L. Sayers, Beverly Nichols, E.H. Young, Mary Webb, and Compton Mackenzie. The innovative publication of these ten writer's book almost changed the market positioning of paperback books and improved the book market environment during the 1930s and 1940s. The unique "Penguin" logo, through its "three-part" segment cover design and colour coding classification, highlights the high quality requirements of the details urshering readers into a new era of paperback books.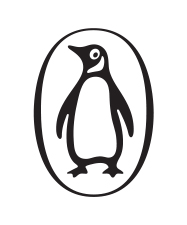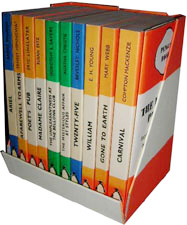 CELEBRATING PENGUIN BOOKS "Here Is Where We Meet"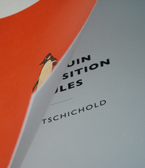 "Penguin Composition Rules"
In 1946, Jan Tschichold the renown German calligrapher, typographer and book designer reviewed every detail of the Penguin books and established the strict and precise "Penguin Composition Rules". From fonts to logo, from spacing to lines, and "three-part" cover design improvements, all the details solution, not only subtly enhance the visual experience of the majority of readers, but also during the period of demand surge. Many printers can maintain a high quality of consistency at the same time and efficiently. Today, this set of "Penguin Composition Rules" has become a precious document in the history of Penguin Publishing, a permanent record preservation. During the exhibition or during major events, visitors can see it in the exhibition. Jan Tschichold's successor, font designer Hans Schnoller, defends the "tradition" that Jan Tschichold has left in every detail and grasps every high-quality work published by Penguin.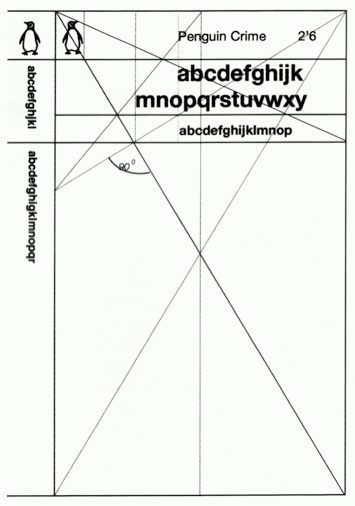 The artistic director of Penguin in 1969 was Italian graphic designer Germano Facetti. During his time, he standardized the layout of many penguins by unifying the simple modern style. Germano Facetti and Romek Marber have collaborated to launch the "Marber Grid", which is important for the development of graphic design in the world. This period also prompted Penguin to reach another peak, followed by the introduction of illustration elements and Alan Aldridge's poster cover.
With the passage of time and the change of the times, the joint efforts of every art director, design talents and Penguin Publishing House, the hand-embroidered series, graffiti series, Penguin Ink and so on have been launched, and the design style is more colourful. It also incorporates a selection of textures and a more touching experience.
One of the things that many founders are worried about is:
What will be the fate of this "child" after I leave?
Penguin may be destined to go through a very difficult period. After the passsing of Sir Allen Lane, Penguin's original advantage gradually turned into mediocrity and it was not an everlasting glory as the digital age approach. The seventies and eighties were also the years of where Penguin faltered. After some commercial layout studies, the management began to rebrand Penguin. At the same time, new generation of designers explored and combined contemporary styles into the "treasures" left by the predecessors, presenting more amazing works.
Penguin Random House
Penguin and Random Publishing officially merged in 2013 and was renamed Penguin Random House. The publishing industry is a special industry. It involves many countries and regions, and it also relies on localization and local authors. How to balance it is especially important. It is not only to show "creativity", but also to create books for future. It will allow more works to maintain the diversity of content and opinions, and let people who love publishing unite together.
"Here Is Where We Meet"
"Here Is Where We Meet" from John Borg's novel serves as the theme of 'Judge a book by it's cover' exhibition of Penguin Random House, bringing together designers of different eras and styles to visualize classic literary works. The interpretation of experience also shows the interaction between readers, designers, authors and publishers.
This exhibition is presently being held (from June 1st to June 9th at the UCCA in 798). The exhibition showcases more than 200 books from the Penguin Classics, Penguin Threads, Penguin Clothbound, Penguin Orange Collection, Mini Penguin Modern Classics and many other classics for the audience to have a visual experience.
An additional and separate area is set up by the organizer in rememberance of John Hamilton, Penguin's outstanding artistic director to let visitors see more of the master's work.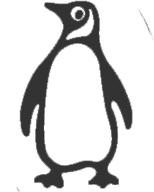 U C C A 798 ART DISTRICT - BEIJING
PENGUIN EXHIBITION AT UCCA
CREDITS: GALLERY PHOTOGRAPHY BY YU