ANAR HUSEYNZADE

"Evoking The Rich Cultural Heritage Of Azerbaijan"

BY SUNA MOYA -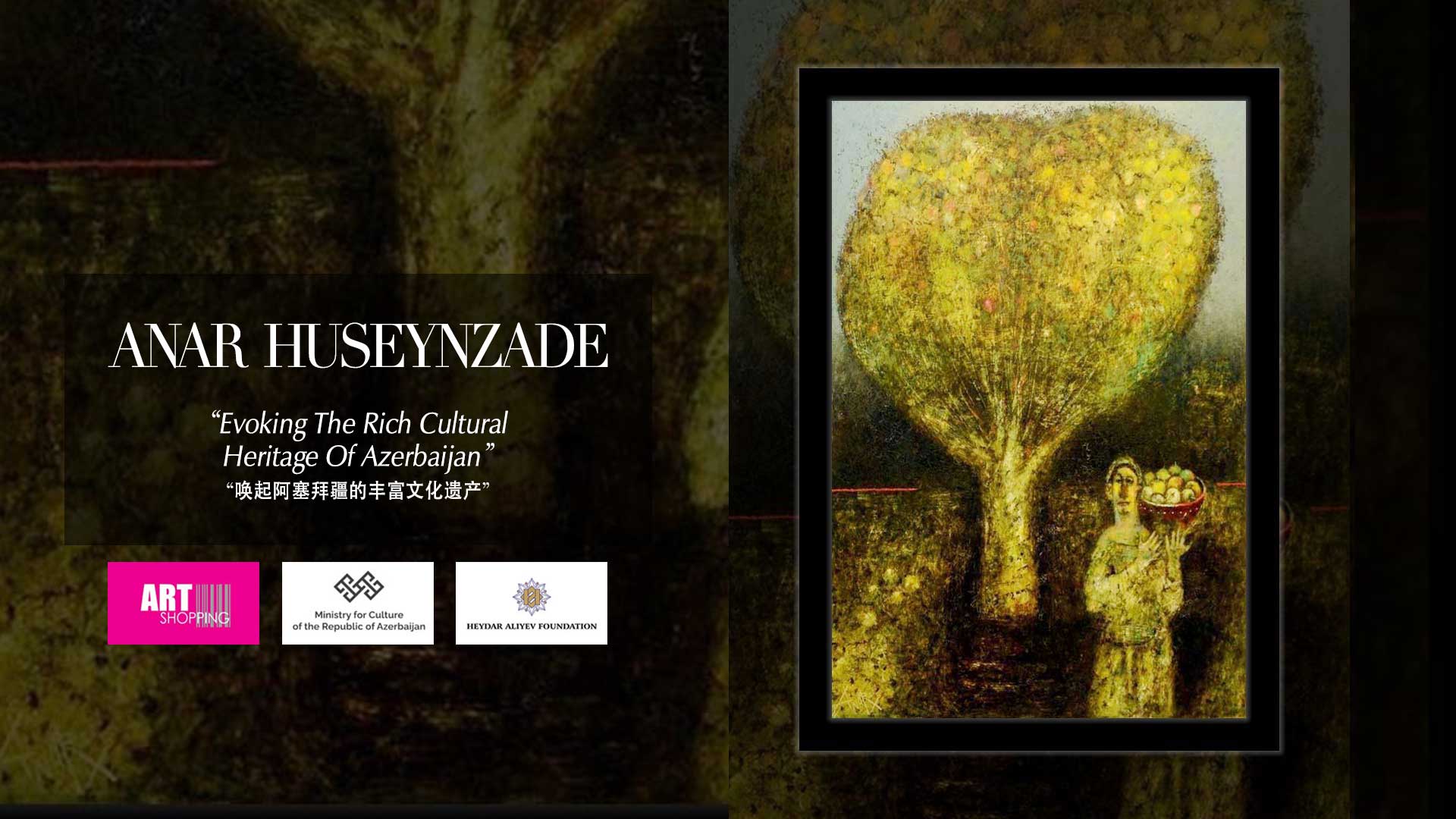 ANAR HUSEYNZADE
"Evoking The Rich Cultural Heritage Of Azerbaijan"

---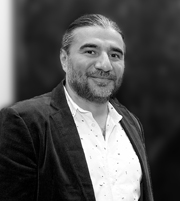 Painter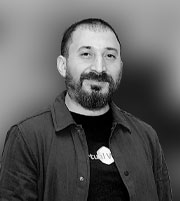 Sculptures & Installations Artist



Each year, the Art Shopping Contemporary Art Fair attracts thousands of visitors who come to discover and acquire the works of painters, photographers and sculptors from around the world. The idea behind Art Shopping is to extend an invitation to skilled artists to showcase their artwork and engage in conversations with enthusiasts and prospective collectors. Therefore, it is the perfect fair to promote talent and for this reason, Azerbaijan decided to participate and invited two of its renowned artists to present their artwork at this prestigious event this season. At the 'vernissage', Mrs Leyla Abdoullayeva, Azerbaijan's Ambassador to France, highlighted Azerbaijan's cultural heritage and the Heydar Aliyev Foundation's endeavours to elevate Azerbaijani culture on an international platform.

The exhibition showcased a striking installation entitled "United Under The Sun" by Elvin Nabizade, featuring a collection of traditional Azerbaijani string musical instruments known as the 'Saz'.

Additionally, the exhibition included paintings by Anar Huseynzade, whose works evoked the rich cultural heritage of Azerbaijan.

"I had the pleasure of meeting Anar Huseynzade at the 'vernissage', and had the opportunity to discover more of his universe."

Anar's adept use of colours and textures are impressive. They evoke a sense of the artist's emotions in every stroke of his astonising talent. Guided by his spirit, Anar's brush creates an unpredictable yet powerful work-of-art. During our conversation, he shared his concepts and journey to becoming one of Azerbaijan's most sought-after artists. Anar's character and personality leave us mystified, projecting a positive attitude that is both enlightening and inspiring. With a smiling face, he introduced me to his artwork which speaks of love, kindness, wisdom, generosity and gratitude for the precious gift of life. As he begins his artistic journey introduction, I couldn't help but feel that he's a nomad, wandering the landscape of art, continuously seeking new horizons and creative adventures. He told me that since a young child, he has an attraction to drawing and just loved creating colourful and robust images. His parents were very impressed by their little boy whose passion for art was extraordinary...., as if he was a gifted child. He was born to be an artist. At only five years old, he had the opportunity to study in a school of art for children.

Anar Huseynzade derives his inspiration from spiritual themes and the essence of life. His affinity with ancient cities, particularly the historical city of "IcheriSheher" in Baku, is evident in his artwork. He incorporates traditional elements such as houses, nature's colourful patterns, and fairy tale characters to express his art, which is a blend of ancient and contemporary styles with spiritual teachings to impart. The painting "Paradise", featuring a massive tree with a woman holding a plate of apples underneath, is one of his most beloved works. We also discussed about the red house in the woods, surrounded by the forest. Anar Huseynzade is an artist who aims to shatter barriers to comprehend the essence of being.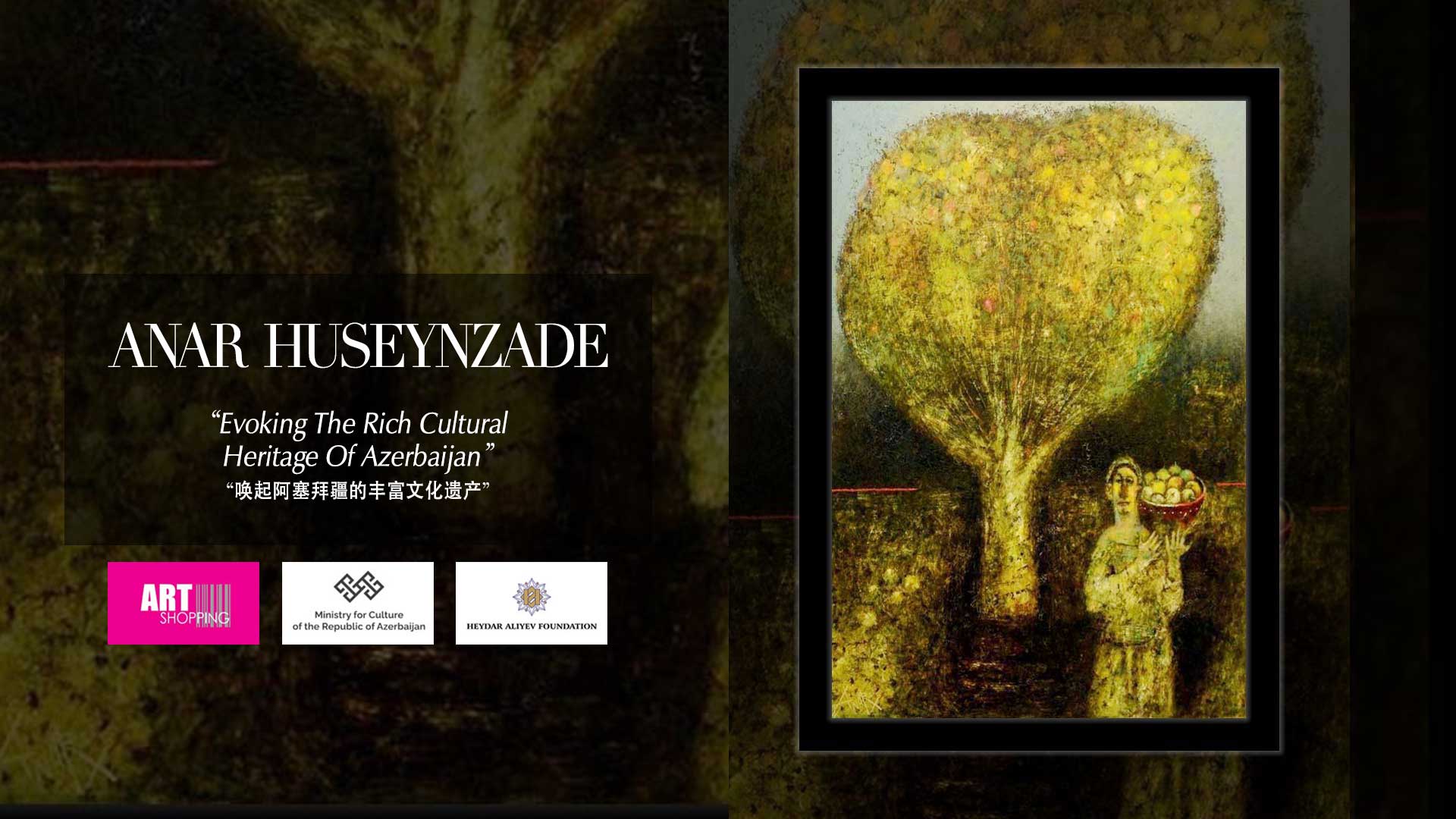 ANAR HUSEYNZADE
"Evoking The Rich Cultural Heritage Of Azerbaijan"
GALLERY