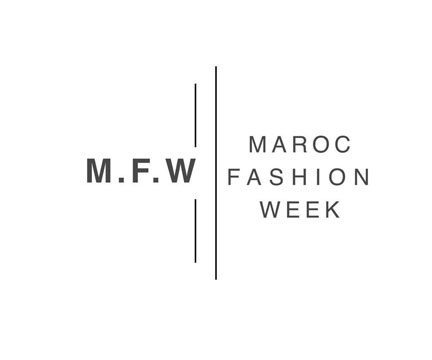 OMRI ELYAN
2023 MAROC FASHION WEEK COLLECTION
2 MAY 2023

---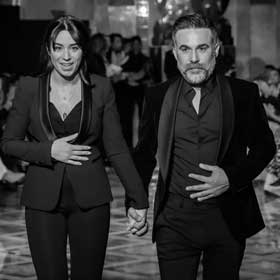 OMRI ELYAN
Designer

omrielayanofficial



---

At the Maroc Fashion Week, the renowned Palestinian fashion designer Omri Elyan unveiled his latest collection, leaving spectators in awe. It was the second time I had the privilege of witnessing his creations, and yet again, I was entranced by his innovative style and unparalleled attention to detail. The men's wear collection, in particular, caught my eye with its jackets adorned with exquisite hand embroidery and beadwork that were as striking as they were sophisticated. The chains on the suits added an edgy touch that elevated the entire collection to a new level of cool.

This season, Omri Elyan and his wife showcased both men's and women's wear, and the two seamlessly complemented each other. I was present at the show, and like others, I was blown away by Omri's unique style and knew that I absolutely had to prepare for a photoshoot. As a lover of suits, I believed that Omri Elyan menswear was a brand with the potential to become a well-known name in Europe.

The collection mainly featured a black-and-white colour palette, with traditional silver hand embroidery and beadwork adorning the men's jackets. The women's wear also revealed see-throughs, feathers, beading, crystals and short skirts for the collection, showcasing Omri Elyan's philosophy of capturing the essence of dynamic and chic style by blending contemporary elements with Oriental innovation in a harmonious and modern way. Our photoshoot took place at the Royal Mansour Hotel in Marrakesh, where the outfits just seemed to set in perfectly with the ambience. In short, Omri Elyan's latest collection was a testament to his artistic vision and a showcase of his ability to merge traditional and modern styles seamlessly.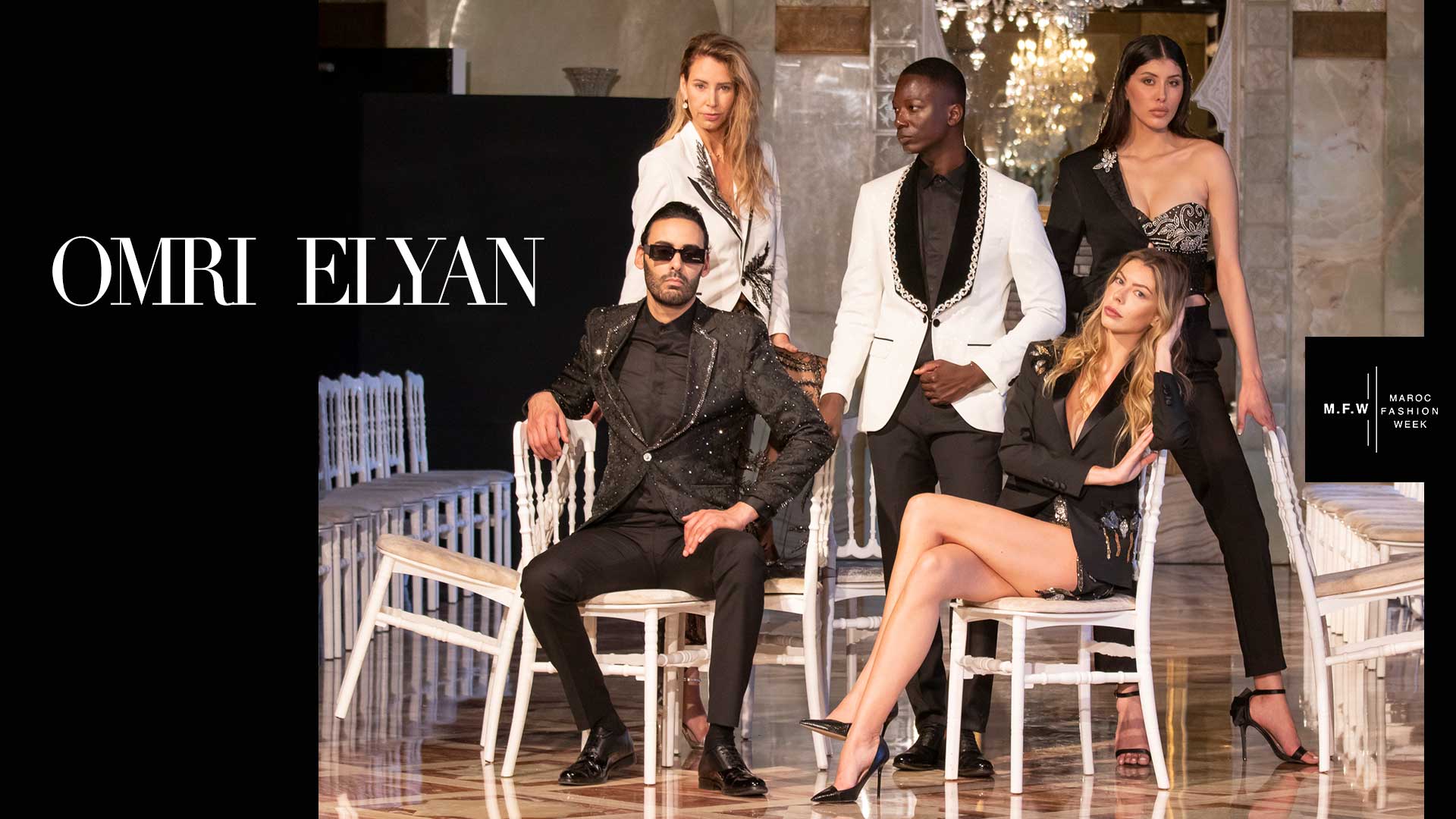 OMRI ELYAN
2023 MAROC FASHION WEEK COLLECTION