STÉPHANE ROLLAND
HAUTE COUTURE FALL-WINTER 2021/22
"Water and Stones . . ."

BY SUNA MOYA - 26 JULY 2021
STÉPHANE ROLLAND HAUTE COUTURE
"Water and Stones..."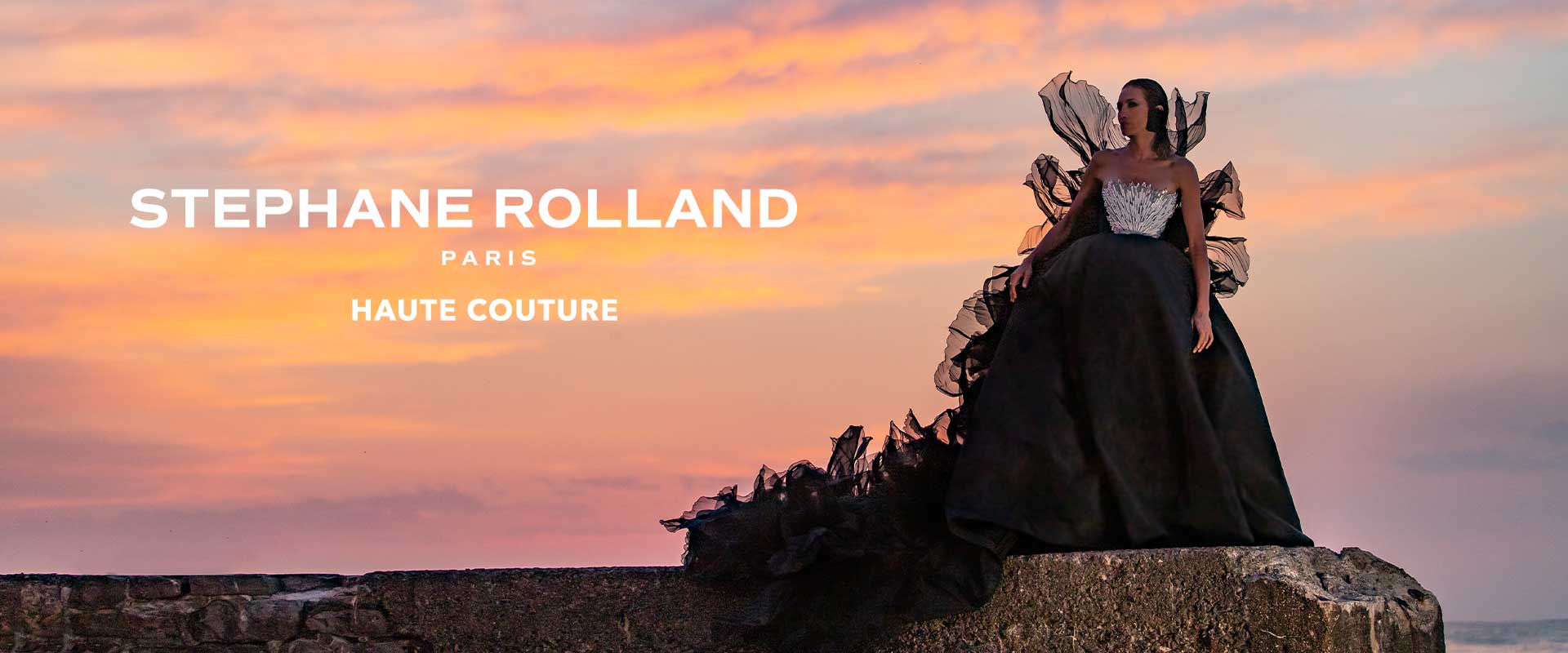 ---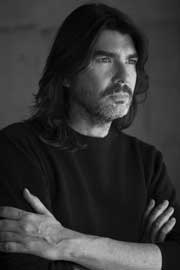 STÉPHANE ROLLAND
Designer

@stephanerolland_paris
STEPHANEROLLAND.com


---

Stéphane Rolland takes us to the mythical beaches of Biarritz to film and shoot his latest Haute Couture 2021/2022 winter collection. Against nature's perfect backdrop of rocks and with the echoes of the waves, his muse, the Spanish model Nieves Alvarezo appears like a goddess.

With her dress fluttering in the wind, the shimmering silhouettes are strong and powerful and royal materials are generous. There is a combination of tunic dresses, giant ponchos and long waistcoats with trains and trousers. There are strong statements of colour with deep red, canary yellow and of course pure white.

She is standing on the rocks edge;wearing an alluring yellow caftan dress, She is elegant, bold and charismatic.We have the impression that she is commanding the waves.

The 2022 collection is made in collaboration with the French artist Béatrice Serre who created the embroidery and beading inspired by mosaic techniques with splashes of crystals, coral, amber, marble, jade, citrine and malachite, resulting in original organic mineral mosaics.

The sun sets and the sky's ablaze. It is the perfect setting for the Stephan Rolland queen and has all the ingredients of a powerful romantic opera creating an atmosphere that transcends into a story of eternal beauty.


STÉPHANE ROLLAND
HAUTE COUTURE FALL-WINTER 2021/22
"Water and Stones..."
The Looks