KRISTINA VIIRPALU COUTURE
"Romantic Style: Gentle, Feminine, Exquisitely Dreamy."

BY SUNA MOYA - 18 JANUARY 2021
KRISTINA VIIRPALU COUTURE
"Romantic Style: Gentle, Feminine, Exquisitely Dreamy"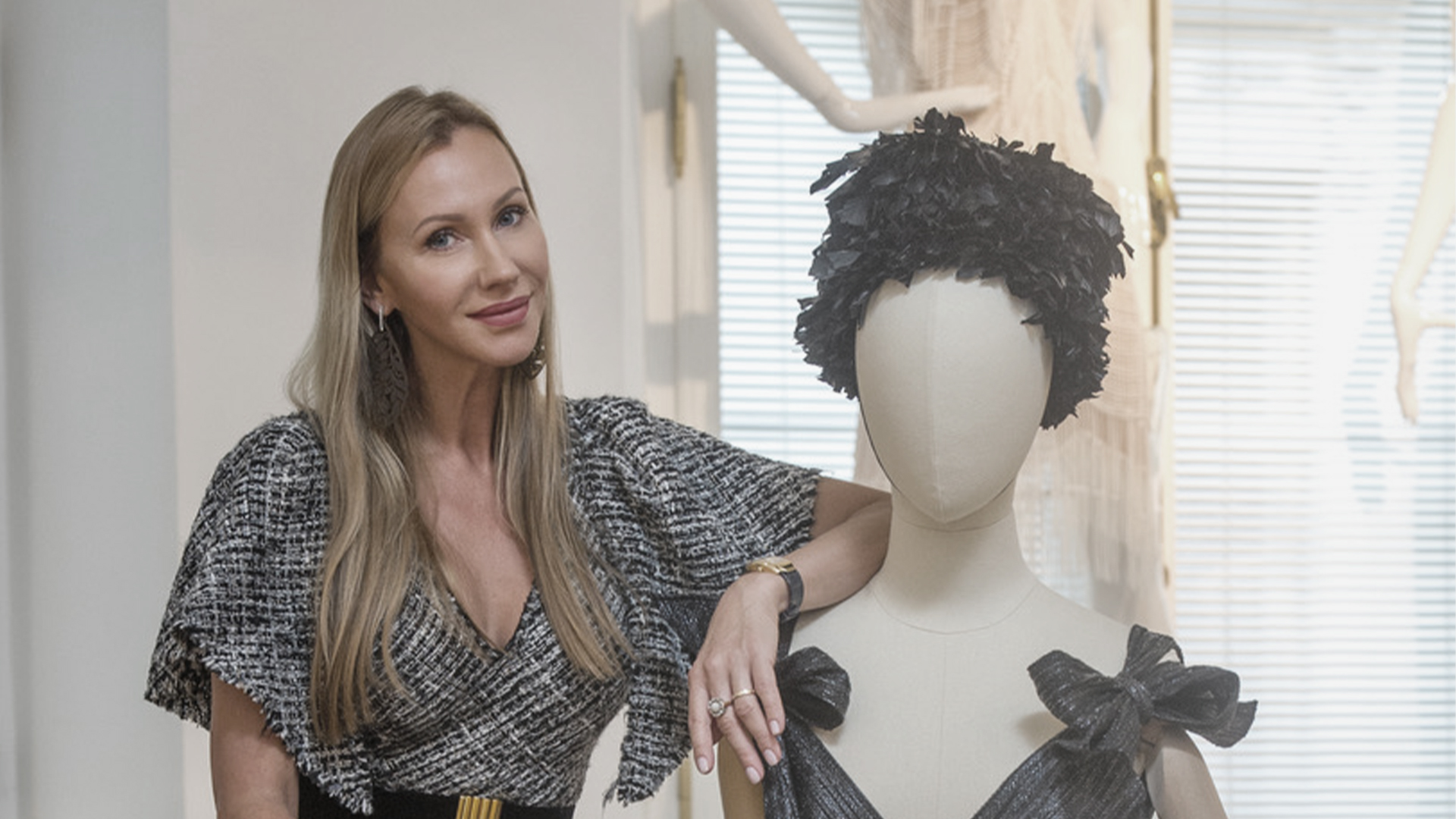 Estonian fashion designer Kristina Viirpalu is a woman with an innate sense of style that epitomises femininity. She truly understands a woman's desire to looking good and more importantly, feeling beautiful.

The KV Couture Collection excludes true romantic fashion and is therefore nostalgic, tasteful, and particularly comfortable that are designed for the woman who delights in the delicacy and intricacy of fashion.

Kristina is extremely motivated by her country's history and traditions. She pays tribute to the ancient Estonian embroidery and knitting techniques. Working together with the talented artisans and embroiderers, their unmistakable craftsmanship reserved for couture inspired certain designs.

Kristina Viirpalu's clothing is 100% handmade. In particular, she is proud of her knitted dresses which have been created by Estonian artisans using traditional techniques of fine delicate lace knitting inspired by the famous Haapsalu Shawls.

It generally takes between two to three months to create a KV Couture dress. Each garment is completely original.
"We just love the lace bodysuits that can be teamed up with skirts or other elaborate pieces to wear wear in different ways. A contrast between the ancient and the modern coupled with a fusion of looks featuring clean lines, minimal, shape defining silhouettes and exquisite craftsmanship for today's woman on the move...!"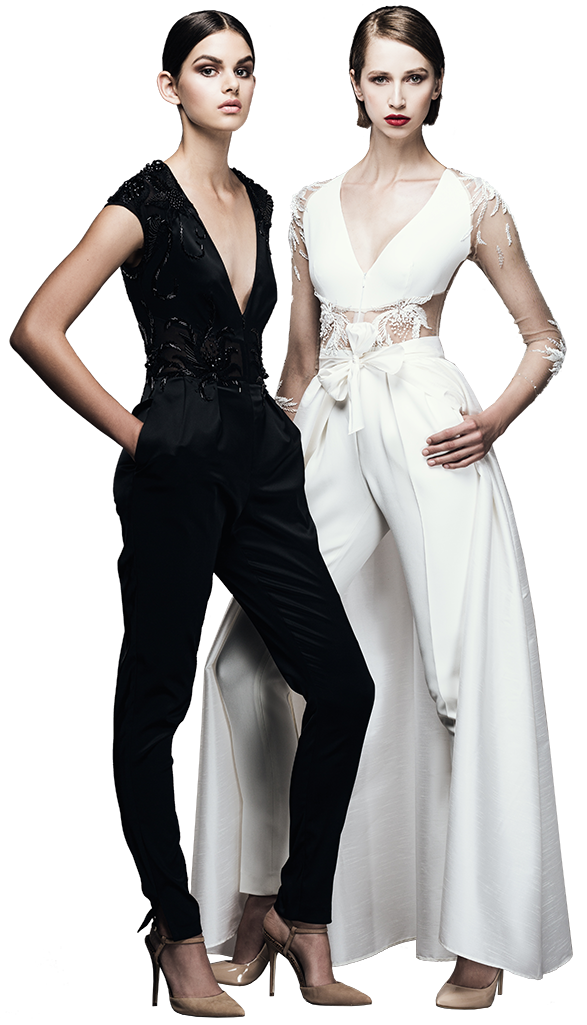 KRISTINA VIIRPALU COUTURE
"Romantic Style: Gentle, Feminine, Exquisitely Dreamy"