MAISON MARGIELA ARTISANAL AUTUMN-WINTER 2022/23 COLLECTION

"Cinema Inferno"

BY XIAOXIAO - 17 JULY 2022
MAISON MARGIELA ARTISANAL AUTUMN-WINTER 2022/23 COLLECTION
"Cinema Inferno"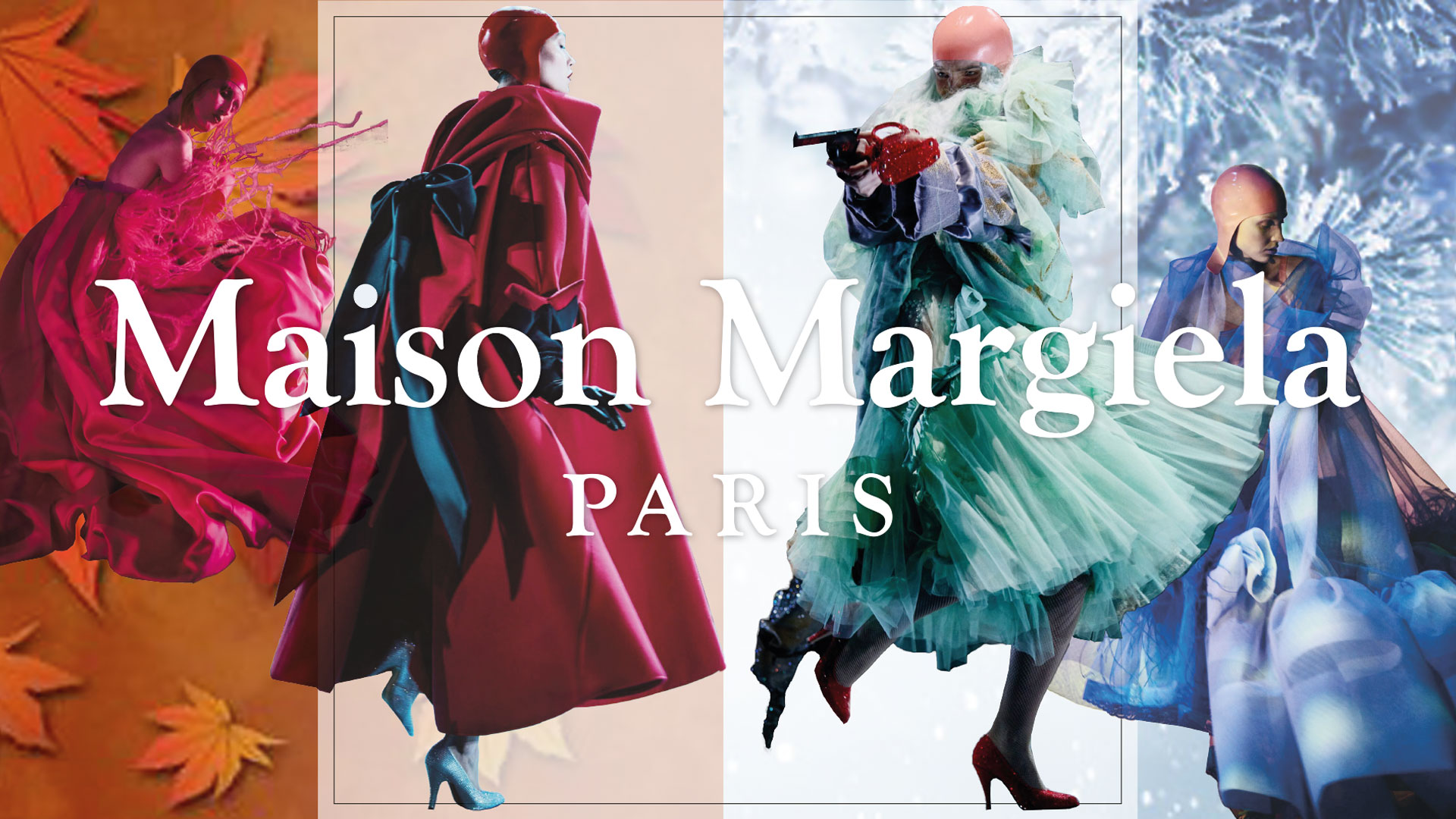 "Cinema Inferno"




---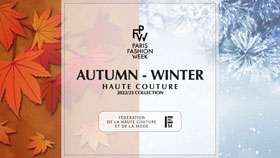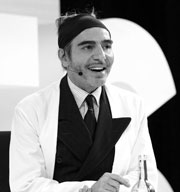 JOHN GALLIANO
Creative Director

@maisonmargiela/
maisonmargiela.com


---
The Maison Margiela Artisanal Autumn-Winter 2022 Collection is a mini-drama theatre combined with live scenes of the play held at the Palais de Chaillot. Creative director John Galliano has always had a knack for expressing stories, art and vision through fashion and creating sky-is-the-limit luxury with an incredible imagination. Every look represents an awe-inspiring character.

For this presentation, John collaborated with the British theatre company - Imitation the Dog. The models take on the role of actors and act out the story of an American couple filmed in a sandstorm as they travel through the Arizona desert.

The coat on leading man Leon Dame has sand sprayed onto the fabric and then embroidered, jacquard and flocked with rhinestone embellishments to give it a wild and uninhibited look of the desert. Under the coat, he wears flannel, denim and velvet, all with a premium feel.

Spirited and beautiful, heroine Lulu Tenney's pale green multi-irregular sarong makes her the focal point of any occasion.

Felice Nova Noordhoff wore a nude silk pleated tulle dress with back & front bird motif embroideries. Her beige & khaki silk tulle teddy is with antique crystals embroideries and a nude stretch organza corset. She can be inherently gentle or icy while she carries the look of a sexy princess.

Karlie Kloss wore a red piqué trapeze coat that was calm but sophisticated and made you think a lot.

Puck Schrover wore a white down tulle jacket, a white cotton dress with velvet, organza and appliqués and a white bunny-ear bonnet with red high heels.

Adrian's black wool coat, spliced with a Recicla long-sleeved checked shirt, is a casual and personalised look.

John Galliano surprises us again with his new way of combining theatre and fashion presentation with digital media. Only purity can achieve mastery. He has also always expressed his inner self through fashion.

Life is full of dreams and fantasy in Arizona for John Galliano and it holds a special place in his heart.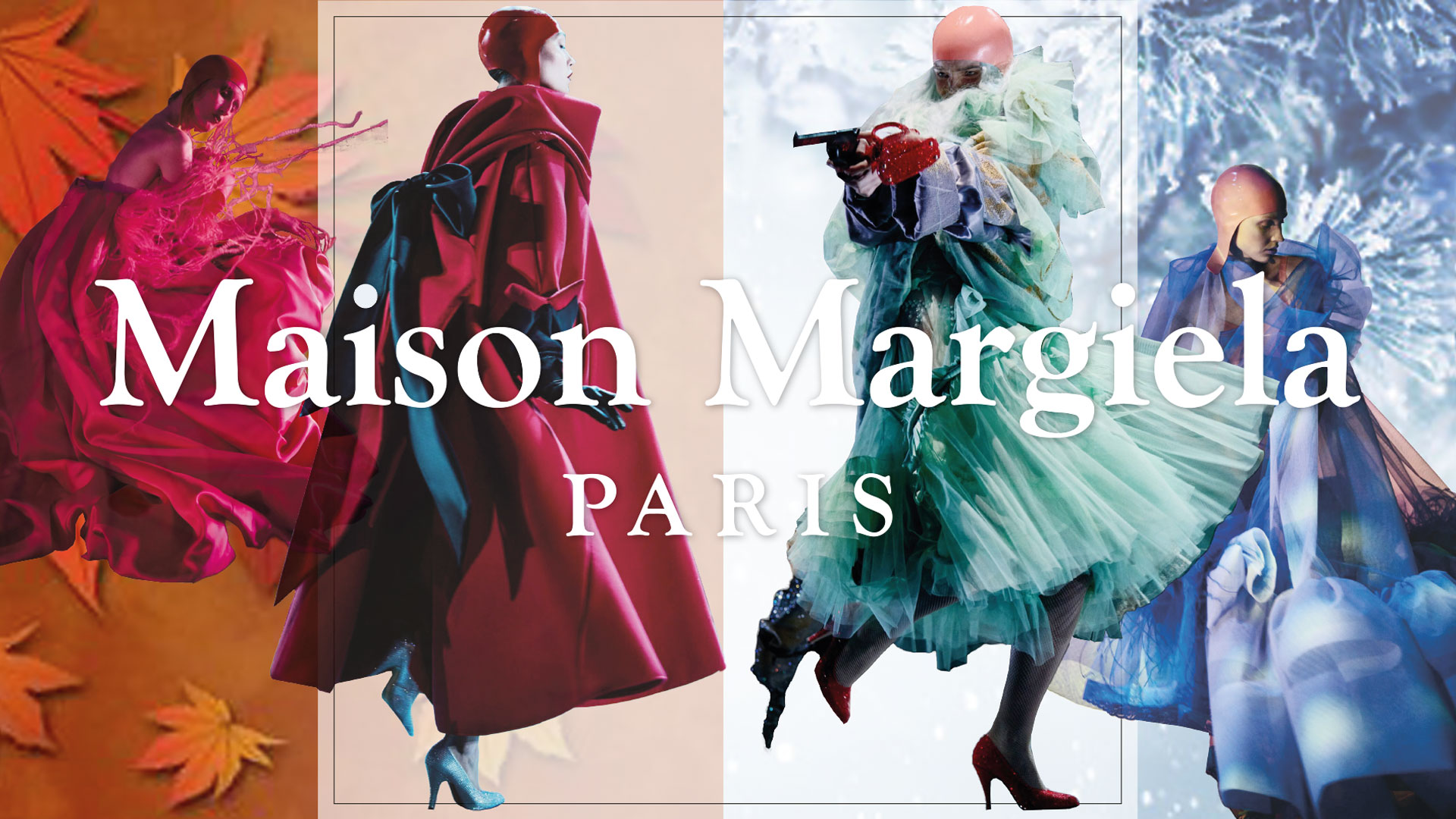 MAISON MARGIELA ARTISANAL COLLECTION
The Autumn-Winter 2022-2023 Presentation
THE MAISON MARGIELA LOOKS