ALEXIS MABILLE HAUTE COUTURE AUTUMN-WINTER 2022/23 COLLECTION

"Do You Think I'm A Diva? Then I Am A Diva."

BY SUNA MOYA - 19 JULY 2022
ALEXIS MABILLE HAUTE COUTURE AUTUMN-WINTER 2022/23 COLLECTION
"Do You Think I'm A Diva? Then I Am A Diva."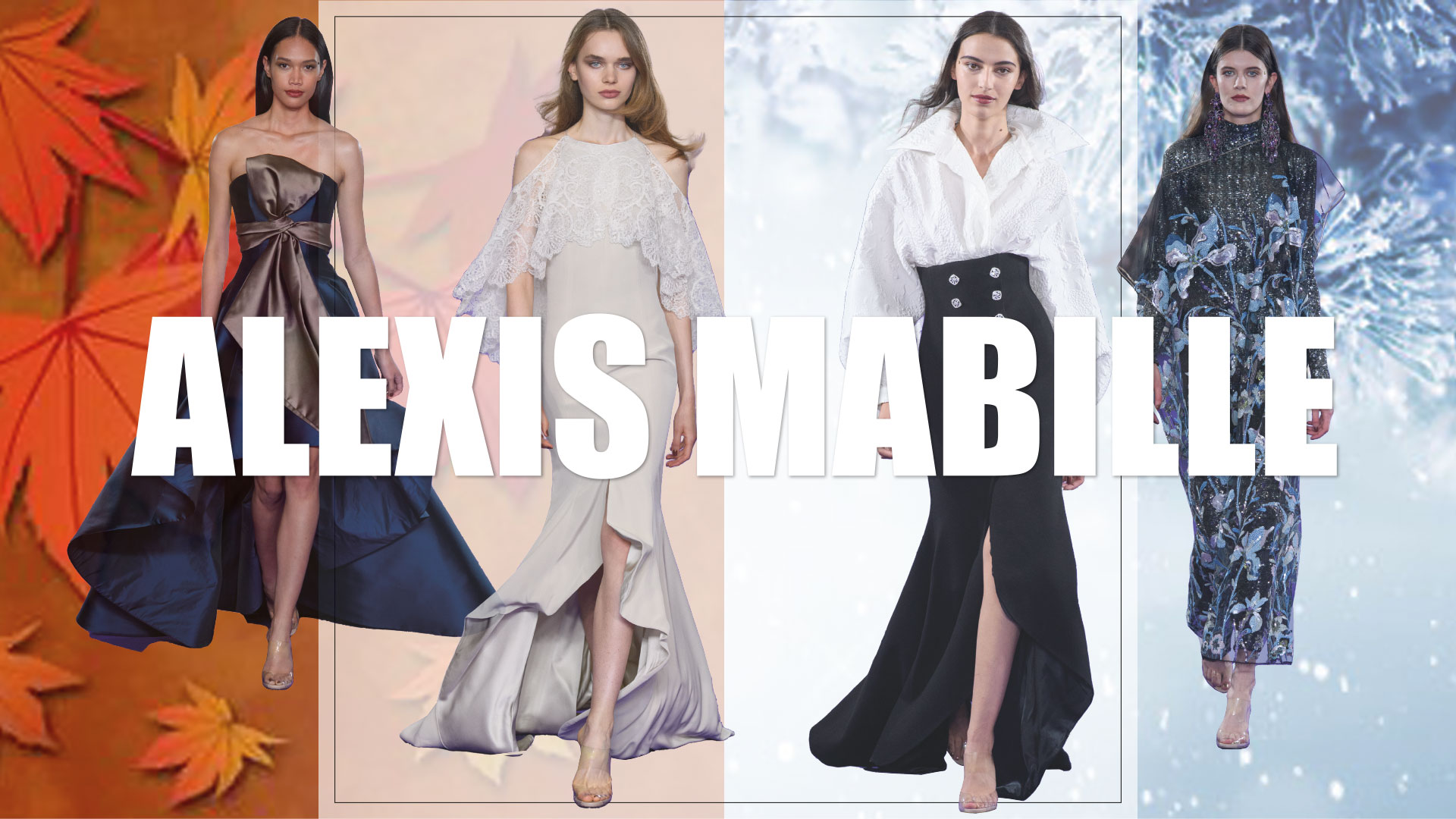 ---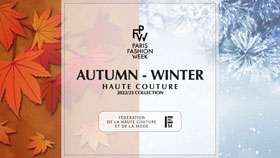 `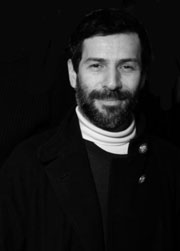 ALEXIS MABILLE
Designer

@alexismabille
alexismabille.com


---


"Do You Think I'm A Diva? Then I Am A Diva."




French designer Alexis Mabille was in high spirits for his Autumn-Winter 2022/23 Haute Couture Collection with a show inspired by the eternal diva Aretha Franklin's famous quote, "Do You Think I'm A Diva? Then I Am A Diva."

The stylish lines and exquisite silhouettes crafted a stunning collection that would celebrate the essence of couture.

There will forever be these diva women who inspire us with their style. Whether they're embracing their sexuality, defining elegance or upholding masculine fashion, these icons of style push us forward, shattering convention and constantly reminding women to break the boundaries and be themselves.

Alexis Mabille's unique collection was created to turn heads with each silhouette. The show also presented statement looks from his couture collection to tuxedos and figure-hugging dresses.

Beautiful fluid gowns, his signature flower-inspired looks. There was plenty of glamour with the sheath dresses and in-between super cool looks such as a long corolla dress-shirt in copper lamé, as well as caftans.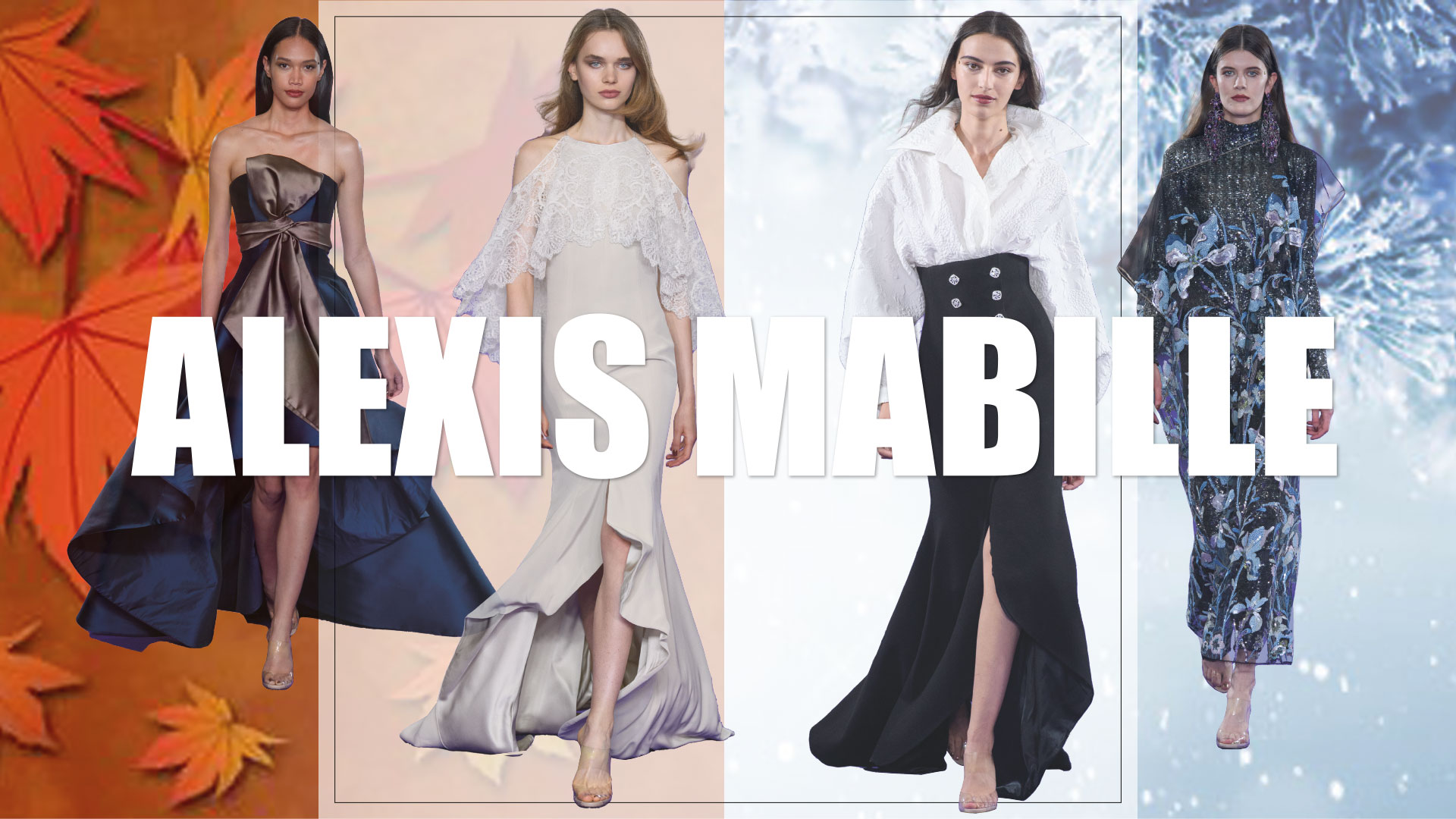 ALEXIS MABILLE HAUTE COUTURE COLLECTION
The Autumn-Winter 2022-2023 Presentation
THE ALEXIS MABILLE LOOKS