ARE YOU STILL EXQUISITE AT HOME?
"Lets Firstly Look At Your Pyjamas or Sleepwear!"

By XiaoXiao - 4 FEBRUARY 2020
Many people say: "Enough sleep makes women more beautiful."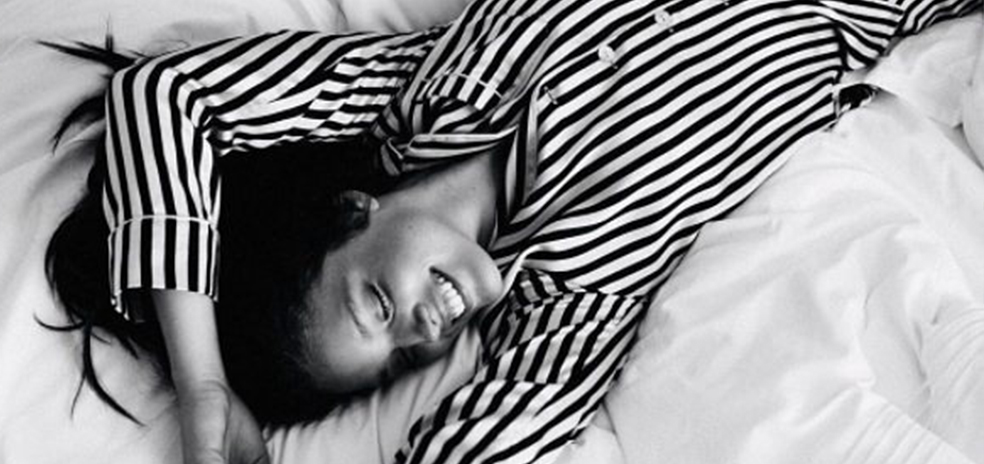 Whilst cozing up in your little castle, prepare two or three sets of comfortable and elegant pyjamas to compliment not only your body and to relax, but also in reflecting your inner taste. We look at some branded pyjamas with fine craftsmanship that are soft, gentle with watery textured which are sensual & elegance.
Cotton, silk and cashmere are the three best-choiced materials for pyjamas. Although their price tags are higher, but these materials' offers more therapeutical effects to enhance relaxation for body skin and to enjoying a better time at home.
Cotton pyjamas are comfortable, and the entire body's skin can "breathe". People with sensitive skin can also wear it.
Silk pyjamas make skin feel extremely light and silky, excellent breathability and moisture retention.
Cashmere pyjamas are soft & comfortable. They are warm to wear in wintery seasons. Cashmere also called "soft gold" in the garment industry. This fabric material requires professional care and only wash-by-hand using cashmere washing liquid is recommended.
ARE YOU STILL EXQUISITE AT HOME? Lets Firstly Look At Your Pyjamas or Sleepwear!