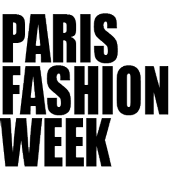 LEANDRO CANO
"Showcasing His Collection At The Paris Fashion Week."

By SUNA MOYA - 21 April 2020
LEANDRO CANO - Creating Authentic Work Of Art Garments
PRODUCTION
---
Photography By CHRISTINA V HENNINGSTAG | Press Team - TOTEM FASHION
---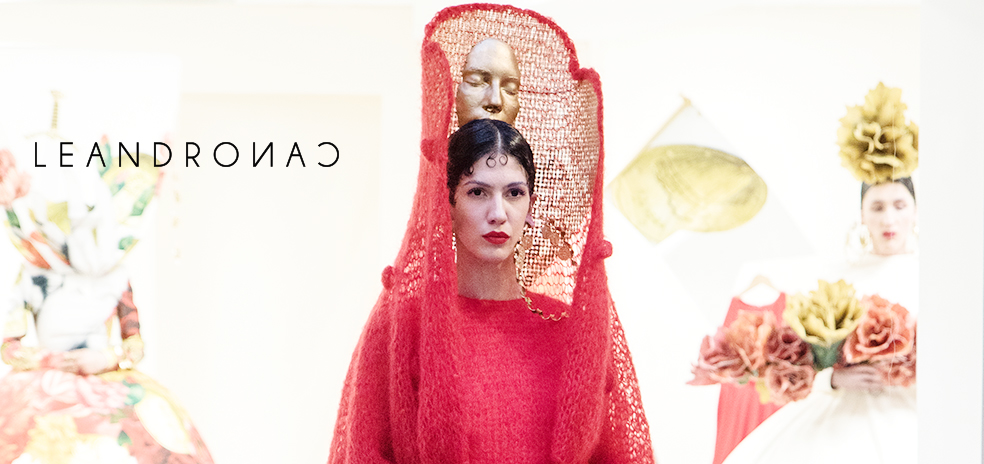 During Paris Fashion week 2020/21 designer Leandro Cano transported us into his universe of iconic Spanish folklore combining fashion with art as a means of expression. The collection was inspired by Spain's new age flamenco singer (María José Llergo).
We encountered sculpted voluminous silhouettes throughout his designs, treating garments as authentic works of art. The show presentation featured primarily white fabrics except for the opening dress which was red.
Fabrics were recycled from previous collections and then reworked.
There were sculptured masks featuring María José Llergo who's face was embedded onto the garments. The main feature through out the show was a gold coin symbolising a flamenco hand on one side and on the opposite side the Andalusian 8 points star.
Hand made flowers and applications made with artisan techniques were apparent together with Bronze accessories which completed the looks. Leandro Cano is ahead of trends, the result being a distinguished and exclusive product due to the designer's innovative nature. A beautiful show which brings us into another epoch.
LEANDRO CANO - Creating Authentic Work Of Art Garments