TIME CAPSULE KUALA LUMPUR
"Celebrating 34 years of collaboration between Louis Vuitton and Suria KLCC"

BY XiaoXiao - 25 JULY 2019
TIME CAPSULE EXHIBITION A Journey Through The History Of Louis Vuitton.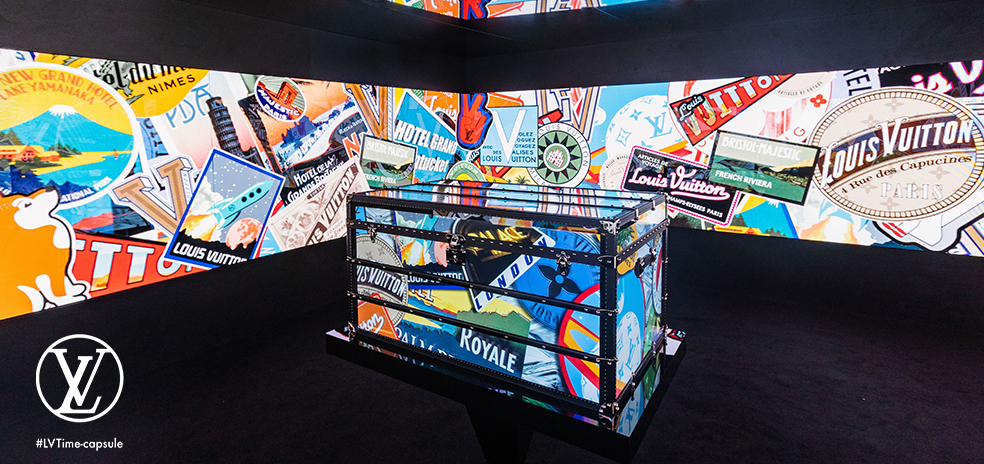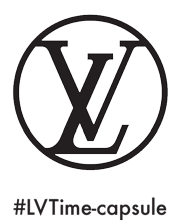 Founded in 1854, Louis Vuitton has a long history of value, the continuation of brand uniqueness, respected craftsmanship, attention to detail, the trend of the times, and the ability to demonstrate its sensitivity and rich creativity in a way that continues to surprise people, let alone interpreting luxury to the extreme.
From the beginning of the Renaissance, people brought sublimation to the soul through art with the continuation of development with the times, and where art also serves as a cultural symbol, representing the eternal and also the promotion of all things in the world. And Whilst in the process of sublimation, it naturally cultivates the special relationship between luxury and time.
In Malaysia, celebrating the 34 years of collaboration between Louis Vuitton and Suria KLCC, Louis Vuitton launched an exhibition - Time Capsule. All of the show's exhibits were carefully selected from Louis Vuitton's archives to provide the public a better understanding of Louis Vuitton's rare and precious classics that have been created for more than 160 years since its birth.
The artisan experience area is carefully arranged at the event site allowing you to understand the symbiotic relationship between the creative team and the luxury brand's artisans. One can also learn more through the design details from the Elite Trunk Collections and the Louis Vuitton x Supreme. Louis Vuitton also arranges professional introduction to its luxury brand elegantly, and to let you know more about the value of Louis Vuitton's products, their meaning and representation because each product carries a part of the dream. Travelling style and transportation mode evovles, and at any one time Louis Vuitton makes corresponding innovations. Its luxurious branding and art complement each other and this event showcases collaboration with contemporary artists, where Louis Vuitton invites you to participate in a personalised way.
Finally, the Magic Malle's display area is Louis Vuitton's innovative display of the harmonious development of luxury brand and today's special digital technology.
TIME CAPSULE EXHIBITION A Journey Through The History Of Louis Vuitton.