NIZIE
"The new inclusive brand that exemplifies a reflection of the Crimean culture in modern society."

By Suna Moya - 15 MARCH 2020
NIZIE - The New Inclusive Brand
PRODUCTION
---
Photography By CHRISTINA V HENNINGSTAG assisted by SERGUIE CHATEL | Model - AGATHA MAKSIMOVA | MakeUp By DONICA Assisted By ITM PARIS | Production By FNL NETWORK and ROCCO LEO GAGLIOTI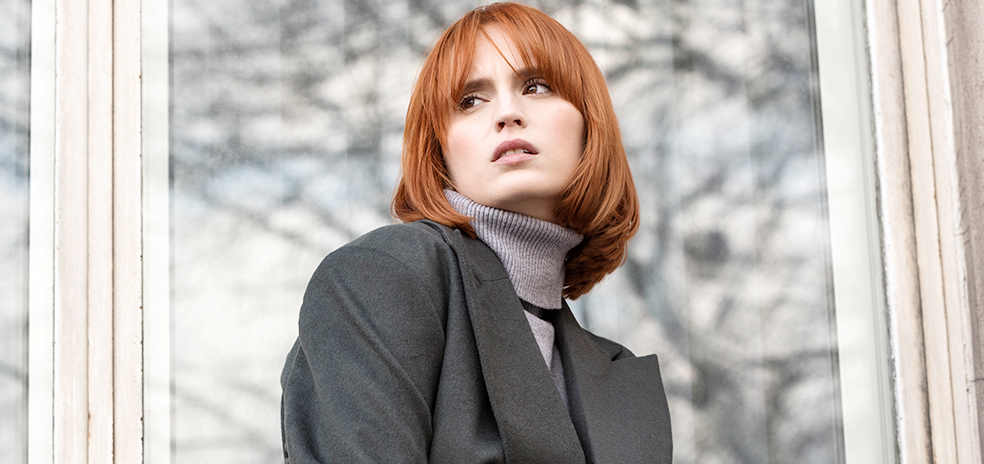 NIZIE is a new inclusive brand that exemplifies a reflection of the Crimean culture in modern society. NIZIE creates clothes that embody an essence of strong, confident and progressive women while also using eco-friendly fabrics in efforts to make the fashion industry greener.
The DNA of NIZIE's new collection is modern clothing with elements of ethno-Crimean Tatar culture. As I am a part of a Crimean Tatar nation, this clothing was created as a symbol of ethnic devotion. My culture expresses an incredibly unique history based on a rare combination of two philosophies from the East and the West. Based on deeply rooted traditions within the Crimean Tartar nation, I am inspired to strive forward and represent where I come from. My clothing and style illustrate the philosophies in this culture. This collection was created to embody the uniqueness and rareness of the Crimean culture.
NIZIE's new cultural, eco and inspiring collections were released during Milan Fashion Week and Paris Fashion Week at NIZIE's first fashion show. The turn out for the collection was incredible and showed just how powerful fashion can impact our perspectives.
NIZIE 2020 FALL-WINTER WOMEN'S READY-TO-WEAR SHOW
READY-TO-WEAR SHOW