LILACS IN THE FRENCH COUNTRY SIDE
"Wearing a lilac statement piece she is transformed into a flower in the midst of the French countryside."

By Suna Moya 9 SEPTEMBER 2018
Art Direction, Styling & Hats Suna Moya | Photography & Post-Production: Nino Rakichevich | Hair & Makeup: Inesa Parfenii for Charmel Paris | Models: Tea Babic, Anja Stefanovic, Marija Banovic, Katarina Kata Šulkic & Andjelija Rogic | Production: Vesna de Vinca | Location: Chateau de Sceaux, Sceaux
Igor Todorovic Lilacs in the French Countryside.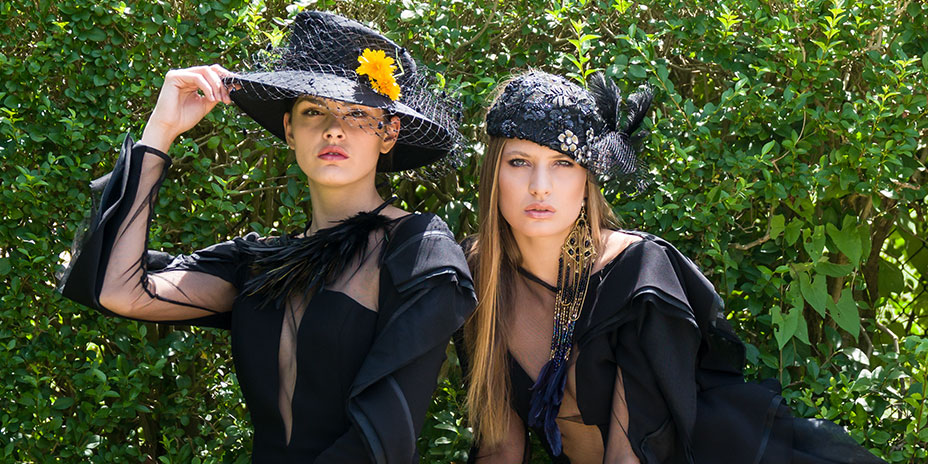 Lilacs in the French Countryside. Wearing a lilac statement piece she is transformed into a flower in the midst of the French countryside. Her signature Igor Todorovic stands out from the crowd and blends her in serene greenery. She's natural and fashionable, dark but optimistic as she wears her clothes with grace and confidence.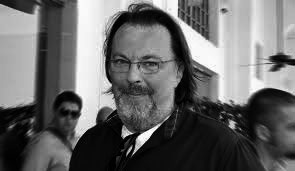 Igor Todorovic is a Serbian designer and a graduate of the Accademia Internazionale D'Alta Moda E D'Arte Del Costume Koefia in Rome, Italy. While leading a successful career in journalism at renowned magazines like Man's Health, Cosmopolitan, Esquire Serbia and Elle Serbia, Todorovic decides to follow his passion and launches the Atelier Igor Todorovic. He's awarded by Harper's Bazaar Serbia for the contribution to the development of the quality of fashion creativity in the region.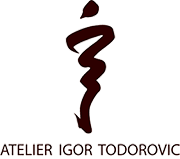 FASHION GALLERY
Fashion Designer Igor Todorovic Lilacs In The French Country Side.