JADE COUTURE
Al-Kahina The Warrior Queen

BY SUNA MOYA - 31 AUGUST 2020
JADE COUTURE
Al-Kahina The Warrior Queen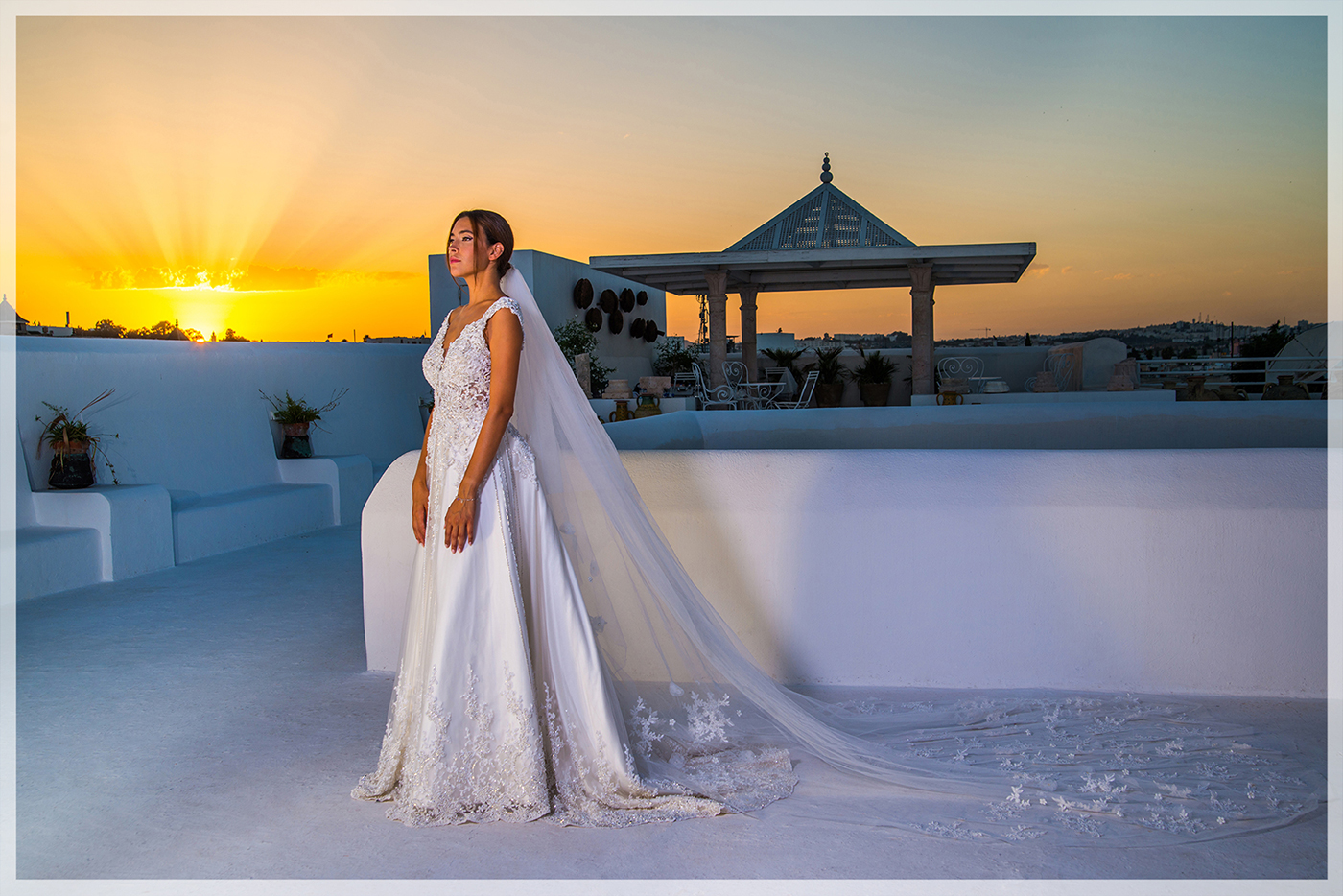 The latest Jade Couture collection is dedicated to a true Warrior Queen. Born in the 7th century and considered one of the first feminists in North African History, Dihya was a female leader with Berber tribe origins and is indeed known over most of North Africa. Mostly as a heroine, a woman who in today's terms would be referred to as "liberated."
She was given the title of al-Kahina, which in Arabic means priestess, soothsayer. She was presumed to have a prophetic gift and was worshipped by her people.
Named 'Dihya the Gazelle,' this strong, beautiful. imposing long haired statuesque woman together with her warriors, fought valiantly against the invading tribes from the east.
She is supposed to have defeated Hasan ibn al-Nu'man the leader of the Arabic army.
Following the attack on the Byzantine city of Carthage, legend has it that she slashed and burned the land so as to make it useless to the invading Arab army. In Berber society, women had always played a strong role in such important respects.
As leadership and inheritance, Berbers have embodied al-Kahina as a core cultural figure.
Jade Couture takes us in this dreamy collection in vivid imagery which conveys a certain mood or emotion.
JADE COUTURE
Al-Kahina The Warrior Queen
THE LOOKS
PRODUCTION
---
Art Direction + Styling By SUNA MOYA | Photography By BAYREM BEN MRAD | Models - NAJEH BEN YOUSSEF & SARAH NASRA | MakeUp By NIHEL BEN SEDRINE | Sunglasses by OPTIC GHOST | Location PLACE DAR BEN GACEM