ZUHAIR MURAD

"Spring-Summer 2022 Couture Collection"

BY SUNA MOYA - 5 FEBRUARY 2022
Zuhair Murad Spring-Summer 2022 Couture Collection
"A Romantic Journey Seeking Lost Treasure"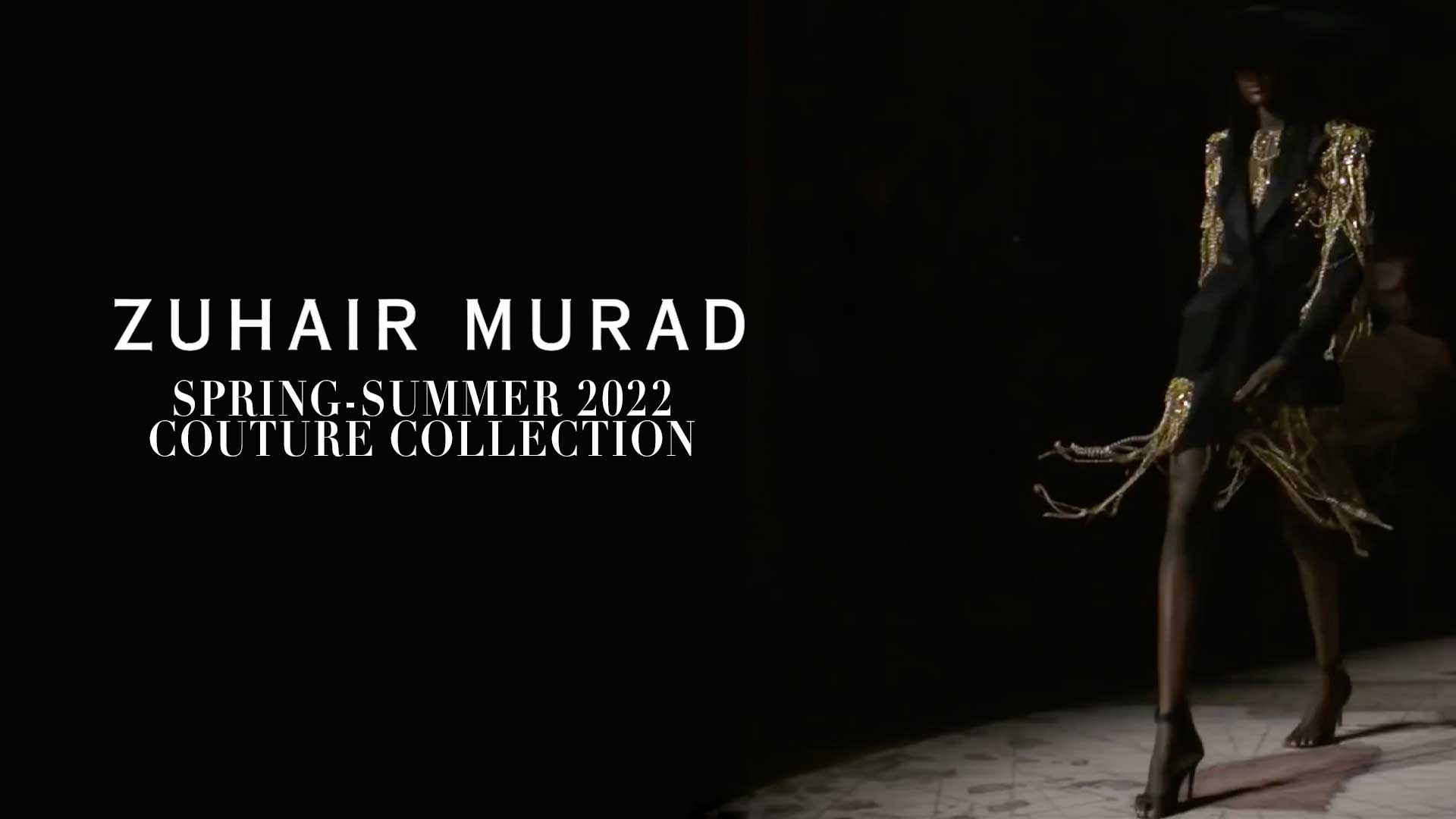 ---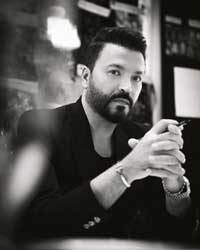 ZUHIAR MURAD
Couturier

https://www.zuhairmurad.com
@zuhairmuradofficial



---

Zuhair Murad's Spring-Summer 2022 Couture Collection inspired by pirate-themed heroines who were heading for adventure on the high seas takes us on a romantic journey in search of lost treasure.

Zuhair Murad once again entices us into his romantic world where we encounter statuesque beauties who are dressed in baroque style couture, determined to conquer the world.

Feminine and sensual, the designer's creative process portrays a richness of style and detail. There is a very real importance that he gives to the conception of his collection. 

The Zuhair Murad pirates are dressed in extravagant embellished gowns with beaded crystals that sway with the models movements as she walks down the runway.  

Flamboyant ornate silhouettes featuring brocades and embroidery accessorised with corset belts, tricorn hats, headbands and decadent gold chains with strings of pearls. 

Luxurious ball gowns are tattooed with replicas of old nautical charts and embroidered maps designed especially for those glamorous entrances. 

Bodywear for that special evening adorned in jewels together with sparkling sequinned mermaid dresses, dripping with shimmering crystals, create an illusion of glittering waves evoking the mood of the sea.



ZUHAIR MURAD

Spring-Summer 2022
Couture Collection
Zuhair Murad Spring-Summer 2022 Couture Collection
"A Romantic Journey Seeking Lost Treasures"