CELEBRATING ALBER ELBAZ AT THE PALAIS GALLIERA

"Tribute To A Lengendary Designer"

14 DECEMBER 2021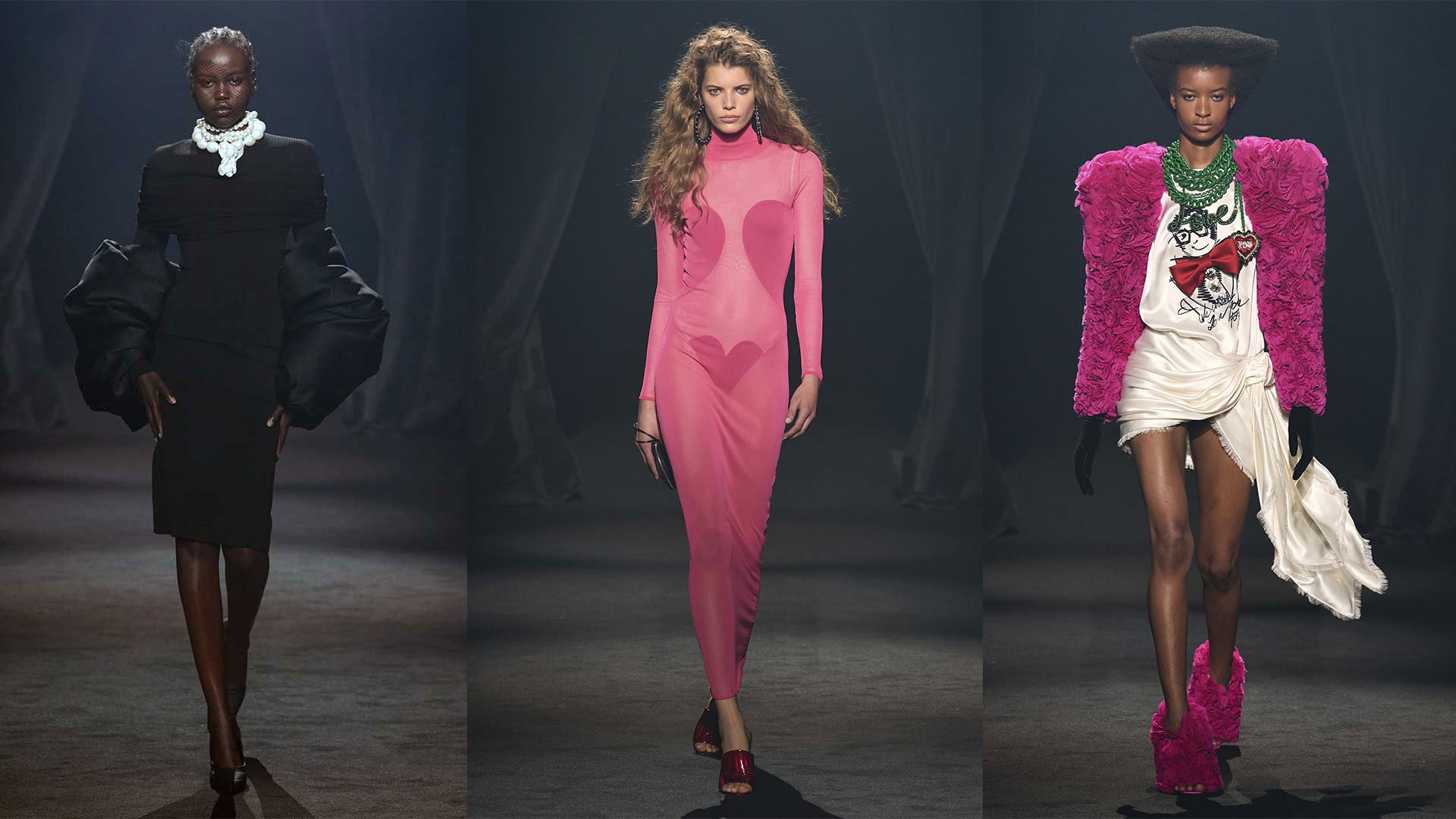 ---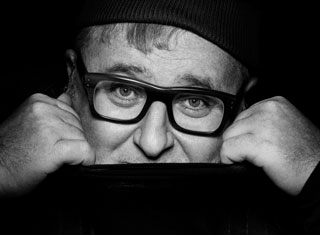 ALBER ELBAZ - BIO


Born in Morocco in 1961, Alber Elbaz grew up in Israel. After graduating Shenkar College with a degree in fashion design, he moved to New York and became senior assistant to designer Geoffrey Beene, before presenting his first women's ready-to-wear show for Guy Laroche in 1997. His appointment as artistic director of Saint Laurent Rive Gauche in 1999 was followed by a successful tenure as creative director of Lanvin from 2001 to 2015, during which his designs were so instantly recognizable, that he became his own logomark over the years. Breathing new life into Lanvin, the oldest Parisian fashion house, he brought to it a dynamic image with his romantic and playfully feminine creations. In 2013, he became known to the general public through a collection for H&M, making his signature style accessible to an even wider range of consumers. In 2015, he served as the artistic director of the Jeanne Lanvin exhibition at Palais Galliera, before being awarded the Légion d'Honneur in 2016. In 2021, taking the first and last letters of his own name, he created AZ Factory, a new-style women's ready-to-wear house rooted in innovation and respect for the female body. Alber Elbaz passed away on April 24, 2021, shortly after the launch of his first collection.
---




The Palais Galliera celebrates Alber Elbaz in an unprecedented exhibition format, recreating the collaborative show that was presented in tribute to the legendary designer on October 5th, 2021.

Following Alber Elbaz's passing, AZ Factory, the fashion start-up he had recently founded, imagined and organized a show in his honor with 46 participating houses and designers brought together to create looks inspired by the man and his prolific legacy: flowing dresses with long trains, short dresses with ruffles or big bows, dresses printed with drawings and portraits of Alber.

Each designer whether established or emerging, whether creative director of one of the heritage maisons or head of their own brand, came up with a perspective on fashion design, its questionings and its take on contemporary issues such as the environment, diversity, and gender.

This one-of-a-kind exhibition will recreate the show by immersing its visitors in the full runway expe- rience, reproducing the order on the runway, the effects, music and lights which made the evening such an unforgettable moment of fashion history. The Love Brings Love title, taken from one of Alber Elbaz's mantras, presents a contrast to the isolation felt during the pandemic, thanks to the communal spirit of the designers who worked together to celebrate the memory of one of their most brilliant colleagues.

The exhibition has been made possible thanks to generous loans from AZ FACTORY and the support of RICHEMONT.
---
LOVE BRINGS LOVE
THE ALBER ELBAZ TRIBUTE SHOW
PALAIS GALLIERA


THE CITY OF PARIS FASHION MUSEUM
EXHIBITION


5 MARCH - 10 JULY 2022
---
CELEBRATING ALBER ELBAZ AT THE PALAIS GALLIERA
"Tribute To A Lengendary Designer"
Paris Fashion Week 2021 closed with a heartwarming homage to Albert Elbaz who died after contracting Covid-19 in April.

For the last day of Fashion Week, the fashion world flocked to the Le Carreau du Temple in the heart of Paris to attend the AZ Factory, the fashion start-up he had recently founded.

And for its spring 2022, the AZ Factory organized a show with a runway tribute to its founding creative director entitled « Love Brings Love »

46 designers and fashion house collaborated to create looks that reflect the inspiration and personality of this extraordinary designer.