CHANEL AUTUMN-WINTER 2022/23 COLLECTION

"Luxurious Collection For All Occasions"

BY XIAOXIAO - 13 JULY 2022
CHANEL AUTUMN-WINTER 2022/23 COLLECTION
"Luxurious Collection For All Occasions"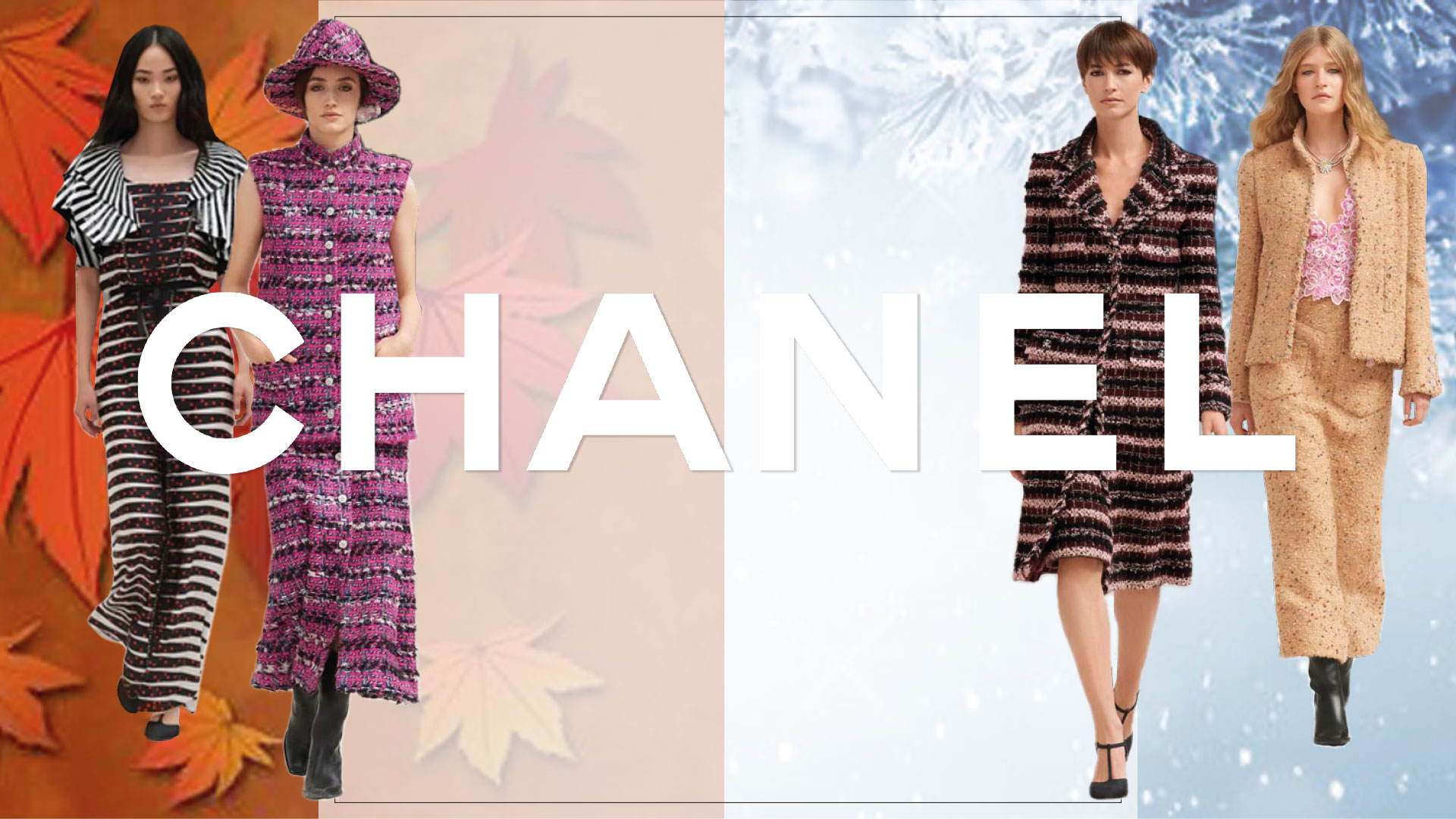 "Luxurious Collection For All Occasions"




---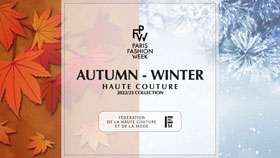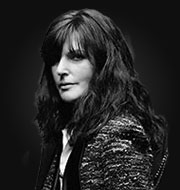 VIRGINIE VIARD
Creative Director - CHANEL

@virginieviard
@chanel
chanel.com


---
The Chanel Fall-Winter 2022/23 Haute Couture Collection was held at the Étrier de Paris, the Equestrian Centre in Paris. Creative Director of Chanel, Virginie Viard explained in the notes for the show, "I have imagined this collection in the continuity of the previous show, leaving room for experimentation." And this is where CHANEL once again teamed up with Artist Xavier Veilhan and to come together to present a dream-like artistic vision for all.

The collection feature suits, jackets and long dresses with clean and powerful shoulder lines.

Presented are the handcrafted details of luxurious tweed suits and jackets designed with Mandarin, doll, plain collars and with no collars. Sparkling jewelled buttons enhanced the variety of hand-woven fabrics. The designs are practical and sophisticated that are wearable for any occasion.

The extreme visual geometric lines of the slim fishtail skirt represent the sensual curves of the woman. The floor-length hemline of the dresses is designed to give women graceful and dynamic strides.

White tulle is paired with feathers to reveal a vintage nobility, a lightweight material and an impressive one. The lush green leaves are handcrafted from sequins and set into the white tulle skirt for a transcendent feeling of a green fairy.

The sophisticated black maxi dress is paired with a special curved, wide-brimmed bowler hat and cowboy boots, making the woman mysterious yet determined and fearless. The light and soft black dress gowns are covered in sequins shining like a river of stars in the night sky.

A selection of jewellery, inspired by Gabrielle Chanel's high jewellery collection - "Bijoux de Diamants" created in 1932 was added to match the looks. The dazzling effects of the jewellery and the elegance of the dresses are just unforgettable to women.

People value their lives and themselves more. Gorgeous clothes and their sophistication do not appear for specific occasions only but for many other note-worthy events in the lives of women.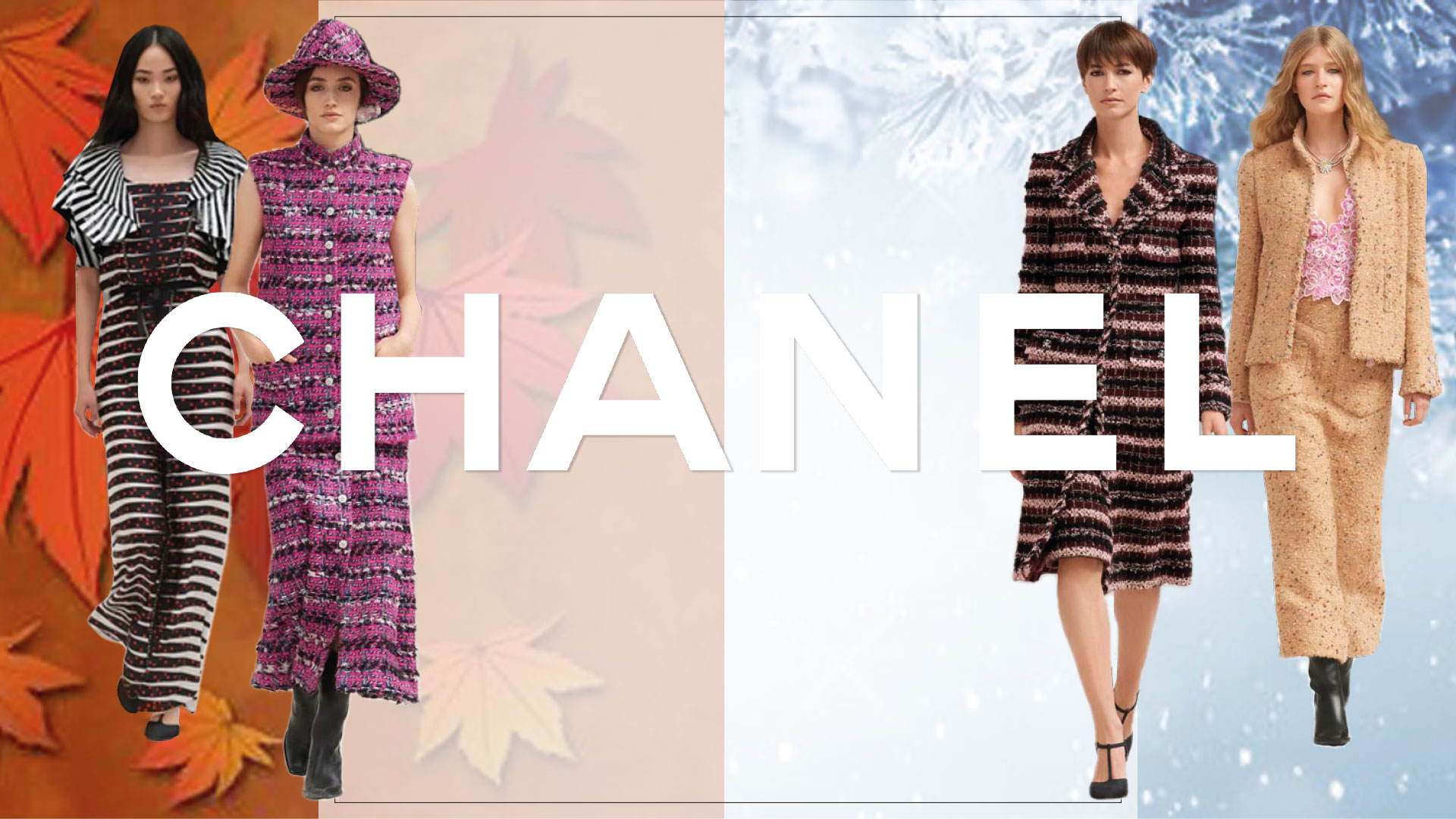 CHANEL HAUTE COUTURE COLLECTION
The Autumn-Winter 2022-2023 Presentation
THE CHANEL LOOKS