Pioneering The Preservation & Promotion Of Heritage, Craft and Manufacturing Skills Of Fashion Artisans And Their Workshops.
"CHANEL"

By MeeKar - 16 DECEMBER 2018
CHANEL'S Karl Lagerfeld presented the 2018/19 Métiers d'Art Show in front of the Temple of Dendur as a backdrop for Chanel's show at the Metropolitan Museum of Art in New York.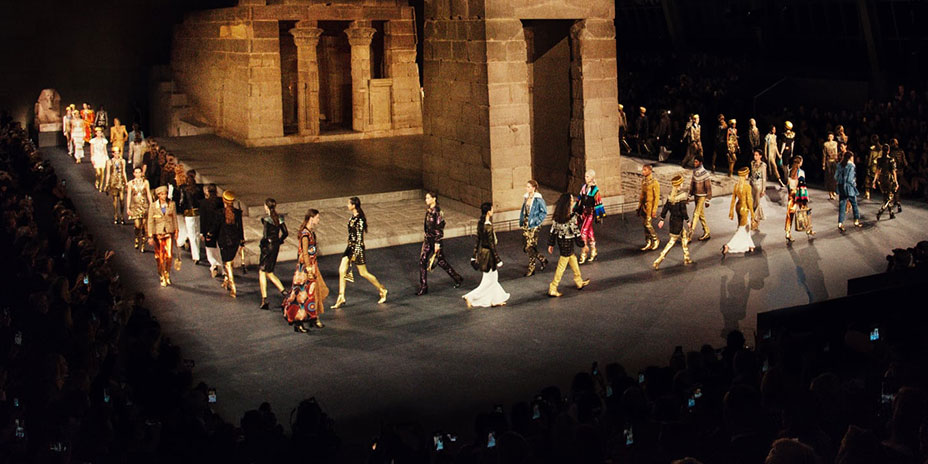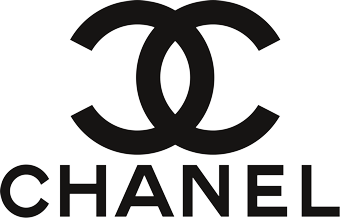 Karl Lagerfeld create a collection dedicated to CHANEL's Métiers d'Art annual event on 4th December, highlighting the creative dialogues between creator and the Maisons Métiers d'Art manufacturers as well as showcasing the possibilities of maintaining artistic, technical and cultural heritage in addition to enriching a creative pool in constant effervescence.


View Video


|| CLIP || ACCESSORIES || FULL COLLECTION ||
The Métiers d'Art was acquired by Chanel in 1985 and is today united under the umbrella of Paraffection S.A. which is established in 1997 to preserve and promote the heritage, crafts and manufacturing skills of fashion artisans and their workshops. Paraffection meaning 'for the love of' in French brings together twenty-six Maisons d'Art manufacturers and where their specialised workshops continue to be independent. They significantly contribute to Chanel and to the influence of French luxury and fashion around the world.
Among front-row celebrities, Chanel ambasadors and other distinguish guests gathering at the show are Marion Cotillard, Penélope Cruz, Margot Robin, Julianne Moore, Liu Wen, and Lily-Rose Depp among countless others.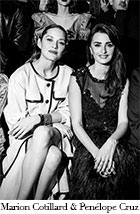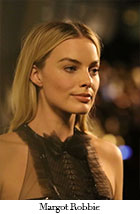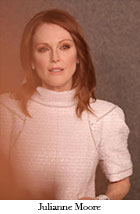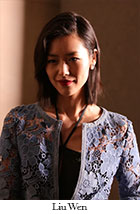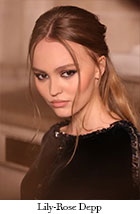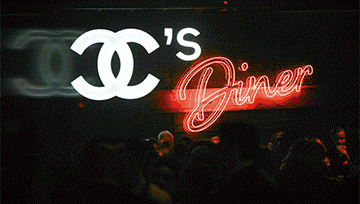 The show was followed by an after-party with a performance
by Kelela and DJ sets in Central Park.
CHANEL's Karl Lagerfeld presented the 2018/19 Métiers d'Art Show in front of the Temple of Dendur as a backdrop for Chanel's show at the Metropolitan Museum of Art in New York.
Masions
Métiers d'Art
GOOSSENS
GOLDSMITH SINCE 1950
Gabrielle Chanel's original jeweller, the Maison of Goossens, has contributed to a CHANEL collection with handcrafted buttons and bold belt buckles. The buttons, cast in resin in lapis lazuli blue, are in the form of scarab beetles; their gold backing engraved with Egyptian hieroglyphics. Goossens also brought their precious, decorative touch to Massaro's shoes and boots, inlaying each heel with coral and turquoise enamel motifs.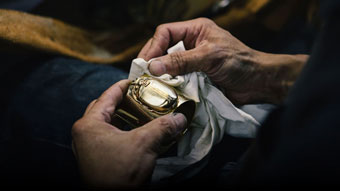 MASSARO
SHOEMAKER SINCE 1894
Working with Karl Lagerfeld's illustrations, the skilled bootmakers at Massaro fashioned four new styles for the Paris-New York Métiers d'art collection: a flat, closed-toe, gold leather sandal exudes elegant simplicity while black and two-tone gold pumps are much more ornate; their heels bejewelled by fellow Métiers d'art Maisons, Goossens and Desrues. The Massaro craftsmen also made two-tone gold boots with black patent leather toes, and over-the-knee leather boots cast in solid gold or a metallic graffiti with New York and ancient Egyptian-inspired motifs.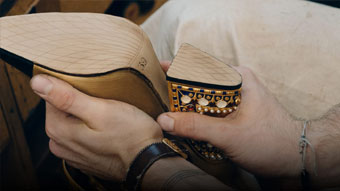 LESAGE
EMBROIDERER SINCE 1858 AND TWEED MAKER
A rich, mineral palette informs the vibrant hues used by the embroidery House Lesage. Metallic and multi-coloured bugle beads fan out across garments like sunbeams, while patterns mirroring the palms of a papyrus leaf were hand-appliqued using a mix of glass beads and decorative metallic thread. Sumptuous adornments that feature a mix of embroidery and stones from Goossens appear as trims and ornaments on straps, bodices, breastplates and shoulders. Hand-loomed, custom tweeds brim with vivid blue and earthen-toned thread interwoven with hand-painted gold ribbon.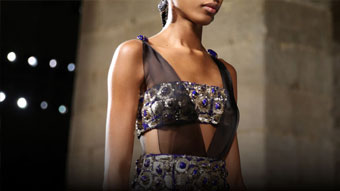 DESRUES
COSTUME JEWELLER SINCE 1936
The House of Desrues found rich inspiration in Gabrielle Chanel's taste for precious objects and costume jewellery, spelling out her name in some of their designs for the Métiers d'art collection. In their ateliers, they forged collars and earrings from hammered metal, setting them with pearly cabochons and bright lapis lazuli. Other precious styles feature fantastical renderings of sacred animals from the antiquities like scarab beetles, accumulating in a collection of intricate and ornate cuffs, brooches, medallions and earrings.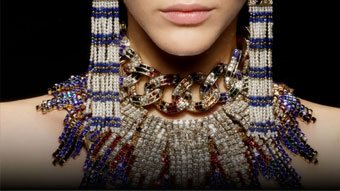 LEMARIÉ
FEATHER AND FLOWER MAKER SINCE 1880
In the weeks leading up to Paris-New York Métiers d'art show, ten artisans from the Parisian plumassier Lemarié worked in tandem, hand-applying rows of feathers to Karl Lagerfeld's creations. Following an age-old technique, they hand-painted feathers in a palette of navy, turquoise, red and gold, before carefully cutting and then assembling them in geometric reliefs. The signature CHANEL camellia was carefully crafted in the same vibrant tones, along with the House's signature monochromatic hues.
LOGNON
PLEATER SINCE 1853
A combination of pleated black tulle and organza add movement to the silhouettes featured in the Paris-New York Métiers d'art collection. The delicate accordion pleats, set just 5mm apart, were moulded in the Parisian atelier of Lognon and added to the skirts of several dresses, while swathes of layered pleats festoon the sleeves of another.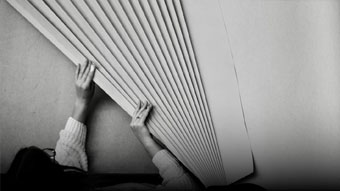 ATELIER MONTEX
EMBROIDERER SINCE 1939
The playful hand of the Parisian embroiderer Montex is evident in the colourful, graphic motifs and trims adorning some of Karl Lagerfeld's dresses in the Paris-New York Métiers d'art collection. A crystal rendition of skyscrapers, icons of the New York City skyline, animates the sleeves, collars and hems of a handful of dresses. Elsewhere, there are long dresses canvassed with an artful combination of beads, plaited Scoubidous and hand-painted, twisted and pierced pieces of leather.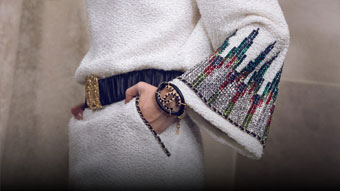 MAISON MICHEL
HAT MAKER AND MILLINER SINCE 1936
Inspired by majestic headwear, Karl Lagerfeld's designs were brought to life in the historic Parisian millinery atelier of Maison Michel. For this single style, imagined in an array of tweeds, gold leather and black leather in the guise of crocodile skin, the master hatter cast an original mould with a high crown and folded brim.