CHANEL

"Spring-Summer 2022 Collection"

BY XIAO XIAO - 10 FEBRUARY 2022
CHANEL
"Spring-Summer 2022 Haute Couture Collection"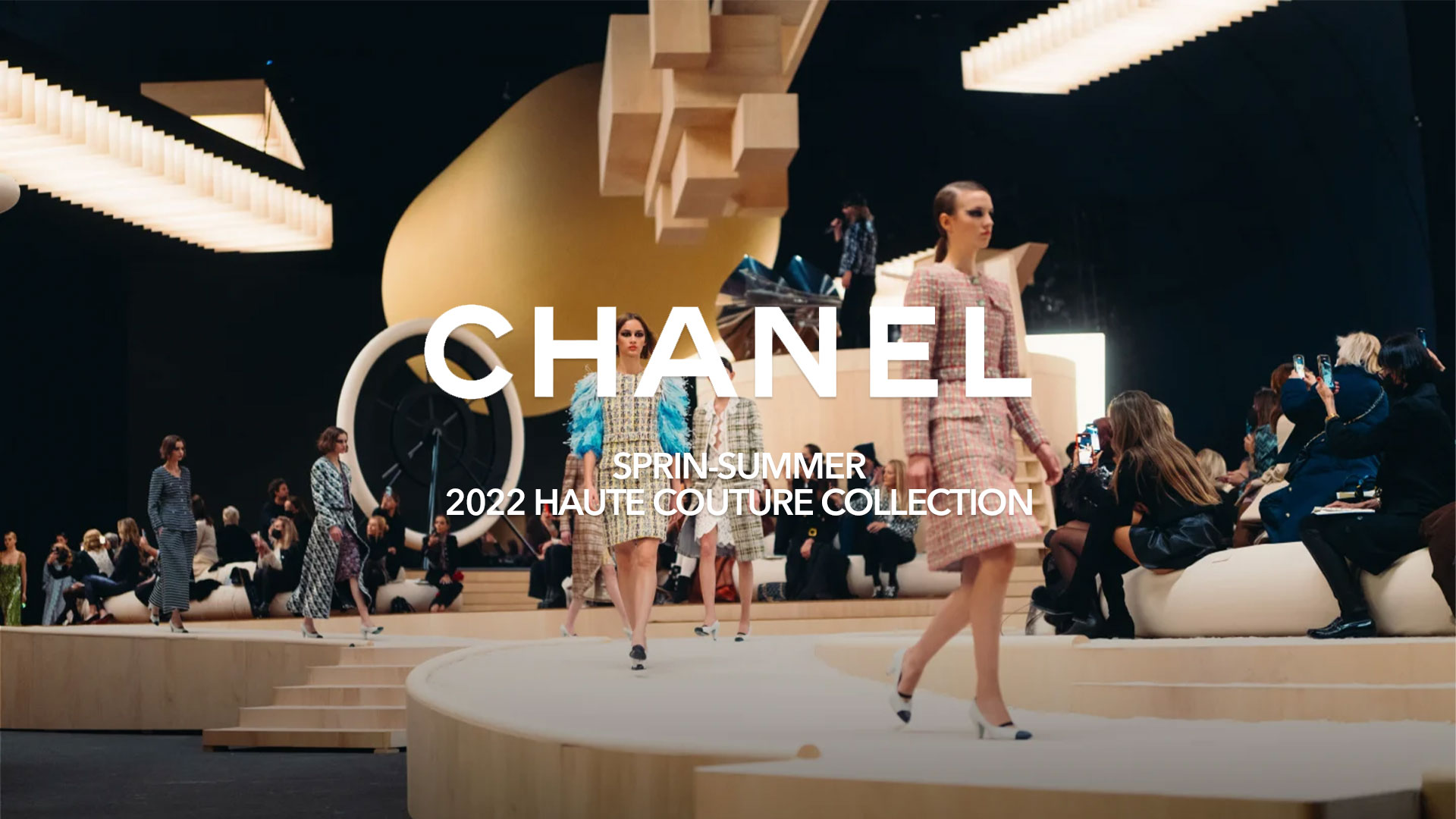 ---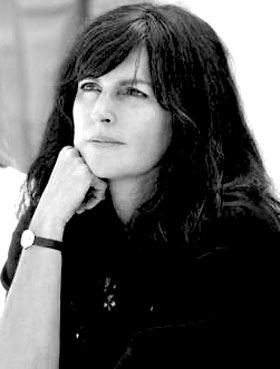 VIRGINIE VIARD
Chanel Creative Director

https://www.chanel.com
@chanelofficial



---

Chanel Spring-Summer 2022 Haute Couture Collection was held as scheduled in the pavilion of the Grand Palais in Paris with Virginie Viard and her creative reimaging in Chanel. The set was designed by Xavier Veilhan. The constructed geometric shapes and smooth lines provided a comfortable sense of modern art visual and a spacious formation to everyone.

In the early days, a lot of inspiration came from what happened at the racecourse adn Coco Chanel has always been closely related to equestrianism. She has been committed to making women's clothing more concise, comfortable and liberated so that women can also gallop on their horses. Charlotte Casiraghi, honorary president of the Monte Carlo International Showjumping opened the show wearing a black tweed jacket, tight breeches and refined leather riding boots, riding on a horse, sttrolling galloping elegantly in soothing paces on the set to open the show.

The classic Chanel's tweed coat reshapes the proportions of a woman's shoulders and waist, adding to her soft strength. The long tweed coat, with its exclusive tailoring is inlaid with exclusive jewels and embroideries. The coat radiates with sparkling shine under soft reflecting light and exudes the elegance and beauty of women in their unique temperament.

A crop tweed jacket over the top of a wrap-slit skirt flowing by lightly in elegant steps offers a sense of nature and freedom. What sparkled more than diamonds is the mysterious fatal attraction that women naturally create at will.

In the Macramé mermaid skirt, the women can stride freely and reveal their near-perfect line from her legs down to her glamorous bare feet. Every step taken can be so charming graceful.

The camellia dress with a light black jacket is beautiful and is notable even without any jewellery.

Slidely revealing the skin on waist with soft lines are dresses in black chiffon and organza with feathers, sequins and beading. Women can be both tender and rebelliously rocky when they want, and these are all part of their beauty.

And lastly but the least, beautiful white suspending dress with a dark blue bouquet on hand and a headdress decorated with camellias. Life shapes a woman and ultimately the most important thing is the woman herself.

"Women freely show their beautiful selves. There are those who like you and those who don't. Looking into the eyes of those who like you and continuing your journey with smiles is always a very brave way move ahead."




CHANEL

Spring-Summer 2022
Haute Couture Collection
CHANEL
"Spring-Summer 2022 Haute Couture Collection"