"It's the exciting Paris Fashion Week revealing the latest fashion creations from the Haute Couture Maisons and their Couturiers. This season's Haute Couture Collections are presented on the digital platforms due to the uncertain COVID-19 Pandemic time."
DIOR HAUTE COUTURE COLLECTION
The Autumn-Winter 2020-2021 Presentation

8 JULY 2020
DIOR HAUTE COUTURE COLLECTION - The Autumn-Winter 2020-2021 Presentation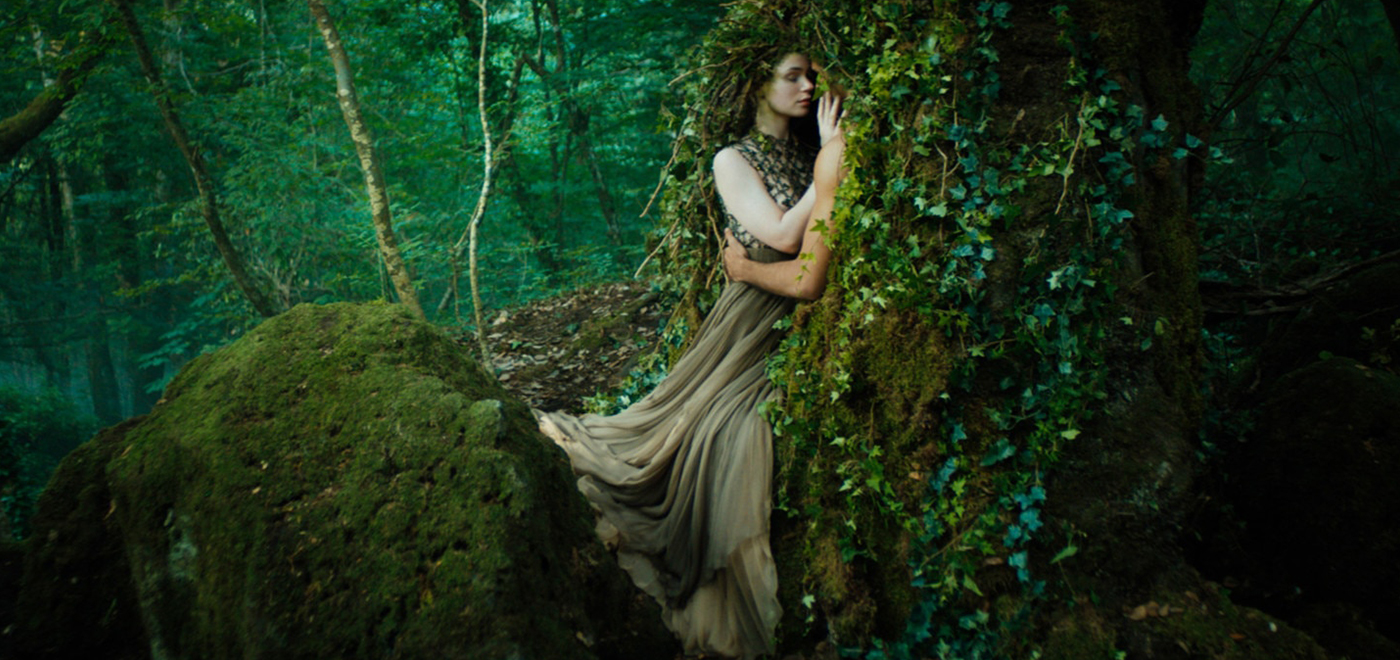 The House of Christian Dior unveiled their Haute Couture Collection by Maria Grazia Chiuri with a short surrealistic film presentation directed by the highly acclaimed Italian movie director Matteo Garrone. The film was shown as an alternative to the live events that define the fashion week calendar.
Surrealistically inspired with solemn and sacred tributes & ceremonies, the film firstly featured the highly skilled artisans in Dior's ateliers focusing on the finishing touches of the haute couture gowns. An elaborate display of miniature mannequins is presented to an array of mysterious and mythical creatures that are encountered in the enchanted forest.
The stunning collection is carried through the forest by two uniformed porter's in a wonderful trunk that resembles the House of Christian Dior - the iconic building at 30 Avenue Montaigne in Paris. The twin porters present the attractive DIOR gowns to curious passionate and surrealist creatures that they meet along the path.
Maria Grazia Chiuri created a magical scenario based on le Mythe of Dior, a concept inspired by the Théâtre de la Mode.
"It's playful but real. You have to see yourself in a dress," stated Chiuri.
DIOR HAUTE COUTURE COLLECTION - The Autumn-Winter 2020-2021 Presentation
THE DIOR LOOKS