PARIS COLLECTION
DIOR HAUTE COUTURE
Spring-Summer 2021 Collection
"Le Château du Tarot"

BY MEEKAR - 5 FEBRUARY 2021
DIOR HAUTE COUTURE
"Le Château du Tarot"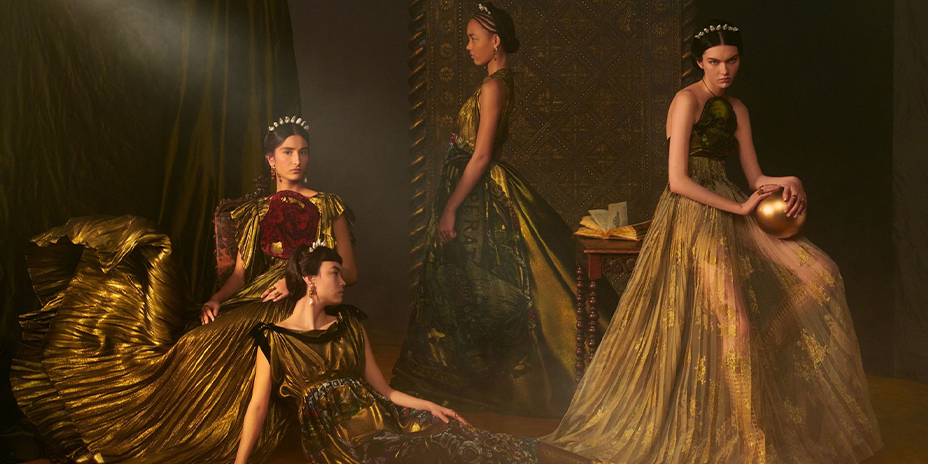 ---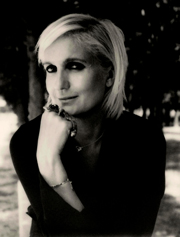 MARIA GRAZIA CHIURI
Creative Director - Dior

@mariagraziachiuri
Dior.com


---

Dior's creative director - Maria Grazia Chiuri transcented her collection for the Dior Spring-Summer 2021 Haute Couture Presentation with a short film entitled "Le Château du Tarot" (The Tarot Castle) that was directed by Matteo Garrone. The presentation also pays homage to the legendary couturier - Christian Dior who so often consults the Tarot and its related ideas and movements in the esoteric realm.

Maria Grazia Chiuri had previously commission the Itlaian film maker to direct the film for the Dior Autumn-Winter 2020-2021 Haute Couture.

The new seasons' looks, with its virtuous combination of dresses are inspired and influenced by the mystic and pluralism beauty from the major arcana tarot cards of Visconti-Sforza. They include a series of extraordinary evening gowns featuring abstract constructions, some with veritable bas-relief openwork bodices punctuated with illustrations by Pietro Ruffo - the Italian contemporary artist.

The collection also include woven with lace inlaid with hand-painted embellishments; golden velvet enlivened with the signs of the zodiac; and precious jacquards sprinkled with stars including dimensional cape with multicolored feathers.



"At this moment, we are all lost with our personal lives. This attraction to magic can help us have hope for the future," said Chiuri.

MONSIEUR DIOR AND SUPERSTITION

Reinterpreting the fascinating world of the divinatory arts Maria Grazia Chiuri loves, this collection pays subtle homage to Monsieur Dior, who also believed in the signs of destiny. "Being superstitious, I rushed to touch the slightest piece of wood," he confided in his autobiography. A mesmerizing passion, filled with a sense of magic and dreams.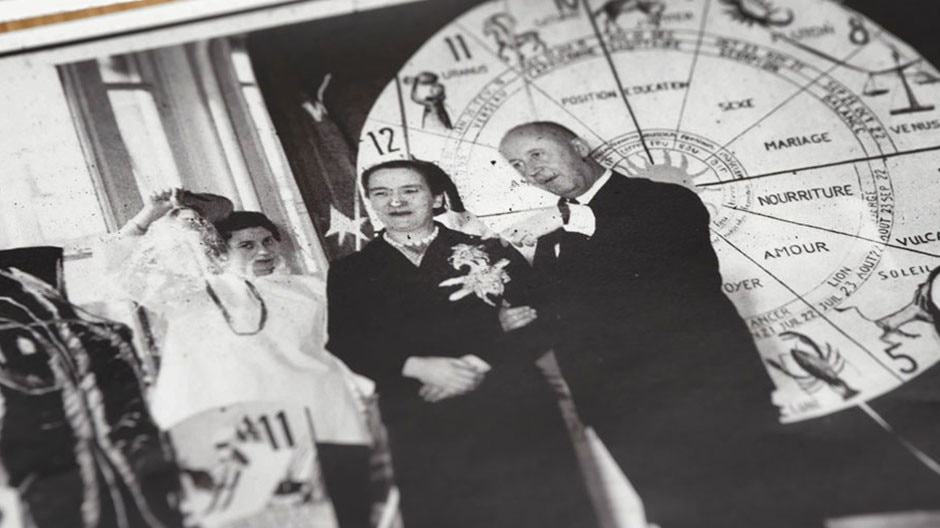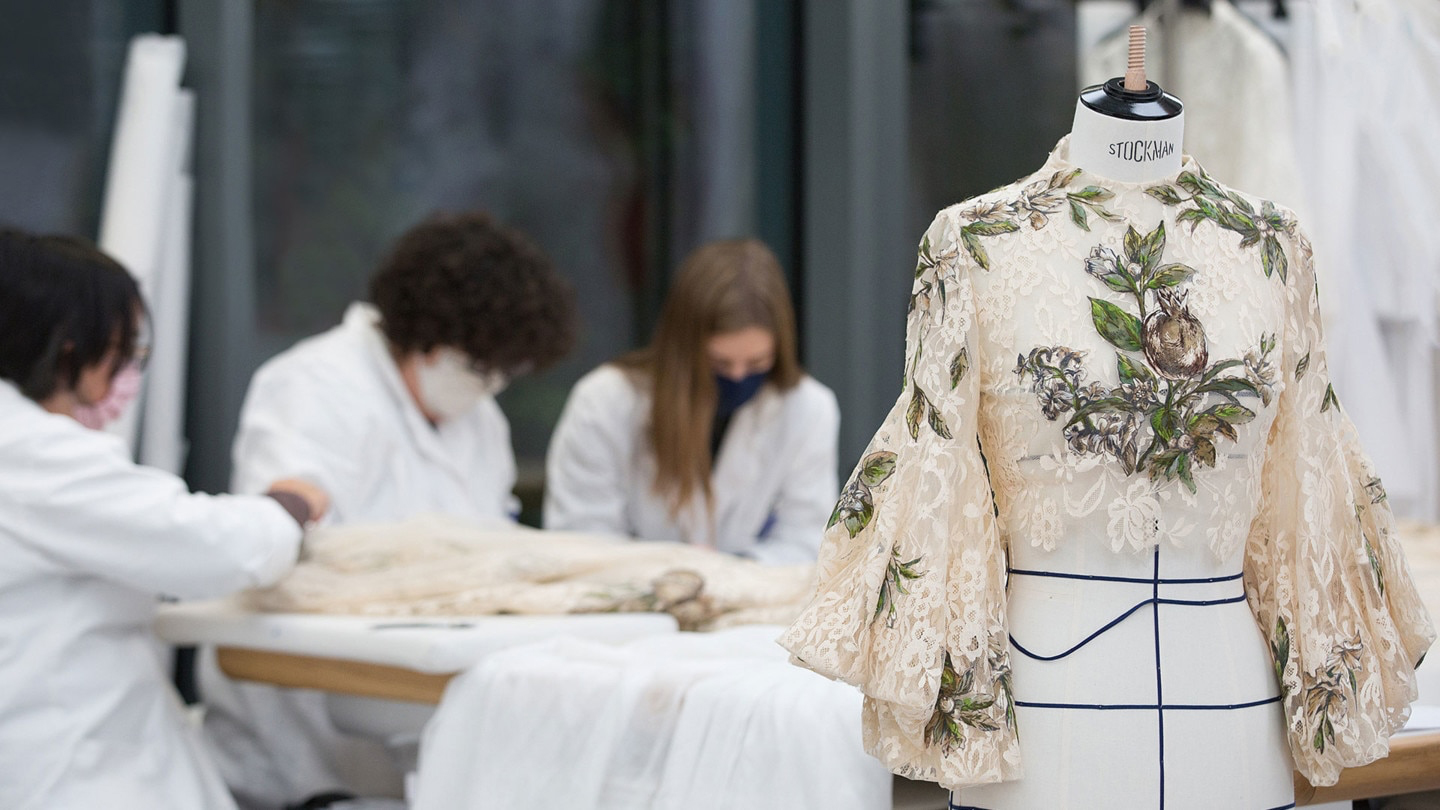 THE FABRIC OF DREAMS

Odes to the magical world of tarot, creations by Maria Grazia Chiuri exalt excellence of savoir-faire at the crossroads of enchantment and audacity, hallmarks of the Dior dream.
DIOR HAUTE COUTURE
Spring-Summer 2021 Collection
"Le Château du Tarot"
The Dior Looks